What you will need to clean a ps4 disc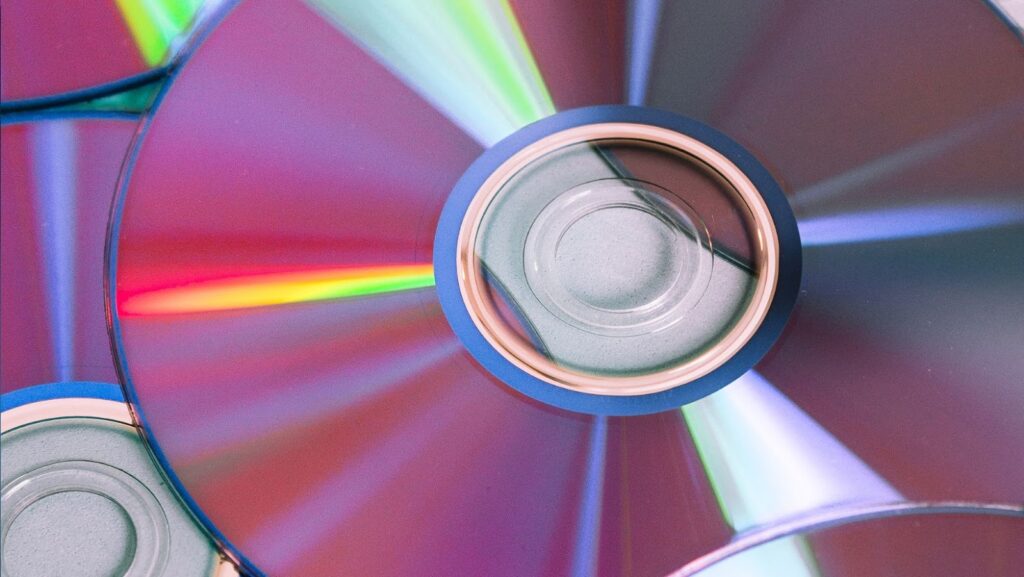 Are you ready to ensure your PS4 discs are always sparkling clean? Well, you've come to the right place! In this blog, I'll show you the proper and safest way to keep your precious game discs looking good as new. So let's get started and make sure your PS4 games shine!
Introduction
When it comes to gaming, having a clean disc is key to avoiding any disruption or delay in performance. Whether you're pushing through open-world quests or engaging in intense multiplayer displays of prowess, it is important to maintain the condition of your discs in order to get the most out of your gaming experience. Having a clean PS4 disc means more hours of gaming bliss, with no hardware hiccups.
While dust and dirt can make playing your game difficult, an improperly cleaned surface might not be recognised by your console's optical drive — meaning your game won't even run! Cleaning and caring for your discs is easy; our guide will help you set up a routine cleaning cycle that'll keep you content and playing for as long as possible. Read on and soon you'll be showing off a wonderfully gleaming collection of PS4 discs!
What You Need
Keeping your PS4 games clean is an important part of taking proper care of the system. To properly clean a PS4 disc, you need the following supplies:
-A microfiber cloth: A good quality microfiber cloth will be gentle and effective on your gaming disc and should be used for cleaning both sides. Soft cotton cloths can scratch the surface, so make sure to use a specifically designed product for cleaning discs.
-Rubbing alcohol: This should be an isopropyl-based product that can help dissolve dirt and other residues without smearing or leaving streaks.
-Distilled water: An easy way to avoid build-up on your discs is by using distilled water which has been filtered of minerals and other components that can cause discoloration or damage when exposed to heat or light.
-Cotton swabs: This tool helps get into those hard to reach places where dirt may be stuck between scratches along the surface of your disc.
Cleaning the Disc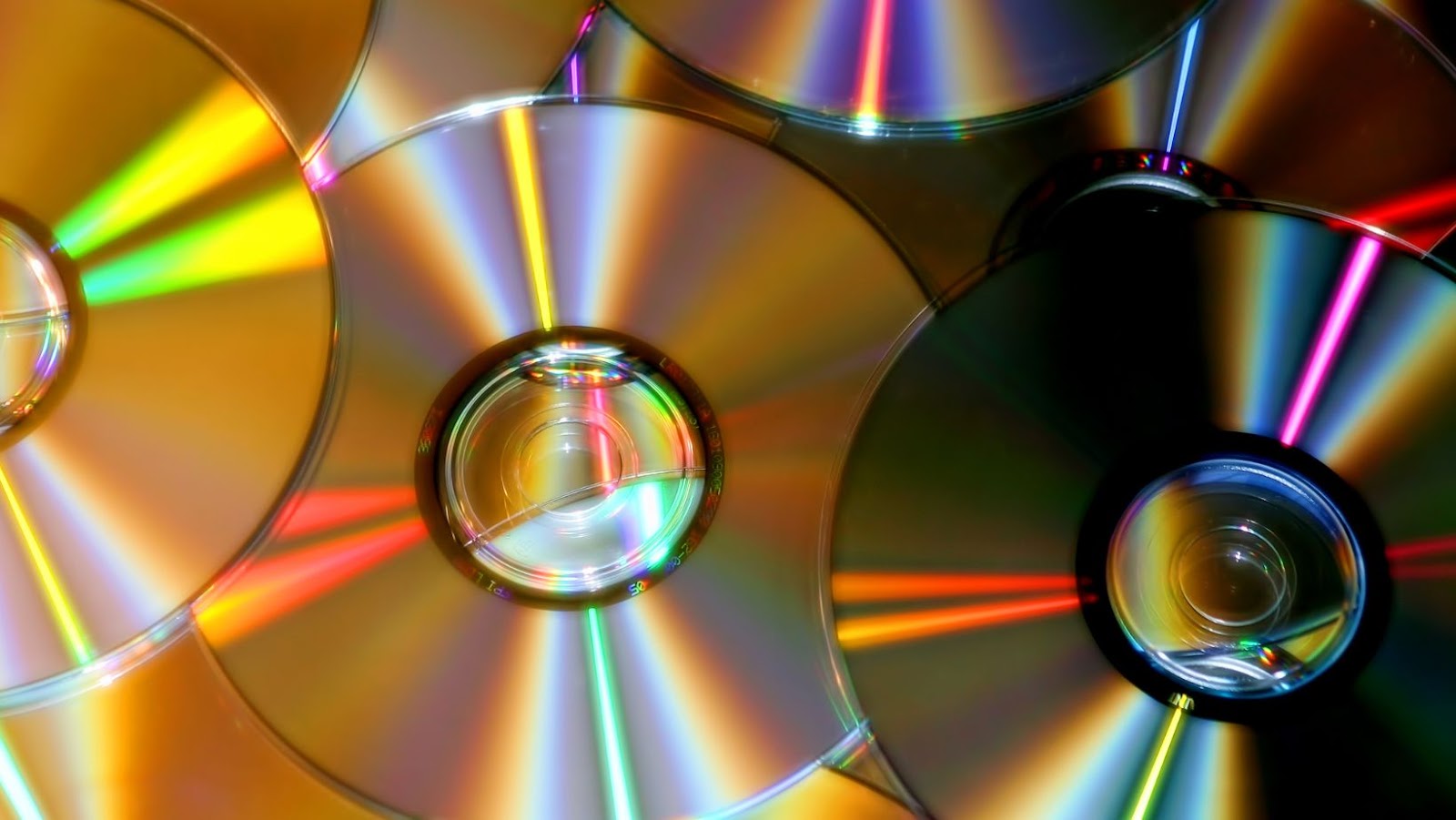 Cleaning the disc is an important step for maintaining your PlayStation 4 (PS4) console and giving yourself an enjoyable gaming experience. Here are some tips for making sure your games stay clean and free from dirt and dust:
1. Start by wiping the disc gently with a soft, dry cloth in a straight line from the center to the outside edge. If there are any further dust or smudges, use a slightly dampened cloth with mild detergent or rubbing alcohol.
2. Do not use abrasive materials or any type of cleansers on your discs as they can cause surface damage. Also, do not rub too hard as this could scratch the delicate disc layer surface and prevent it from playing properly.
3. To avoid future build-up, keep your PS4 discs out of direct sunlight and away from extreme temperatures or humidity changes. Store them in their cases when not in use to prevent dust and other debris from getting on them.
4. If there is no visible dust or dirt on the disc but it still has trouble playing, you may need to try a laser-cleaning disc to remove any residue that could be stuck in between the CD drive's lens unit and data surface of the optical drive itself – professional service centers should be able to help you with this occasionally fix if cleaning hasn't worked.
Cleaning the Console
Before you try to clean a PlayStation 4 disc, it's important to first make sure that the console itself is free of dust and other debris. If your console becomes too dusty or dirty, it can cause problems with your disc drive as well as your game disc itself. To clean the inside of the PS4 console, follow these steps:
1. Unplug the power cord and all other cables connected to the PlayStation 4 including the HDMI cable.
2. Gently wipe down all external surfaces of the PS4 with a soft, non-abrasive cloth such as an untreated microfiber cloth. Avoid using chemical-filled cleaning solutions and don't use any type of liquid on your console.
3. Use compressed air or a can of air duster to remove dust from around all ports, buttons, vents and crevices around the PS4—just be careful not to press hard on any area when using this method.
4. Wipe down any dirt or debris that may have fallen into hard-to-reach places within the console's body with a soft damp cloth so don't spray directly onto any parts of the system with liquids or aerosol sprays before cleaning them since this could damage components within your console body.
5. Reattach all cables after you have finished cleaning and plug in your power cord once again before booting up your PS4 again so that you can test out whether or not there are still issues with performance due to dust accumulation inside its frame.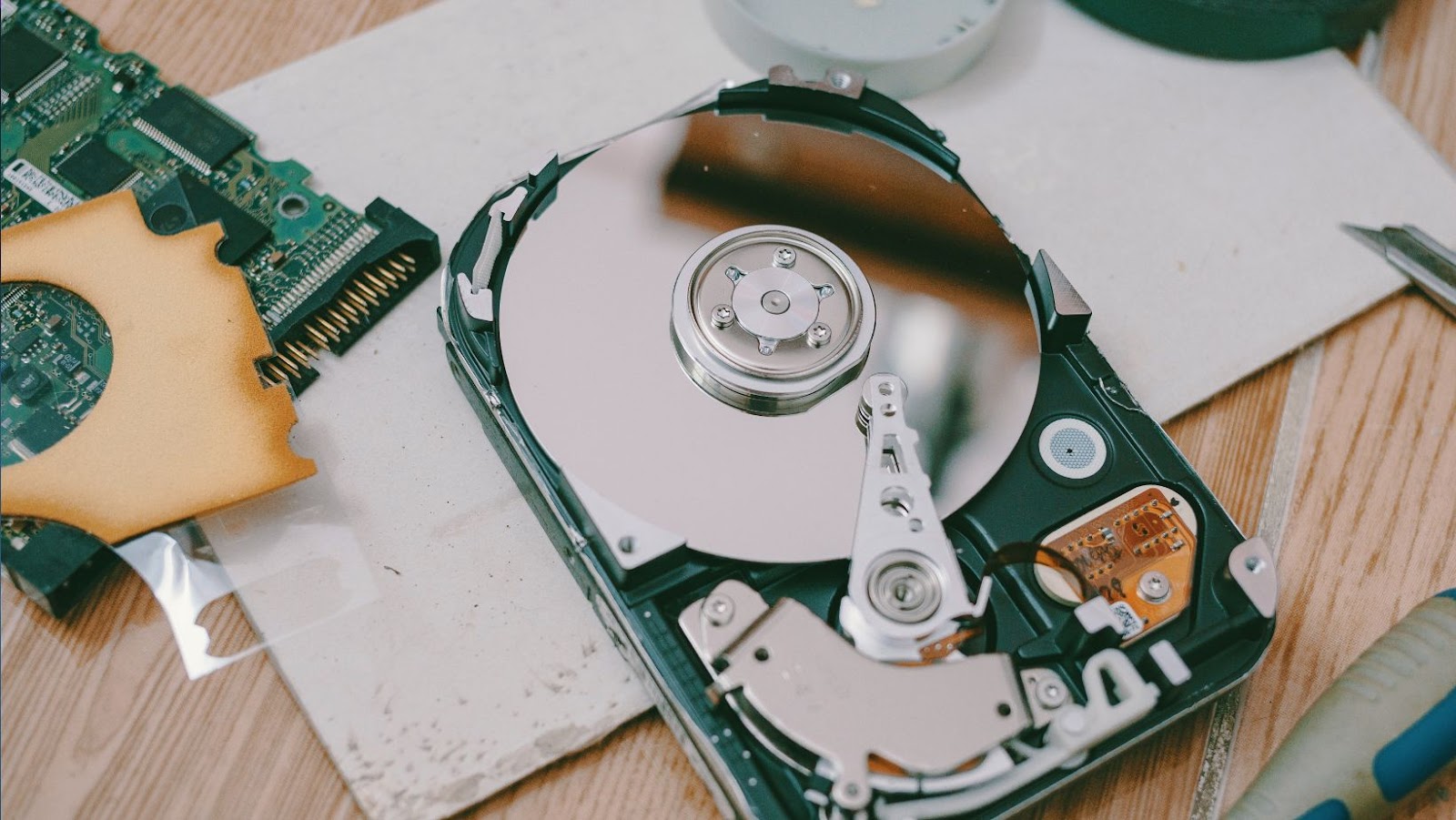 At the end of the cleaning process, make sure you have dried your disc completely to avoid future problems. Additionally, while cleaning your discs won't fix every issue, it should certainly improve your gaming experience. Most importantly, never use any strong detergents or solvents on disc surfaces; these can cause permanent damage and will void the game manufacturer's warranty.
Take the time to check for dust and dirt before loading a new game to ensure maximum enjoyment. Make sure to read over the instructions for each game beforehand as well – this will help ensure that you're choosing games that are compatible with your system. By following these tips and taking extra caution when cleaning your discs, you should be able to enjoy high-quality gaming with no distractions!