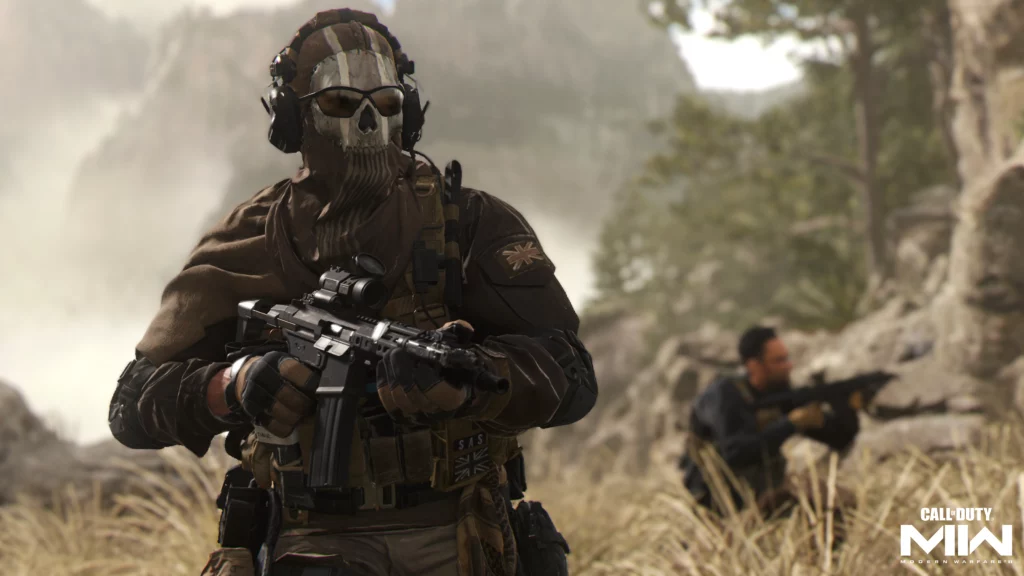 If you're a fan of the popular battle royale game Warzone, then it's time to get excited! The latest version of Warzone is available for PlayStation 5 – and with it comes an even more immersive, action-packed gaming experience. In this blog we'll show you how to make the most of Warzone on your PS5, so get ready to dominate the battlefield!
Introduction to Warzone on PS5
Warzone on Playstation 5 is a thrilling game which gives gamers the opportunity to compete in a virtual battlefield. Developed by Activision, this online shooter game challenges players to show off their tactics and strategic planning as they attempt to lead their team of four players against enemy teams of the same size.
The Warzone on PS5 has some significant improvements compared to previous versions, particularly when it comes to graphics and visuals. The textures are incredible and there is no comparison between the look and feel of this version, compared with its earlier iterations. Warzone also offers better optimization, with faster load times and smoother gameplay thanks to the power of the Ps5's chipset.
The action-packed challenges offered in Warzone involve missions that require you to eliminate enemies, obtain objectives and access secure locations within a limited amount of time. As you progress through each mission, you will find yourself facing increasingly difficult challenges that will require you to use your skills – both strategical as well as tactical – in order to succeed. Be sure to make use of your environment as well as your equipment while taking part in these thrilling missions!
How to play warzone on ps5
Warzone is a large-scale online first-person shooter developed by Activision. Warzone has various game modes, as well as custom lobbies. Here are the details of the different game modes available in Warzone:
1. Battle Royale:
This is Warzone's core game mode and supports up to 150 players in a single match. Players parachute into Verdansk and must fight to survive, eliminate opponents, and be the last player or squad standing. The circle closes in while the battle wages, forcing players closer and closer together until only one remains victorious.
2. Plunder:
In this mode, teams of three compete against each other to earn cash that can then be used to buy loadout drops from Buy Stations scattered across the map. The team who earns the most money wins! Use your cash to purchase powerful Loadout Drops containing weapons, armor and Perks for more effective combat throughout Verdansk!
3. Bounty Contracts:
Bounty Contracts are special quests that offer rewards for eliminating certain target players or squads within a match session. The target's identity will reveal itself slowly over time; it's up to you how you want to use that knowledge! Pick up contracts from Buy Stations, fill tiers with your payment amount or hunt down specific targets – bounty hunting just got thrilling in Warzone!
4. Mini-Royale:
Mini-Royale mode shrinks down all aspects of Battle Royale into a speedier alternative – containing 50 players total spread out across two games (25 per session). Last one standing wins it all! This intense, last man standing experience moves quickly so make sure you stay on active duty for maximum success!
Warzone Tips and Tricks
If you're new to playing Call of Duty: Warzone on the PS5, you may feel a bit overwhelmed by some of its complexities. Fortunately, with a few helpful tips and tricks, anyone can develop the skills needed to survive and succeed in this challenging shooter game.
Before launching into battle, it's important to understand the game environment and rules. Familiarise yourself with weapon mechanics, ammunition types and spawn points within each map. After learning these basics you can adjust your strategy to anticipate your opponents' actions.
Staying alive is key in Warzone. Finding suitable cover and creating space between yourself and enemies are excellent tactics for preventing damage while engaging in firefights. Regularly moving also helps you stay one step ahead of opponents as they can't predict when or where you will pop up next! In addition, be aware of your surroundings while in search of potential foes – use audio cues such as gunfire to identify enemy positions so that you have an advantage when confronting them.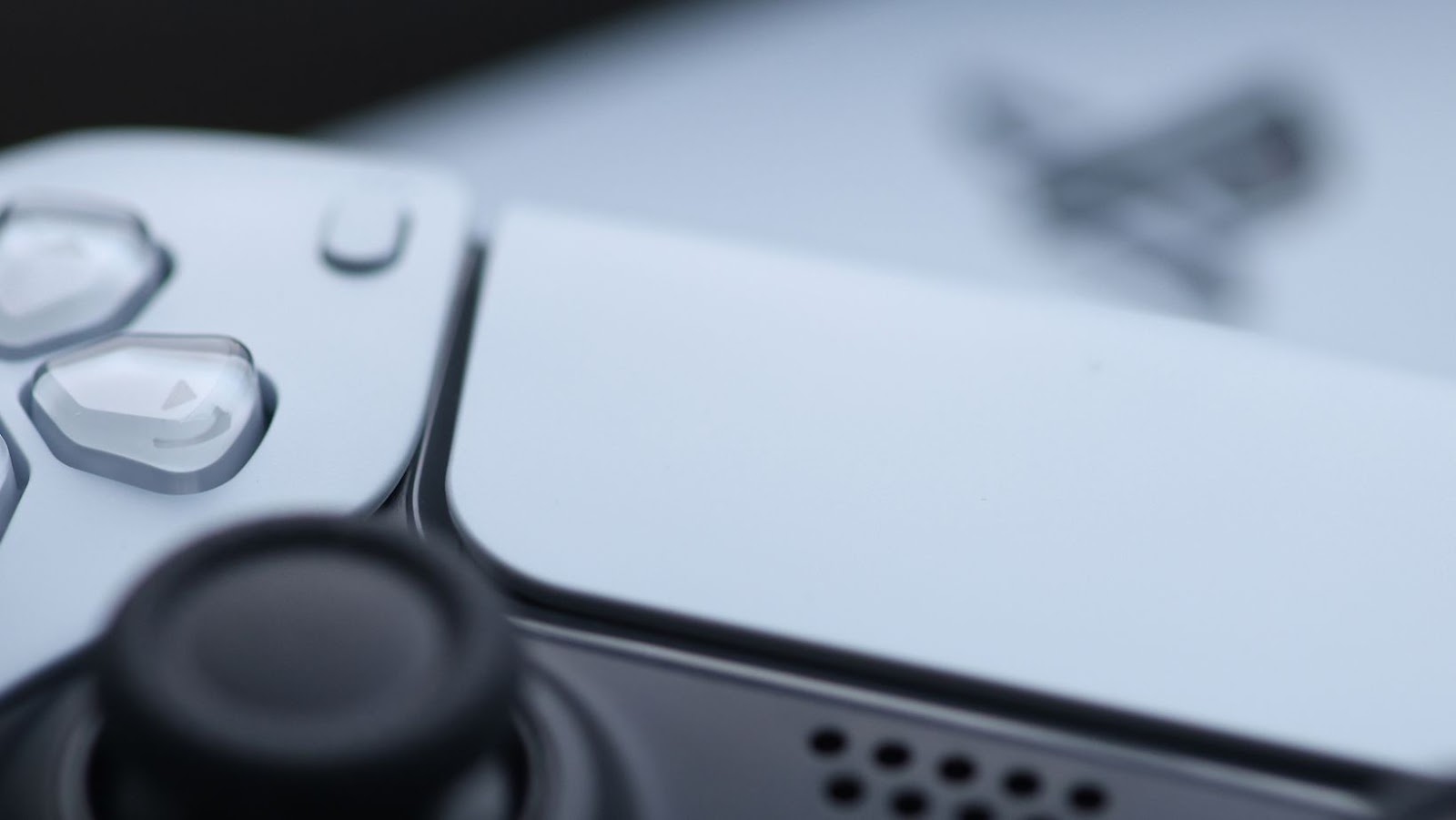 When it comes to effective techniques for taking out enemies there are a few simple strategies that work well on PS5's Warzone mode. Experimenting is important as each weapon has unique characteristics – practising how quickly you can reload different weapons or how effective recoil control is for sniper rifles will pay off for optimal performance during intense battles. Additionally timed bursts when using assault rifles increase accuracy significantly so mixing up single fire with burst fire can be useful when engaging enemies from different angles. Knowing how much damage certain weapons do before aiming at an opponent is vital for survival – particularly lethal weapons such as shotguns should only be used if absolute confidence exists in taking out an enemy quickly! Finally, wisely choosing load-outs prior to entering the playing field will help ensure that all situations are accounted for and provide greater versatility against the competition!
Warzone Maps
Warzone on PlayStation 5 offers a range of challenging maps for players to battle on, with each map consisting of different areas that offer different strategies for victory.The map selection consists of five total maps including Verdansk, Rebirth Island, Raid, Rammaza and Zoraki Desert.
Verdansk is the most popular and expansive Warzone map of the bunch. It is set in a huge cityscape in Verdansk, complete with an airport, a power plant by the riverbank and several larger buildings at its center. The layout is suitable for both mid-to-long-range engagements and close-quarter skirmishes around certain parts of the city. In Verdansk you can find plenty of vehicles like trucks, buggies and helicopters that are useful for quickly traversing areas or defending objectives.
Rebirth Island is about half the size of Verdansk but it's incredibly dense pack full of zones waiting to be captured. Begin your mission by choosing between infiltrating or attacking from afar which creates constant strategic options throughout your missions on this Russian island. You can also find many digital billboards that launch cyber weapons upon activation to help turn the tide in combat or protect valuable assets as you progress through missions.
Raid takes place inside a secret laboratory tucked away in an industrial sector outside Teheran. Beautiful mountain backdrops for long range firefights and packed with tight corridors conducive to tactical approaches make Raid an interesting Warzone map that can provide great value when maneuvered effectively during missions.
Rammaza is located b adjacent to Golova, birthplace of Warzone's criminal mastermind Alexi Barkovskiy. This post-industrial metropolis includes several industrial zones spread out around some dense forests with plenty structures offering highs ground both aboveground and underground where you'll find multiple underground passages winding throughout the city limits allowing players multiple pathways towards objectives.