How Video Game Graphics Have Changed Through the Decades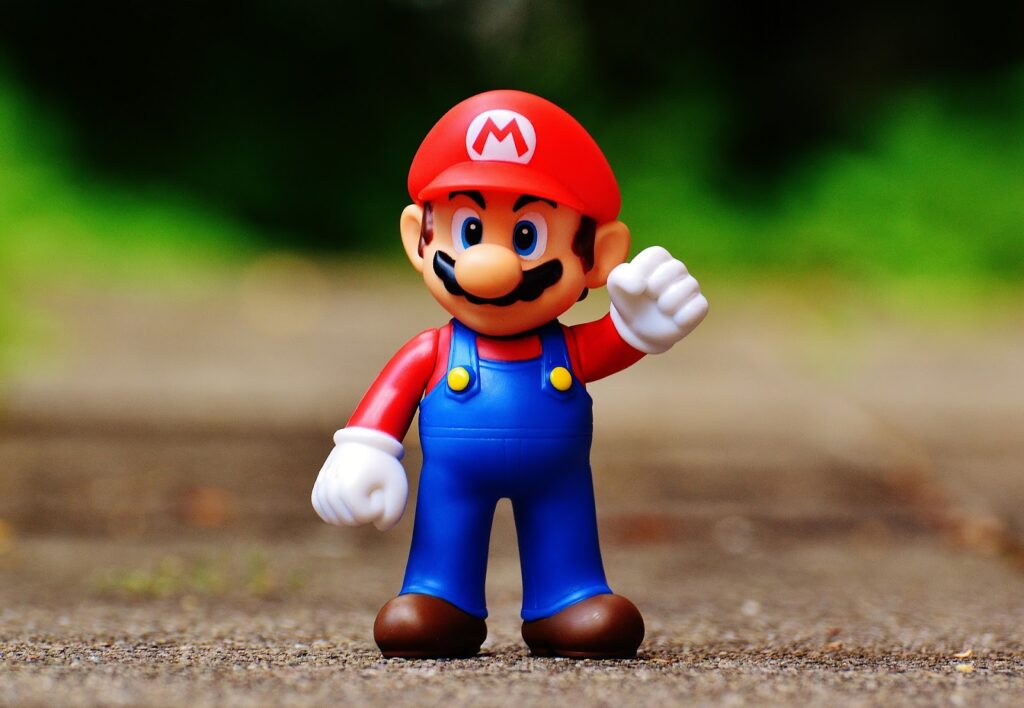 When 3D graphics were included in some video games in the 1990s, many people were excited, and some of them – were not surprised. They knew game developers always had the latest technological achievements in their products, and getting access to 3D games was logical.
So, the 1990s saw a significant shift in this industry, and three-dimensional graphics and more advanced rendering techniques were part of that change. The introduction of games like Quake, Wolfenstein 3D, and Doom in the mid-1990s marked a turning point in graphics, with players now getting an opportunity to explore 3D environments and experience more immersive gameplay.
Interestingly, this was the time when the first online casino games emerged. Of course, slots were best known for their visual appearance. Still, other games like roulette and table promised fun on players' devices. Like in the case of other games, online casino games saw a lot of improvement. These changes are witnessed even today in many games, including online video poker by Ignition, for example. And this is not all. We have seen further advances in graphics technology in the 2000s.
One of the major things that happened in this period was the emergence of high-quality video game consoles like Xbox and PlayStation 2. Thanks to these consoles, designers and developers could include more advanced graphics and sophisticated rendering techniques in their work. As a result, we got games that were more realistic and pleasing to the eye. And now, gone are the days when players were forced to play video games with pixelated graphics and limited color palettes.
Today's video games include excellent visual elements and realistic graphics that make the line between fantasy and reality thinner than ever. In this guide, we analyze the evolution of video game graphics and explore how technology has allowed game developers and designers to create more realistic and immersive experiences.
Video Games Graphics – The Beginnings
In the early days of video games, the developers didn't pay much attention to graphics simply because they were limited by the hardware capabilities. In most cases, players used consoles or home computers with very low (by today's standards) processing power and memory.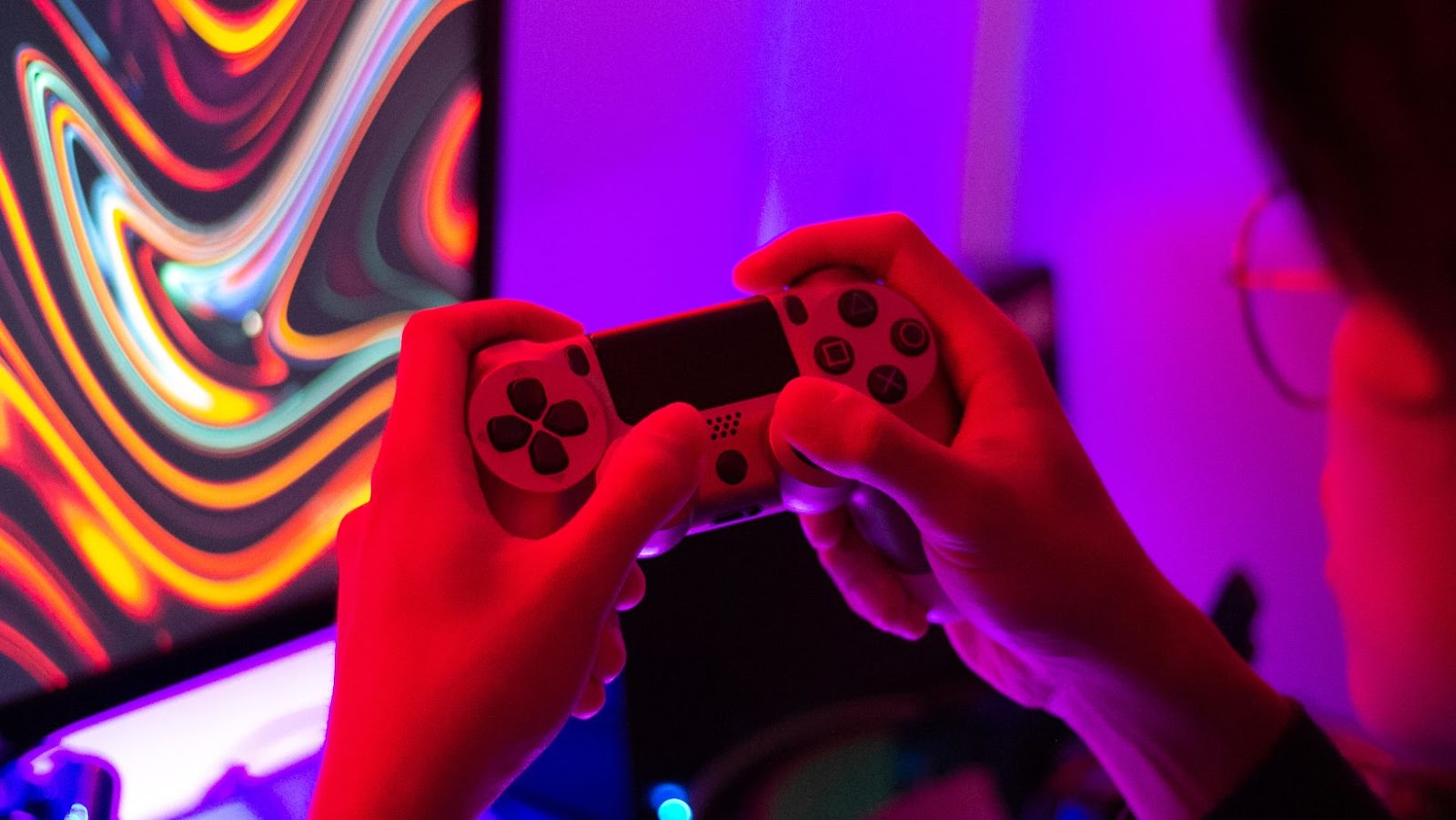 As a result, users had to accept the simple visuals with 2, 8, or 16 colors. One of the first video games to feature graphics was the classic game Pong, released in 1972. Pong was known for its 2D graphics consisting of white lines on a pitch-black background image. Pac-Man, Space Invaders, and other classics also came with simplistic visual elements.
The Photorealism Era
Today, video games have reached new heights of realism and immersion, with visuals almost indistinguishable from real life. This makes sense because the latest graphics cards and processors look light-years away from their counterparts that appeared just three or four decades ago.  It's also much easier to work with the latest applications and software solutions to create visual elements, imagery, and graphics.
Titles such as The Last of Us Part II, Red Dead Redemption 2, Horizon Forbidden West, and God of War: Ragnarok feature breathtaking, almost photorealistic visuals with detailed textures and lively animations. These releases also incorporate advanced lighting and shading techniques, which help to create more realistic surroundings promising an immersive experience.
What Can We Expect in the Future?
As technology continues to advance (hopefully at this rate or even faster), video game graphics will likely keep evolving and improving. Photorealistic graphics will become standard in almost every game except for indie games that intentionally use other forms of visuals.
Also, the rendering techniques will provide more interactive and dynamic elements. One area that we expect to grow and expand in the coming years is VR – Virtual Reality. VR technology takes the abovementioned immersive experience to another level allowing players to explore virtual worlds in 3D. The same goes for AG – Augmented Reality.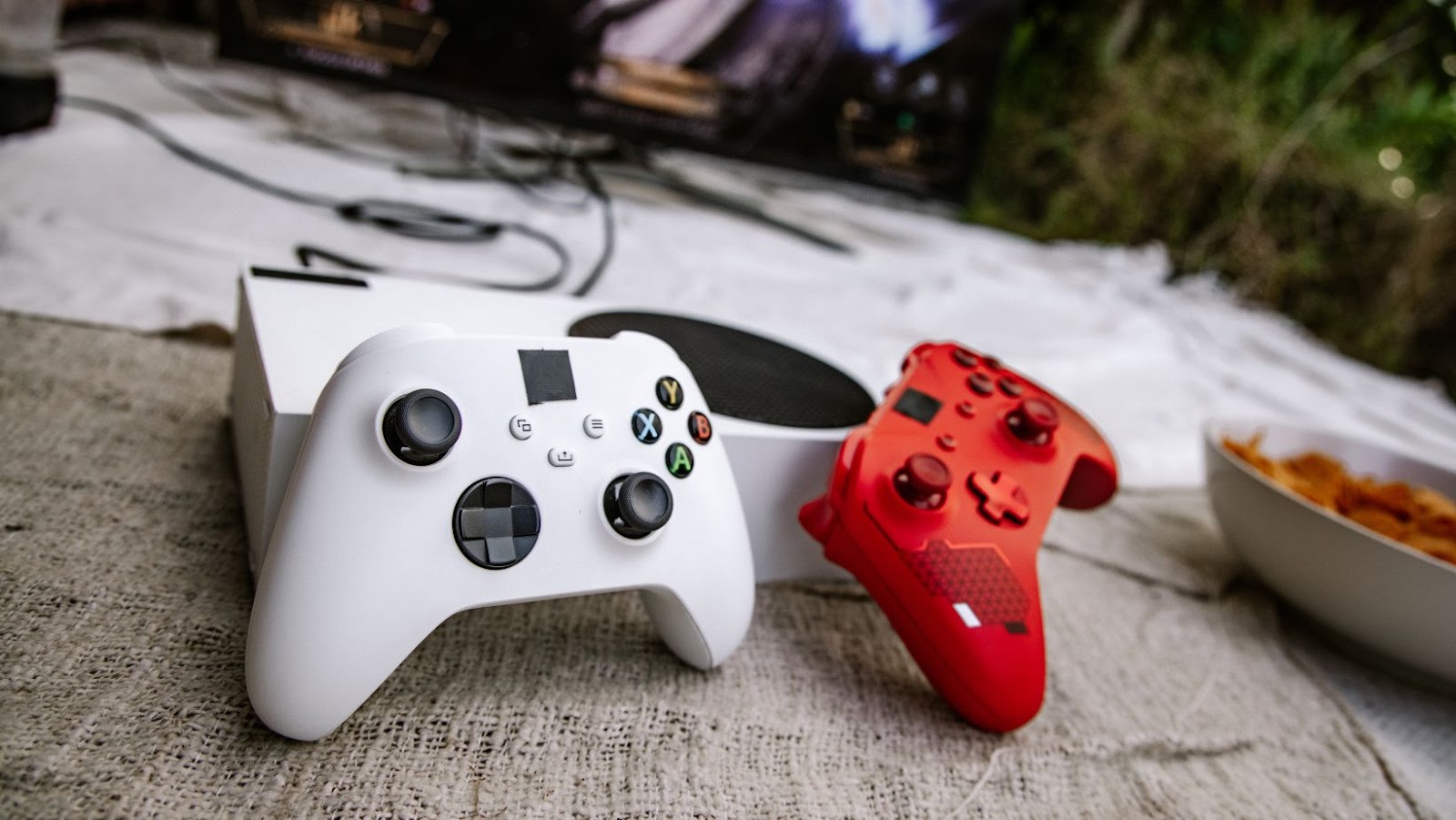 Another thing we should note is that the popularity of mobile gaming can also affect the direction of video game graphics improvement. We have seen changes in this area going much faster than computers. Surely, they can't compete in specific gaming genres, but they have managed to establish new ones that are either unpopular or non-existing in video game consoles or computers.
All in all, video games have seen dramatic progress in the field of graphics over the years. From the first 8-bit pixelated characters to ultra-realistic 3D models, video game graphics keep evolving and improving. We don't have to convince our readers about these things. For example, they can look at Space Invaders and compare it to Ghost of Tsushima.
The evolution of video game graphics has affected the gaming industry in general. The improved visuals have attracted new categories of players avoiding this activity because the games "look less realistic." To be fair, some older games do look nerdy.