Counter-Strike Player Kills 5 Guys with One Bullet: Here's How!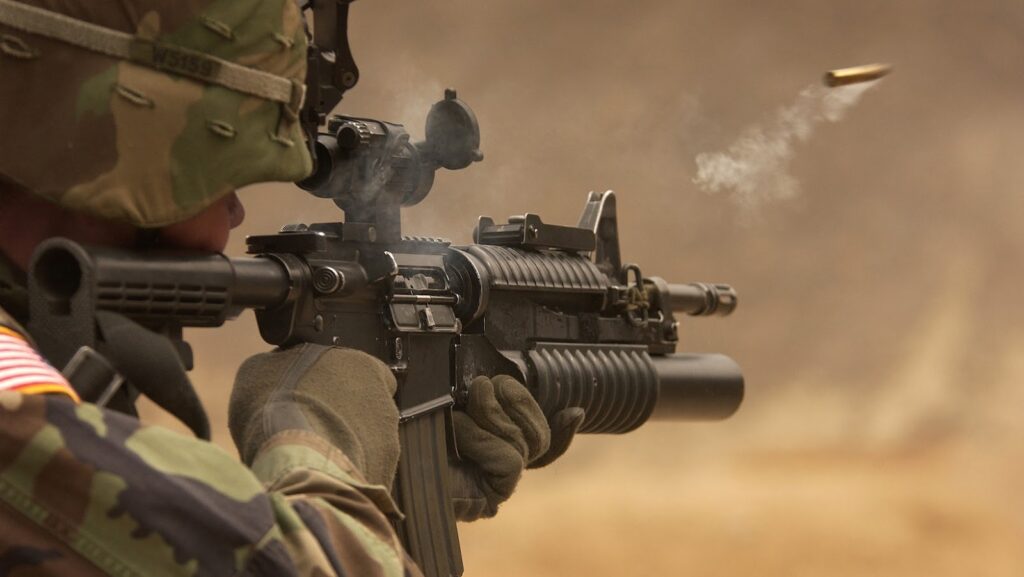 In Counter-Strike: Global Offensive, there are few bigger feats than scoring an ace. This rare achievement is only dished out when a player emerges as the sole survivor of a round after single-handedly killing the enemy team. While S1mple of Natus Vincere fame has set several ace records, few pro-level players can make the same boast. However, if you thought S1mple scoring four aces at a single event was impressive, wait until you hear about what a humble YouTuber pulled off recently.
One Bullet, Total Wipeout
On 9 April 2023, YouTube user sp1cay uploaded a 40-second clip that soon had the CSGO community talking. During the game in question, sp1cay's team was playing on the Inferno map. Armed with little more than a trusty AWP, spy1cay managed to off the entire enemy team with a single shot.
How did he manage it? Well, there are a few key factors to consider here. First off, let's consider the weapons used. The AWP isn't the easiest piece of arsenal to wield in Counter-Strike.
However, in the right hands, the AWP delivers when it comes to accuracy. More importantly, this devastating weapon has the potential for one-shot kills, even if you miss the head. But a high-powered weapon will only get you so far in Counter-Strike. To score his ace, sp1cay utilized a few advanced strategies.
Making the Most of the Map
Only a handful of one-shot scenarios have ever been reported. What ties them together? The majority of them have taken place on the Inferno map. Popular with terrorist and counter-terrorist teams like Inferno is a fairly balanced environment with a pretty high win percentage. All those tight corners and choke points are perfect for channeling enemies into a neat and orderly line that a bullet can tear through.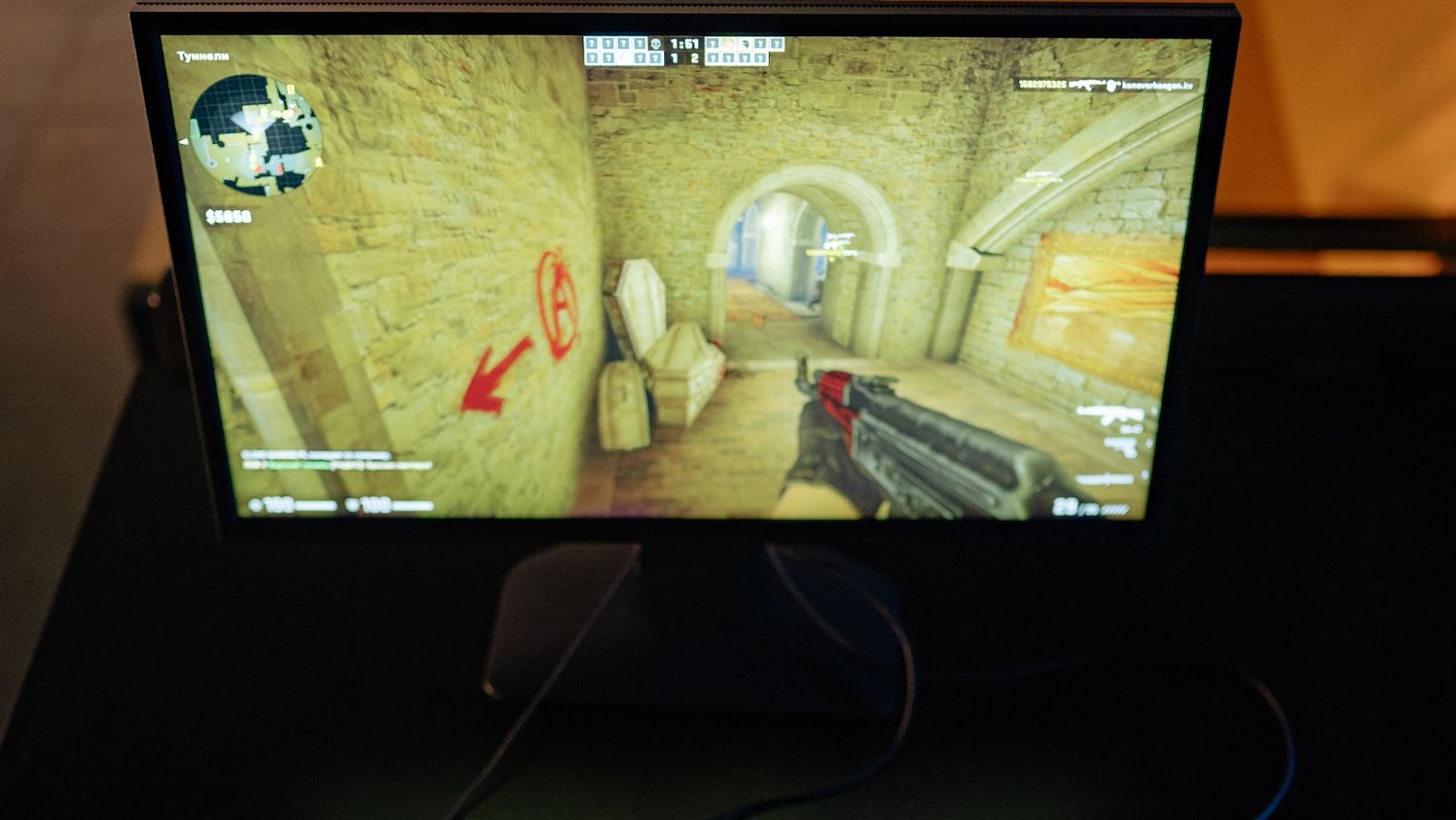 This lucky player did have some help, however. To stop the enemy from rushing his position, sp1cay deployed HE grenades to soften them up. Then, once all five had lined up in the perfect spot, that magic bullet left the chamber.
The last player to land a once-in-a-lifetime shot like this was Dark_Moon. Like sp1cay, he was playing Inferno. In fact, he made use of the exact map location to pull off the maneuver. We're talking about the Banana. If you've never heard of the Inferno Banana before, look for the fruit-shaped alleyway between the B bombsite and T spawn site. Both sides of the alley offer excellent coverage for those looking to land a hit on the enemy.
Did It Really Happen?
Aces are incredibly difficult to achieve, never mind this kind of one-shot annihilation. Naturally, many CSGO players have expressed doubt as to whether sp1cay is the real deal. So far, all signs point to this YouTuber being credible. He might have only uploaded a single video, the now iconic 5-kill clip, but his account was created back in 2018.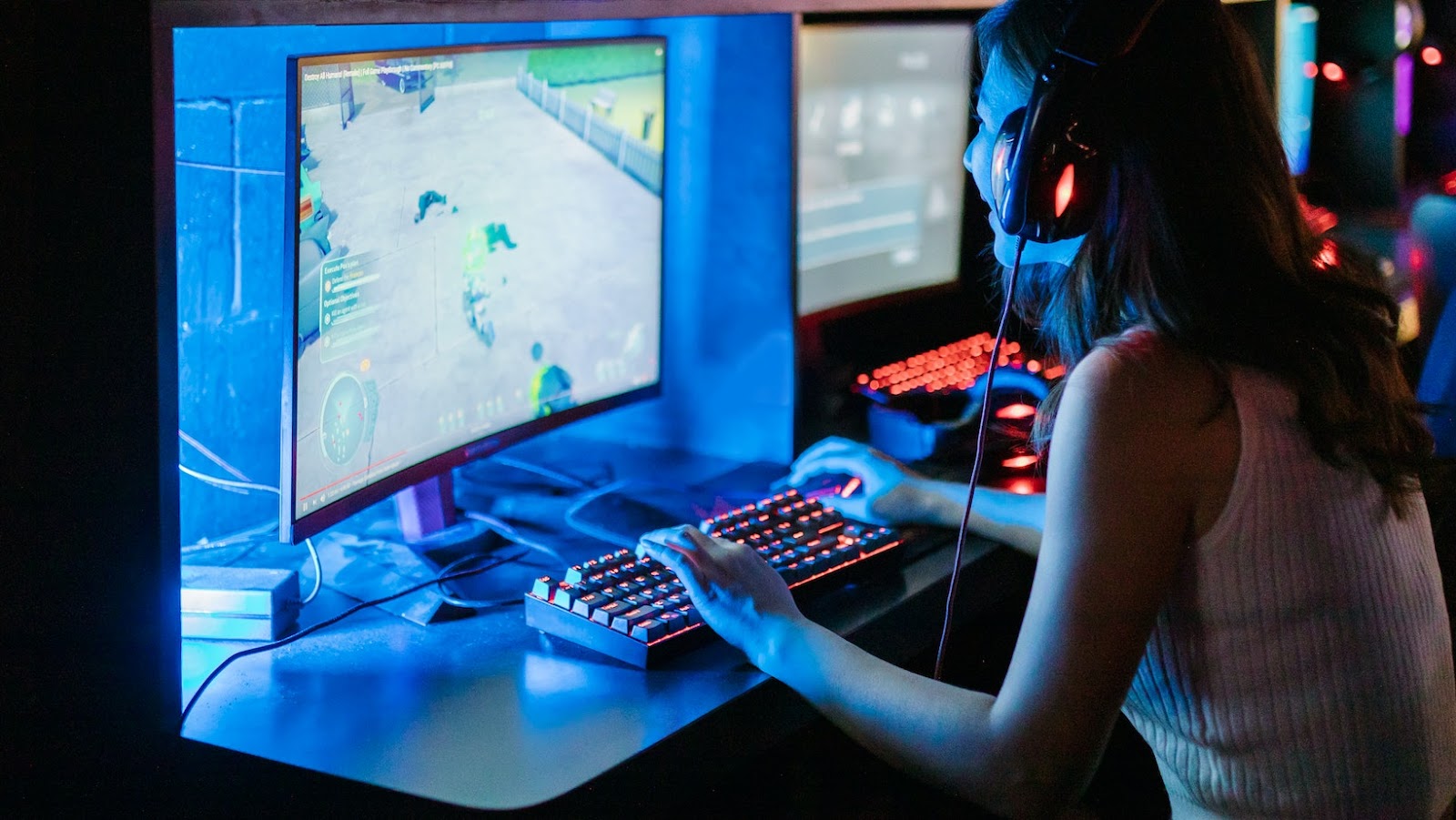 While many players dream about pulling off a similar trick, the impending release of Counter-Strike 2 might put paid to that when gamers flock to new and improved maps. Looking to follow the esports in action before Valve's hotly anticipated sequel arrives? Head to www.1337pro.com/en/csgo/match-scores.