What to Do If Your Computer Security Is Unsatisfactory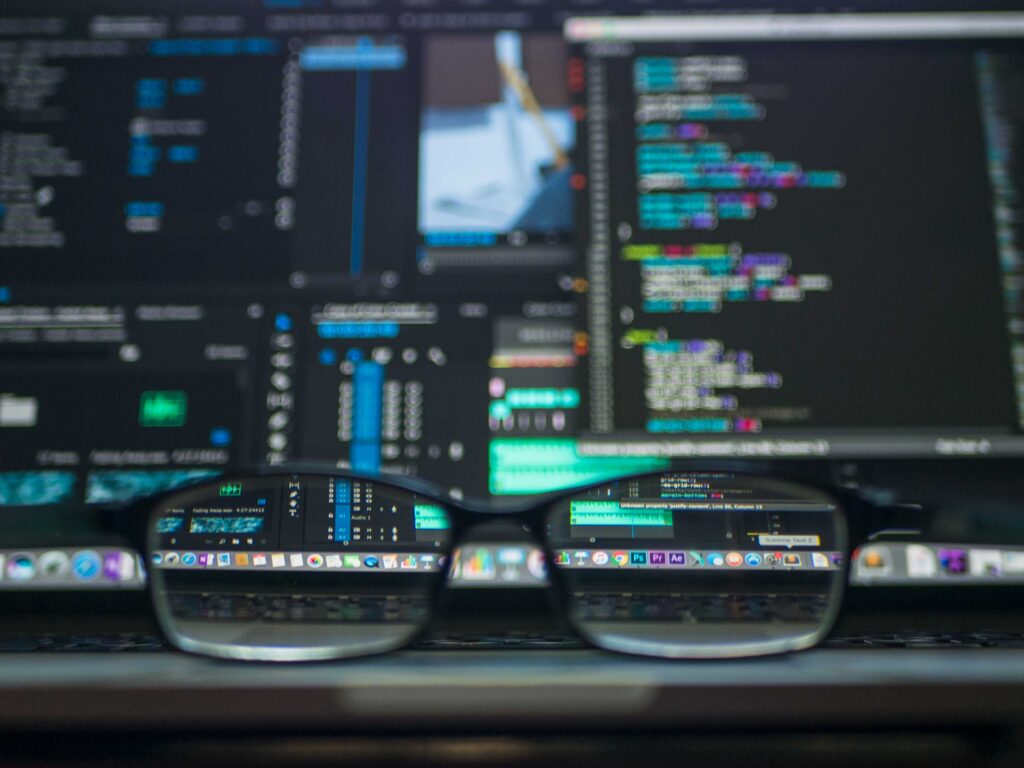 Computers, whether used for personal use, official tasks, gaming, or other purposes, need to be kept secure. Not only the computer but stored content must be safe and well-protected from different types of threats.
If you think that your computer security is unsatisfactory and needs enhanced protection, then keep reading this guide. Here, we will outline all the easy and important steps you must consider for satisfactory computer security.
Check Security Updates
Regular security and software updates are essential for having satisfactory computer security. The new updates not just include additional features for improved performance but also cover security holes. Keep the OS and all software you're using up-to-date on your computer.
But be aware of unsafe and fake updates. Hackers use these updates to make you click any link or provide your credentials. Sometimes few software companies launch pre-release versions. These might be unstable, and you need to use them at your own risk.
Enable Lockdown Mode
This is the best security feature for Mac users as it protects users from sophisticated cyberattacks. When it is enabled, it restricts several functions like Web Browsing, Configuration Profiles, Messages, and lots more.
Learning how to turn on lockdown mode is easy when you suspect that you're being targeted for an attack. You can enable it by clicking System Settings. Next, tap Privacy & Security. Tap Turn On and then confirm it with Use Password or Touch ID. Tap Turn On & Restart.
Update Virus Definitions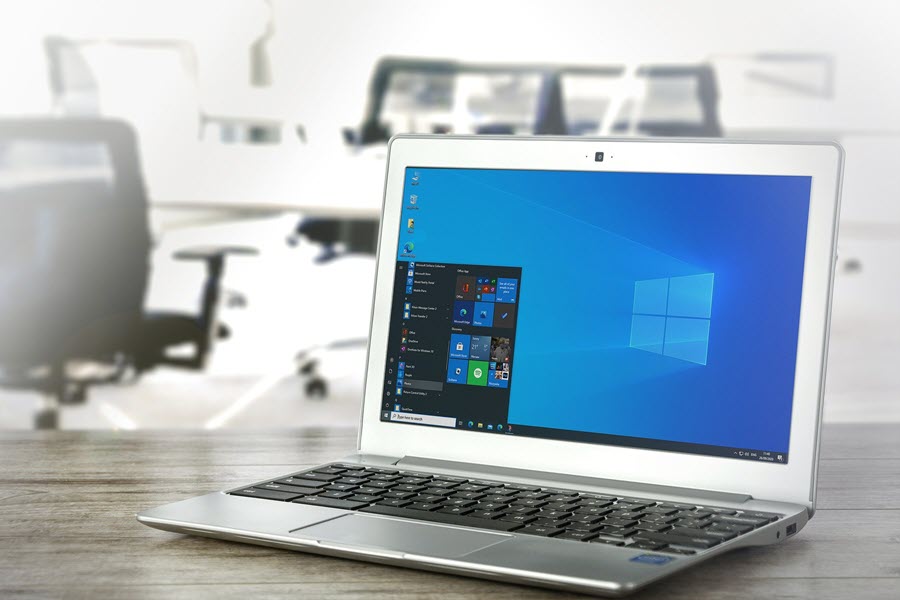 If you're getting the 'your computer security is unsatisfactory' error when connecting with Pulse secure, update the virus definition. It will assist you in logging in back. Antivirus software gives automatic definition updates as an important part of Windows updates.
Hence, whenever you're notified of having updates, run crucial Windows updates. To check on Windows updates:
Click on your Windows icon and tap Settings.
Click Update & Security.
Here, tap on Check for updates.
Check for Windows Defender Updates
If you're running all the new Windows updates, check for the latest antivirus definition. Access Windows Defender and navigate to Settings. Tap Update & security and click Windows Defender.
Select Open Windows Defender Security Center and tap Virus & threat protection. Click Protection updates and then select Check for updates. Once your computer system completes checking for the latest updates, exit the window when no updates are pending.
Turn on Firewall
MacOS and Windows computers have integrated firewalls that act as an obstacle between the computer and the internet/network. It avoids unauthorized access to the business network by applying a barrier between your data and the outside world.
You will get notifications for any intrusion attempts. So, enable the firewall before you go online. You can also buy a hardware firewall from reliable sources based on your broadband router. On Windows, enable the firewall by accessing System and Security in the Control Panel.
Antivirus and Antispyware Software
Computer systems, when connected to the internet, are more vulnerable to spyware, virus, malware, and other threats. Antivirus software doesn't provide a complete solution for all threats, including spyware. Hence, install antivirus as well as anti-spyware software.
Spyware, some kind of malware, enters your system, collects information, and sends it to any third party. In spyware, you have many serious threats like Trojans, Adware, and System Monitors. Antispyware software finds and removes spyware from your computer.
Troubleshoot VPN Connectivity Issues
Some users reported that whenever they try to connect to VPN, they receive an error message. It says, "can't connect because the computer security is unsatisfactory." An outdated or incorrect Pulse Secure version could be the major cause.
To troubleshoot this issue:
Uninstall Pulse Secure from your system and install it again.
If this error message keeps appearing, check and install new OS updates.
Check that you are using a completely secure internet connection.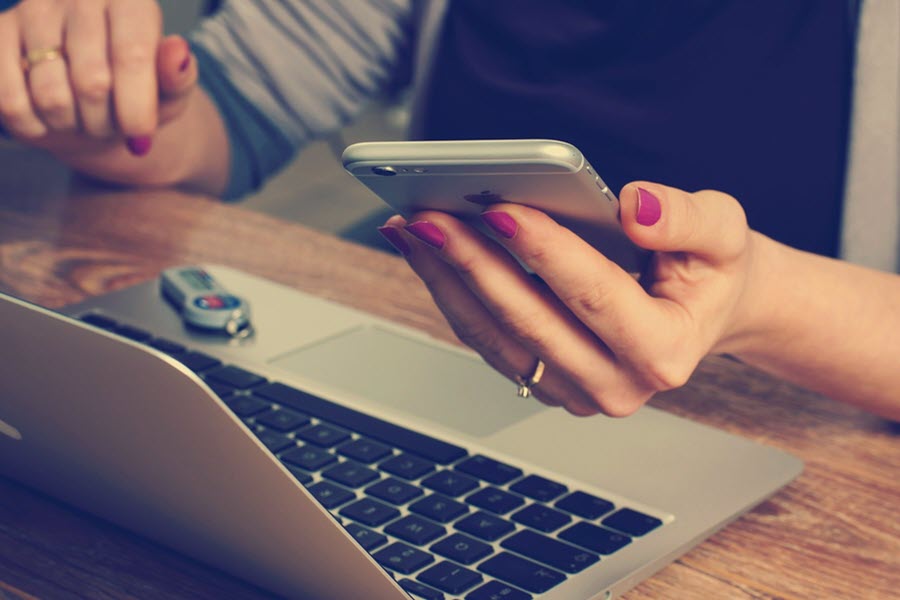 Other Computer Security Tips
To go for increased lengths of your computer security, you may work on some more options. First, take some precautions on your end, i.e., not opening or clicking any fraudulent emails or links. Don't depend on spam filters. Adjust privacy and security levels during browsing.
Adjusting the browser settings reduces the malware infection threat. Password-protect installed software and securely lock your computer. Never apply the same password on all apps. Use a password manager to keep all passwords safe and encrypt all your data.
The Conclusion
This is all that you can do when finding your computer security is not sufficient. If you find that there is a high risk of cyberattacks, you may need to go for enabling the lockdown mode on your Mac computer.
Some of these options are free, while others might be costly. It relies on your needs. However, when you encounter an error message for not having satisfactory computer security, implement the recommended fixes.