PatSnap's Series E Funding Will Help The Company Continue Its Growth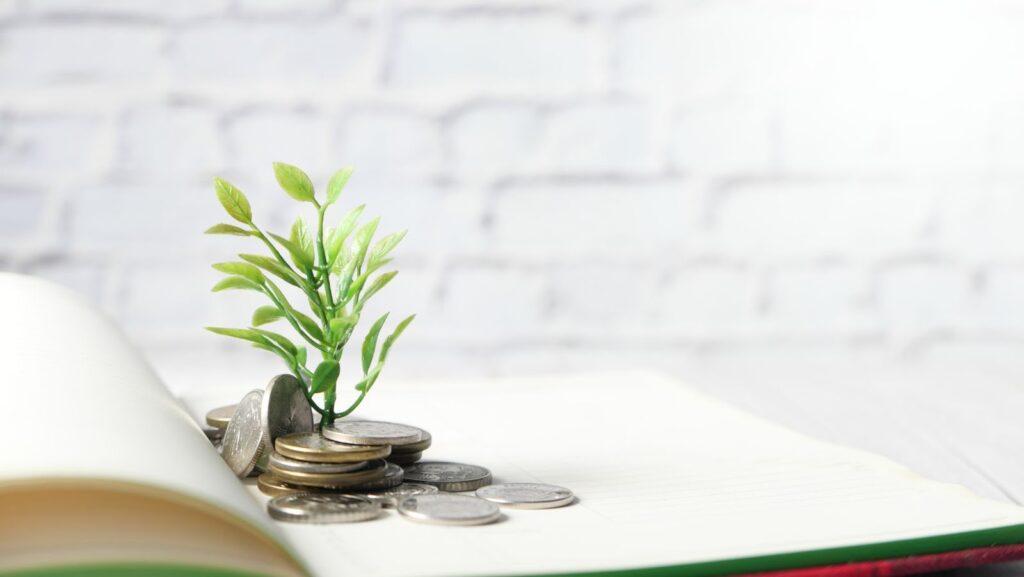 PatSnap, a leading intellectual property (IP) software platform, announces it has raised $167 million in Series E funding. Temasek led this, with further participation from Qualgro and existing investors such as Insight Partners and Balderton Capital. The company plans on using the new funds to accelerate its product development and attract additional talent.
PatSnap's high-tech approach to protecting IP gives customers full control of their most valuable asset: knowledge. With its powerful IP analytics capabilities and accessible software platform, PatSnap helps businesses stay ahead of the competition by leveraging real-time IP intelligence to make informed decisions that shape their strategies.
This news marks the latest chapter in PatSnap's continuous growth story – how an innovative yet sensible technology platform helps customers protect their ideas, investments and innovations.
PatSnap lands $300M in Series E funding
PatSnap is a Singaporean product innovation platform that enables businesses to monitor and research the patent landscape. Founded in 2008, PatSnap has raised over $400M in venture funding, with the latest $300M in Series E funding coming in 2020.
This funding round is led by Softbank Vision Fund 2 and will help the company continue its growth and expand to new regions.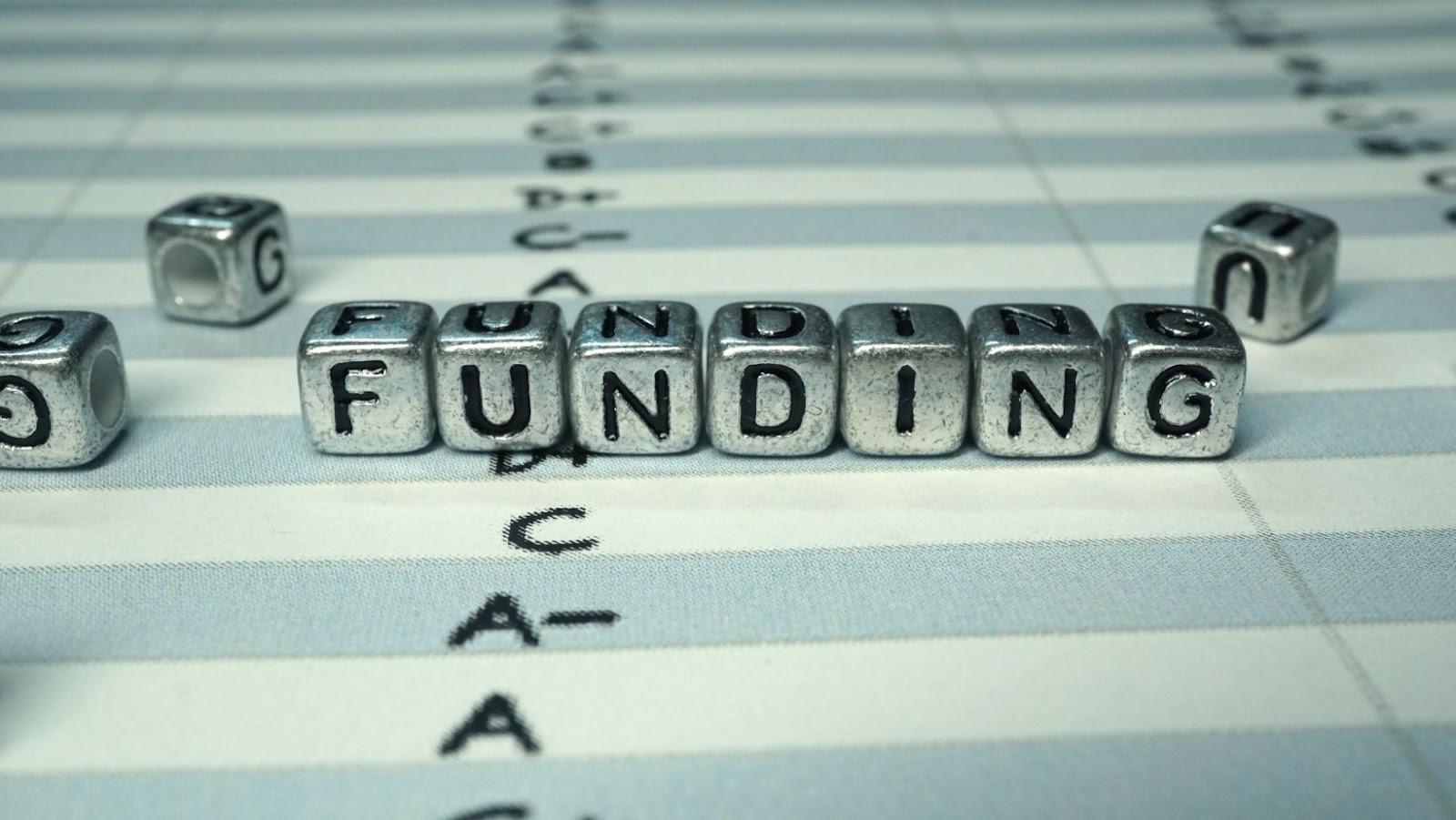 Overview of PatSnap
PatSnap is a leading global IP and technology analysis platform. The company provides a cloud-based platform that combines search, analytics and innovation management to provide industry intelligence and insights to large enterprises, research organizations and universities. Launched in 2007, PatSnap now has offices in Boston, San Francisco, Sunnyvale, London and Singapore.
PatSnap has grown significantly over the past decade. It launched its Series A funding round in 2013 with $5 million to support growth worldwide. In 2018, PatSnap completed a successful Series C1 funding round with $80 million raised from investors including Sequoia Capital China, SoftBank Vision Fund and Insight Venture Partners. A successful Series C2 round followed this for $90 million raised from Tigercat Growth Capital in 2020. PatSnap recently finished its Series E funding round with $275 million raised from leading investors such as Coatue Management LLC and Fidelity's Eight Roads Ventures division. This gives PatSnap a total of over $550 million raised since 2013.
The additional funds will be used to expand their innovative product capabilities and build more strategic relationships with customers worldwide while continuing to grow their communities of experts and analysts across industries.
PatSnap's Growth
PatSnap is a leading Intellectual Property (IP) solutions provider that helps businesses innovate faster, manage costs and reduce risk by delivering comprehensive insights in to their IP data. Founded in 2006, the company provides the widest range of IP solutions for governments, Fortune 500 companies and research institutions worldwide.
PatSnap has experienced tremendous growth over the years since its inception. In 2013, it opened its Singapore headquarters, now its international hub. The next few years saw PatSnap expanding its global footprint with offices in Shanghai, London and San Francisco. In early 2017, PatSnap raised $24 million Series B as part of a larger financing round to support further expansion plans. Later that year they completed a $50 million Series C financing round led by venture capital giant Sequoia China and KRR International.
Most recently, in October 2019 PatSnap has closed a $90 million Series E funding round led by Tiger Global Management followed by B Capital Group to continue their rapid growth and extend their full-stack Artificial Intelligence (AI) platform into new markets around the world to help customers get even more value out of patent data insights. This will help them capture a greater share of this huge market opportunity ($7bn global IP industry).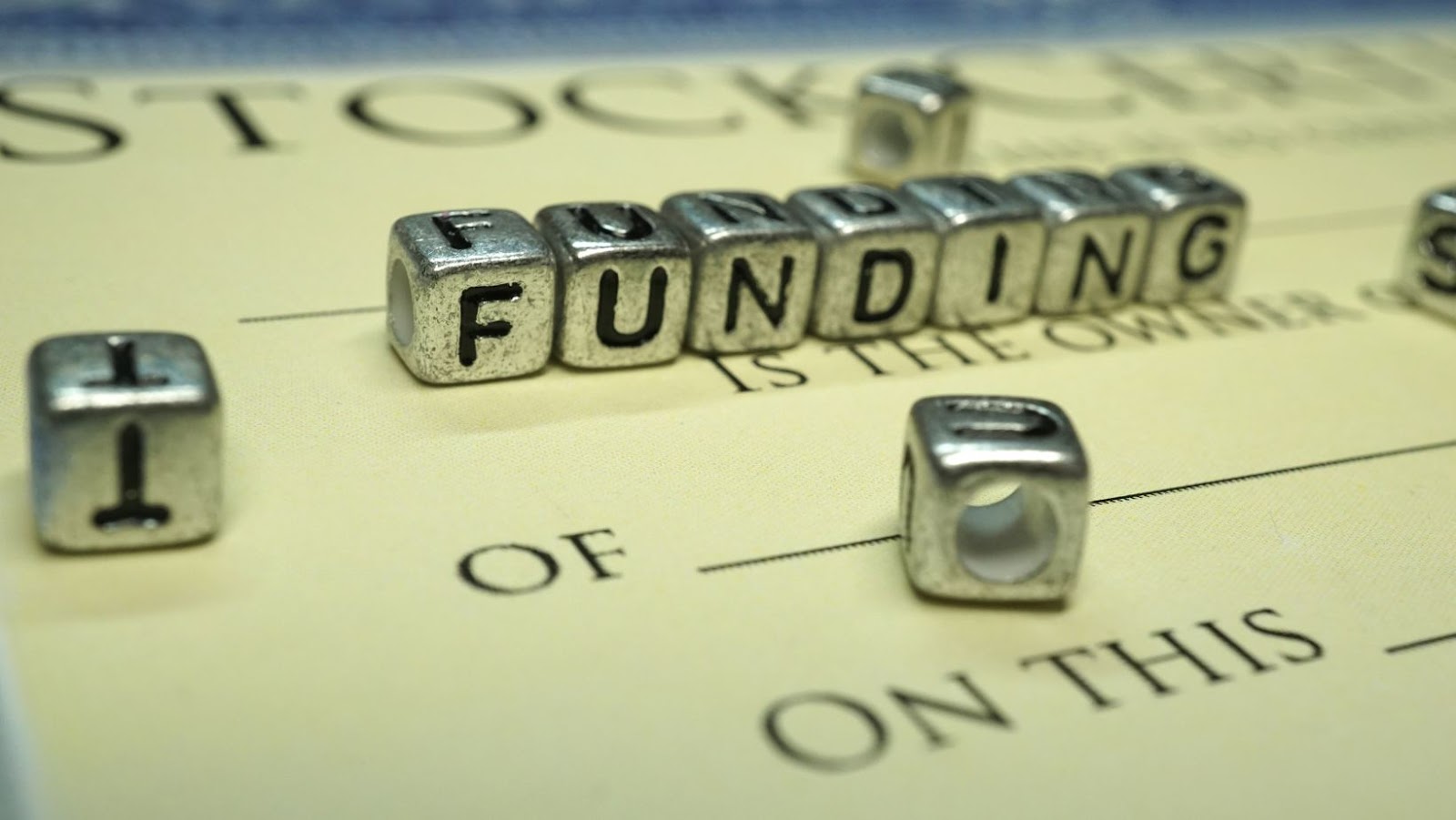 PatSnap's Series E Funding
PatSnap, a intellectual property cloud software provider, has announced that it has closed $300 million in Series E funding. The funding round was led by Coatue Management and the company has raised $430 million.
This new funding will help them continue their growth and expansion into new markets. Let's look at how this funding is going to help PatSnap.
Overview of Series E Funding
PatSnap, a leading provider of intellectual property (IP) and market intelligence software, recently announced its successful completion of its Series E financing round for $240 million. The funding round was led by Insight Partners and included Hudong venture capital, NewMargin Ventures, C Ventures, PatSnap's existing investors Hummingbird Ventures, Sequoia Capital China, GoldPoint Partners and Tencent Investment.
This latest funding brings PatSnap's total raised to-date to $415 million. The company plans to use the proceeds to fuel its data-driven innovation and expand into new markets. Specifically, the funding will support ongoing research and development (R&D) initiatives focused on accelerating the global adoption of IP intelligence solutions across all industries. Additionally, PatSnap will focus on expanding its geographic reach while improving customer experience.
The strong customer demand for its innovative products underscores PatSnap's unique value proposition – providing decision-makers with real-time insights that help them develop more informed strategies faster than ever before. Furthermore, this capital injection is expected to propel global expansion plans into new markets such as India and China over the coming years and enhance current product lines through continued R&D investments.
Impact of Series E Funding
With PatSnap's Series E Funding announcement, the company is primed to continue its growth as a global player in the intellectual property landscape. The $440M raised brings PatSnap's total funding to over $770M. This new round of funding provides enough capital and resources for PatSnap to continue growing its technology and enhancing its service offerings worldwide.
The Series E brought on eight investors from different areas, both private and public-sector entities, ranging from venture capitalists, corporate/strategic investors, and university/government institutions. Each investor brings an individual set of experiences that have allowed PatSnap to reach large-scale opportunities across multiple sectors worldwide.
The new funds will enable the company to continue to offer innovative solutions that push boundaries in the field of intellectual property. These investments will allow PatSnap to solidify its leadership role in IP search technology by making new advancements based on AI and big data analysis available through services such as iPredict AI Foundry Outcome Predictor and Impact Measurement Tool. Additionally, this capital will help them expand their geographic access in developing markets so that more individuals can take advantage of their services.
The impact of this round of funding is clear: with improved capacity for advanced analytics, increased global reach, and new technology breakthroughs – PatSnap is well-positioned to continue expanding their IP search capabilities while enhancing customer experience.
PatSnap's Future
PatSnap, a UK-based technology company, recently announced closing a $300M Series E funding round. This is the largest round of funding ever secured by the company and is set to help PatSnap continue its rapid growth.
This article will delve deeper into the impact this round of funding will have on PatSnap's future.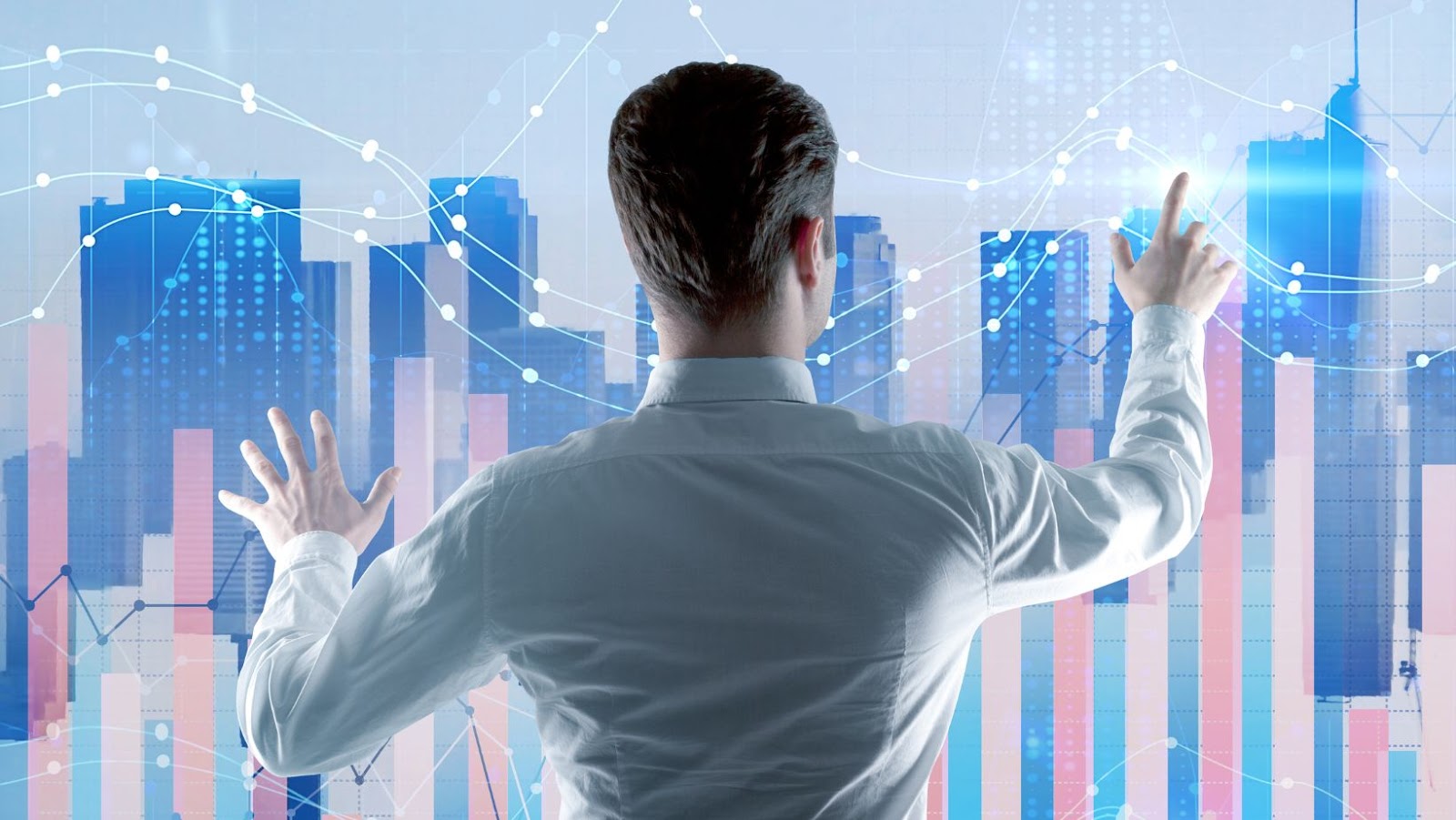 Plans for Series E Funding
On April 10th, PatSnap announced that it had received $90 million in Series E funding, bringing total funding to $194 million. This marks the company's continued growth in developing new product offerings and pursuing innovative ways to raise capital. PatSnap will invest heavily in R&D and product development with this latest round.
This includes expanding its dedicated Research & Development team to create new and improved patents insights products, offering a full suite of IP research and analytics solutions for our clients' entire intellectual property lifecycles. In addition, as part of its mission to elevate corporate IP management processes beyond legacy tools, PatSnap plans to develop next-generation tools for automated patent analysis. This will accelerate patent filing activities related to key topics or by certain countries or regions, allowing customers to easily access accurate patent data from around the world with minimal effort.
PatSnap is also looking into new ways of advertising its platform that drives adoption beyond usual means such as targeting digital campaigns, utilizing IAM sector media platforms for advertising, pr activity through press releases and thought leadership content creation through webinars and e-newsletters. The idea is to reach out to companies that may not have discovered PatSnap before: tech start-ups looking at alternate sources of capital (crowdfunding), companies wanting an edge over their competition via superior IP protection strategies or boutique law firms whose services align with what PatSnap can provide them in terms of protecting holistic pieces of intellectual property on a global landscape rather than piecemeal initiatives country by country basis.
Ultimately the series E funding will help PatSnap continue on its quest towards providing a unified interface that manages all aspects of IP operations from one single portal: managing portfolios, adding annotations on patents when performing searches & filtering out irrelevant data; producing high quality reports for team collaboration; business intelligence indicative tracking metrics amongst other primary value adds thus creating massive efficiencies across organisations worldwide; All enabled via ML/AI based pipeline architecture running on already established data store powered cloud infrastructure options such as AWS & GCP working seamlessly integrating into existing corporate IT infrastructures without hitting bandwidth restraints or conflicting user base access protocols due stringent regulatory requirements found in heavily regulated industries such as pharma/financial services/insurance etc…
Potential Growth with Series E Funding
PatSnap's vision of delivering Solutions as an Outcome is one step closer to reality with the recent Series E funding. The new capital brings the total cumulative funding to over US$285 million and provides a unique opportunity for PatSnap to explorer new features, products and markets.
The investment will support PatSnap's expansion plans across Europe, particularly emphasizing growth opportunities in China — the world's largest innovation market. It will also enable continued investment in its core product, allowing it to deliver innovative solutions that help customers navigate a quickly changing competitive landscape.
Moreover, the funds will enable investments in sales and marketing so that customers can benefit from an enhanced user experience; deeper integrations with current partners; improved analytics capabilities; better customer service offering; AI-powered insights for more efficiency when researching innovations; and leveraging more data to better map international patent laws & policies. The Series E round also allows PatSnap to develop innovative tools such as Decision Making Engines (DMEs) which can use AI-driven insights to provide smarter recommendations when seeking patent solutions from international governing bodies or third parties.
These significant investments will help PatSnap continue its growth path and expand further into international markets for innovations of all kinds – from startups, academics organisations to large corporations – have access to valuable intellectual property assets worldwide.
Conclusion
Adding PatSnap's Series E funding to its total rounds will be invaluable in helping the company reach its fullest potential. In turn, this can lead to the development of more advanced and comprehensive inventions, aiding innovation within existing industries and inspiring the future of technological invention.
In addition, PatSnap will be able to expand their disruptive analytics platform into larger markets and create revenue opportunities for new and existing clients. Going forward, PatSnap has positioned itself as a leader in intellectual property technology. With this significant venture capital injection it stands to become an even more ubiquitous force in the global IP market.