How This Will Impact Future Software Supply Chain Attacks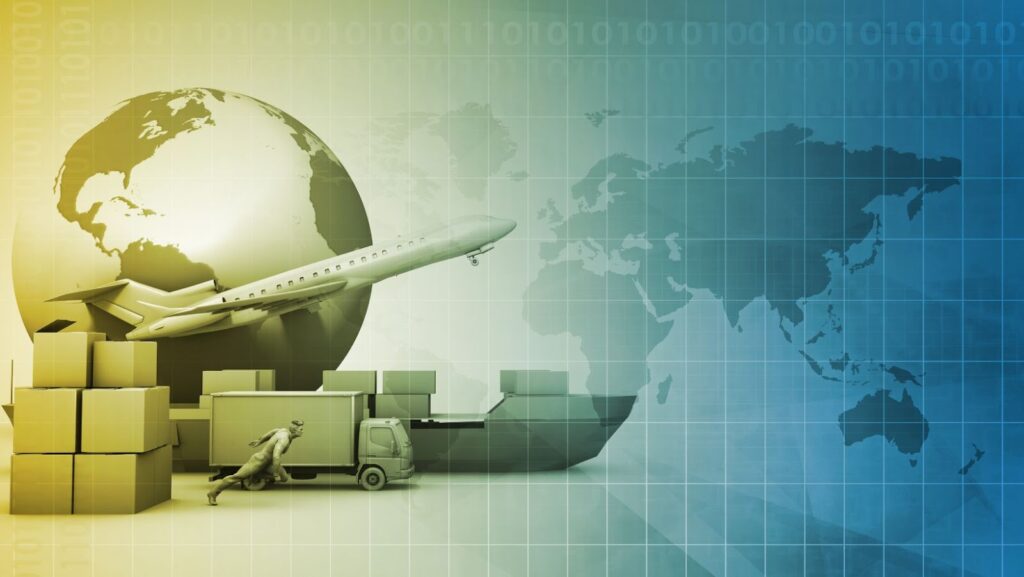 ReversingLabs has recently raised $56M in a new funding round to combat software supply chain attacks. These attacks can devastate businesses and the supply chain, potentially leading to the misuse of sensitive data, disrupted operations, and financial losses.
In this article, we will look at how these attacks can affect the software supply chain and how to reduce the risk of such attacks.
ReversingLabs raises $56M to combat software supply chain attacks
Software supply chain attacks are cyber-attacks intended to disrupt or interfere with the distribution and use of software applications, app components, or hardware. As the name implies, these attacks target the "supply" side of an organization's technology infrastructure rather than the users consuming the products and services. Usually, these malicious activities target trusted third parties such as software vendors or application delivery networks instead of the end user.
Given the complexity of modern software development and distribution processes, tracking vulnerabilities and attackers in complex ecosystems has become increasingly difficult. With their embedded malicious code, software supply chain attacks have undetected penetrated many organizations' security measures. They have also allowed sophisticated attackers to stealthily access networks without going through an organization's normal authentication protocols. These attacks pose a serious threat to any company that depends on third-party products for its operations; therefore, organizations must take proactive steps to protect their systems against software supply chain threats.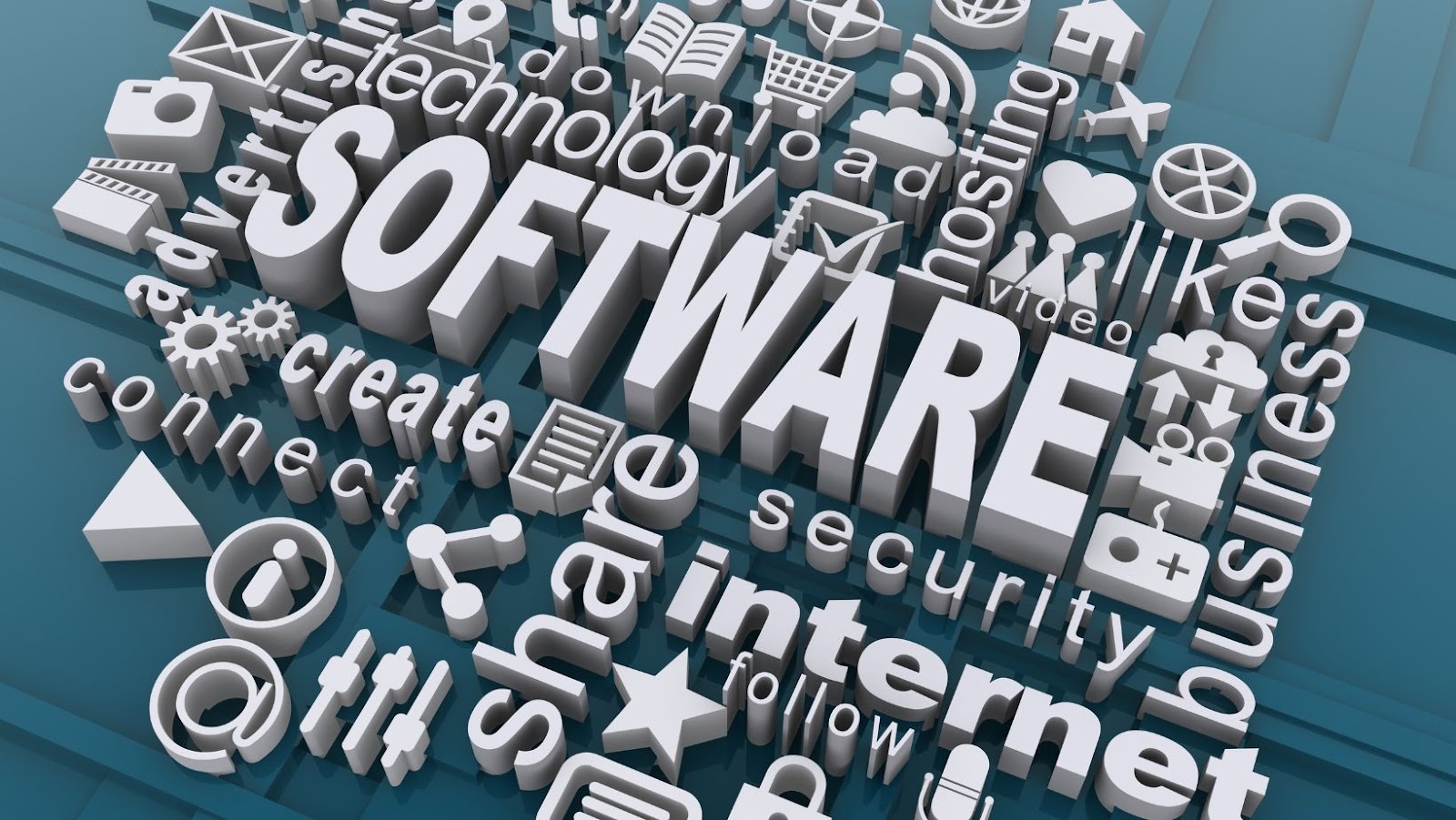 ReversingLabs Raises $56M
ReversingLabs recently raised $56M in a series D funding round. This money will expand ReversingLabs capabilities in combating software supply chain attacks.
The company will use the funds to further its mission of offering customers a comprehensive and automated platform to identify, detect, and respond to sophisticated software supply chain attacks.
This raises the question – what will this mean for future software supply chain attacks? So let's dive in and explore.
Overview of ReversingLabs
ReversingLabs is a leading provider of malware analysis, threat intelligence and automated file detonation services. Founded in 2008, the company has gained a reputation for providing innovative solutions that enable customers to detect and investigate the latest cyber threats, ranging from advanced persistent threats (APTs) to zero-day vulnerabilities. ReversingLabs recently announced a Series C funding round of $56 million, to expand its product offerings and accelerate growth.
ReversingLabs empowers organizations with deep visibility into their software supply chains by automating the process of uncovering malicious content in files as small as single pixels. This powerful combination of intelligence and automation accelerates detection times while reducing manual efforts. ReversingLabs uncovers previously unknown malicious intent that can otherwise remain unidentified using traditional antivirus methods and legacy intrusion-detection solutions.
The company's mission is to provide leading-edge technology solutions through comprehensive offerings that enable businesses across all industries to mitigate risks and keep their customers safe. With this fresh funding, ReversingLabs will be able to invest heavily in R&D, enabling organizations to enhance their cybersecurity posture even further by preventing malicious attacks from damaging operations or stealing confidential data through sophisticated software supply chain attacks.
Impact of the funding
ReversingLabs recently completed a $56 million series C funding round, raising its total valuation to an estimated $768 million, increasing the company's ability to address various cyber-security threats in the software supply chain. This new round of funding will likely have a significant differentiating impact on ReversingLabs' operations and their capacity to anticipate and mitigate vulnerabilities in the software supply chain.
The new capital influx will enable ReversingLabs to further reinforce its presence in the global market, expand its product lines, accelerate research and development efforts, as well as hire more highly skilled personnel from leading security schools and establishments, resulting in improved strategies for preventing malicious actors from using extant software supply chain as an attack vector.
ReversingLabs has also announced that it will strictly focus on brand protection measures with this new round of funding. This is especially important because cyber-security experts have recognized the relevance of protecting brand reputations against malicious intrusions. Consequently, this makes it easier for customers to trust legitimate software makers with sensitive data, resulting in heightened levels of trust between them and their clients thus providing confidence across all sectors that rely heavily on digital networks.
All these factors show how ReversingLabs' new injection of cash will greatly affect future software supply chain attacks by greatly reinforcing its functionalities thereby allowing advanced prevention techniques against cyber criminals promoting integrity towards all users by making sure only legit online activities take place reducing fraudulent activities and preserving customer loyalty through improved detection procedures exposing any malefactors quickly for countermeasures implementation resulting in an overall increase on corporate and personal safety standards when interacting digitally with trusted applications or services.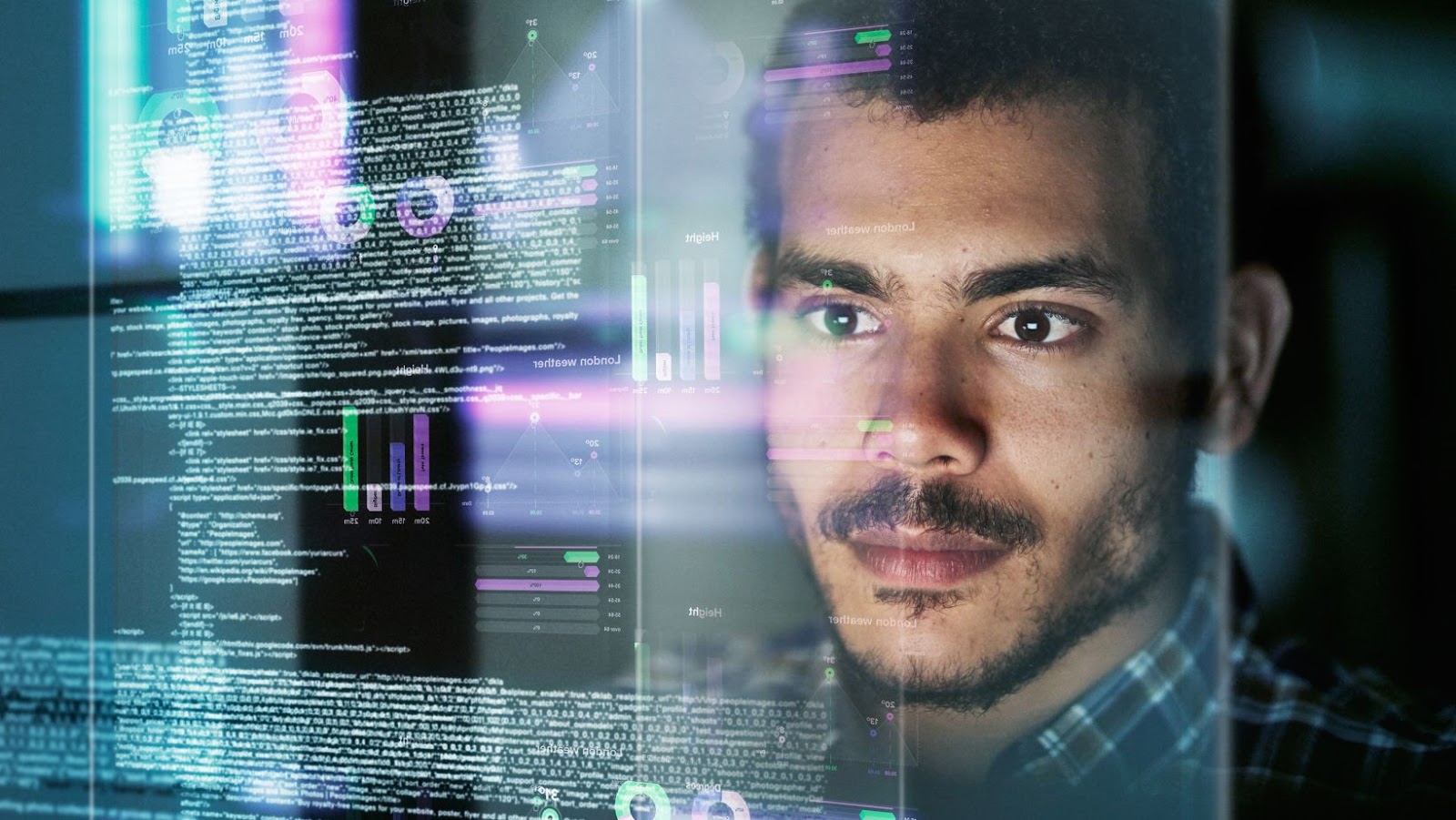 Future of Software Supply Chain Attacks
Software supply chain attacks are rising, posing a huge risk to businesses and consumers. Recently, ReversingLabs raised $56M to combat these attacks.
With this new injection of funds, taking a closer look at the future of software supply chain attacks is essential. We will be exploring the current state and potential actions which can be taken to mitigate the threat.
Potential changes in security protocols
The increasing prevalence of software supply chain attacks has increased the need for companies to adopt stringent security protocols to protect their systems and data from such threats. Organizations are actively taking steps to protect their networks, internal systems, and data from malicious actors and discover new vulnerabilities that cybercriminals can exploit. Implementing these protocols will also have implications for future security measures adopted.
Potential changes in security protocols may include upgrades in authentication procedures, improved intelligence gathering capabilities, tightened access control parameters, and improved IT security architecture. For example, multi-factor authentication (MFA) allows users to submit multiple forms of proof that they are authorized access a system or resource. This provides an additional protection against identity theft and will likely become more commonplace when granting access to systems or applications.
In addition, organizations should pay close attention to their system's application software stack; understanding the inner workings can allow organizations to identify any weaknesses or vulnerabilities that could be exploited by malicious actors attempting a supply chain attack. Furthermore, employee training on proper software handling practices can help protect against potential breaches from extremely misleading links and files. Finally, deploying robust threat intelligence tools can aid companies in understanding their risk landscape on a global level so they better understand the types of cyber threats out there and how attackers operate in order gain access into corporate networks.
Increased focus on prevention
The danger of software supply chain attacks is a growing concern for organizations around the globe. The reality is that this type of attack could occur at any point in the software supply chain, from individual development to large-scale distribution. As such, the focus for prevention has become increasingly important for businesses and their software supply chains.
Organizations must ensure that all their code is acquired from trusted sources and protected during transport and storage. Vulnerabilities must be assessed on an ongoing basis and change management procedures should be put in place to ensure that any adjustments are signed off by authorized personnel. Furthermore, companies should prioritize implementing security governance policies which can help detect risk and provide practical advice on how to prevent future software supply chain compromise.
To effectively protect against malicious activity, security must become part of an organization's strategy from the start. In addition to cautious source selection, organizations should be proactive in deploying tools like pre-release scans which can check for malicious code and identify areas where improvement is needed before distributing code externally or internally across different departments or teams. Programmers must remain educated on best practices like avoiding container sprawl and using workload isolation techniques when developing solutions meant to provide additional layers of protection against potential attacks while keeping applications secure by using automated testing with conformance-based and unit testing frameworks like Selenium or SoapUI respectively. Additionally, implementing authentication services can help ensure only authorized personnel are allowed access, which would greatly reduce the risk of breach through unauthorized entry points into a system and ensure proper internal auditing measures are taken whenever necessary changes are made within an app's inner workings.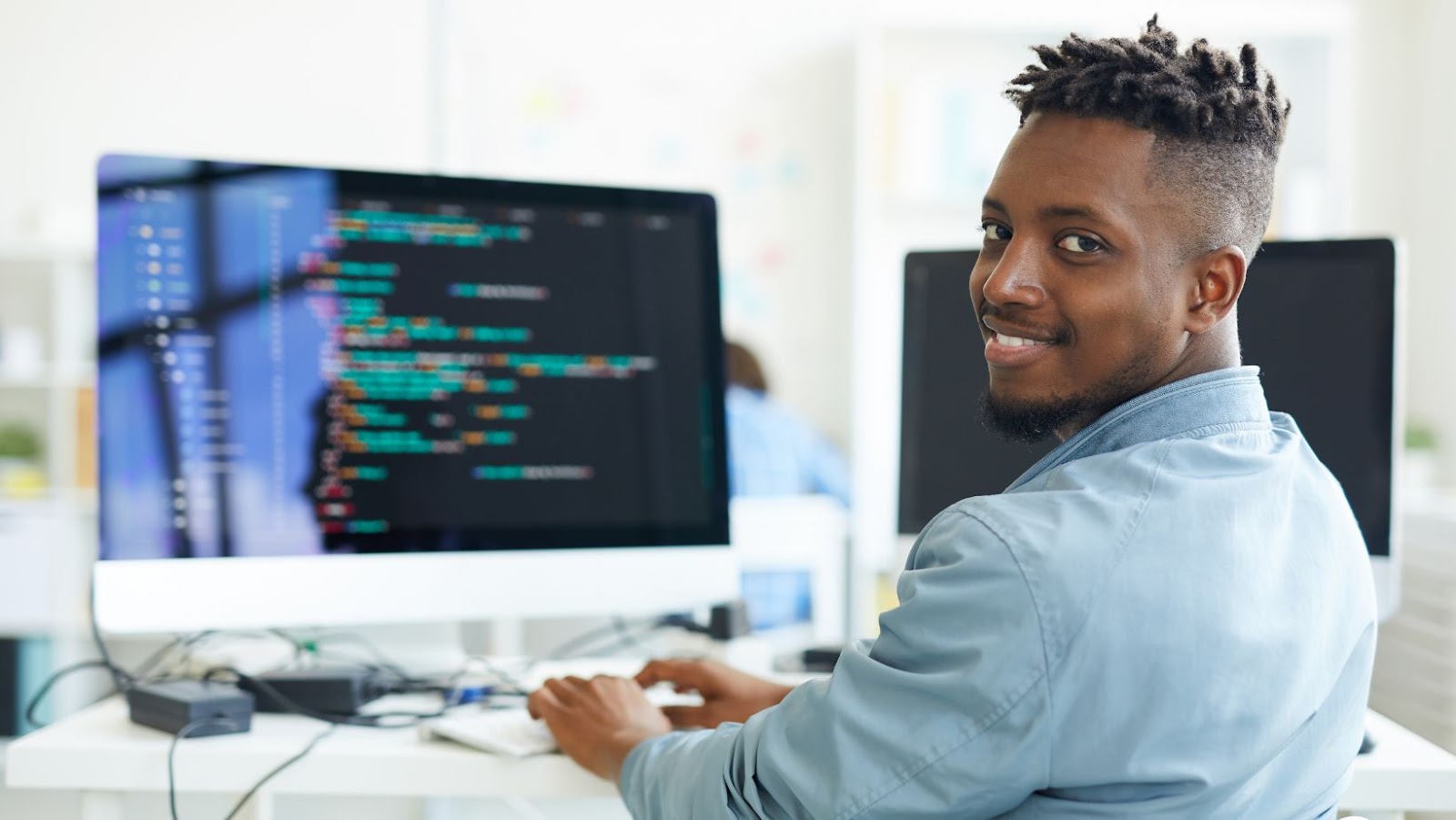 Improved threat detection
In the global battle against software supply chain attacks, improved threat detection is essential to reducing the risk. As modern software becomes more complex and distributed, traditional security solutions can no longer protect critical systems. As a result, organizations must be willing to implement advanced threat detection tools as part of their security infrastructure to detect sophisticated software supply chain attacks.
Advanced threat detection solutions use behavioral analytics and machine learning algorithms, enabling them to detect attacks much earlier than traditional solutions, allowing organizations to act swiftly and contain any damage from occurring. These tools can also be used to continuously monitor the whole software supply chain, alerting organizations in real-time about any malicious activity that may be occurring. This allows organizations to quickly patch any vulnerable code before attackers can exploit it.
With improved threat detection tools deployed across the network, organizations can reduce the chance of successful supply chain attack by ensuring full visibility into all components in their software supply chain. This will allow them to identify suspicious behavior quickly and react accordingly before any significant damage has been done. This not only increases organizational security but also helps ensure that any applications developed are safe from exploitation and maintain secure over their lifetime.
Conclusion
The importance of software supply chain attacks was highlighted by ReversingLabs recent funding.
ReversingLabs raises $56M to combat software supply chain attacks, which is a warning for software developers to protect against these malicious attacks.
In conclusion, as software supply chain attacks become more common, developers must take the necessary steps to protect their work from these attacks and be aware of the potential risks.
Summary of the impact of the funding
In conclusion, the recent influx of funds for cybersecurity research and development has been a beneficial effort to help secure the global software supply chain. This funding has enabled organizations to proactively identify and mitigate known vulnerabilities, monitor the software pipeline for malicious actors, and deploy more secure technologies such as advanced authentication and encryption.
As a result of these efforts, government and private sector organizations are expected to continue to experience decreases in successful cyber-attacks. Organizations that want to ensure their software products remain secure must diligently monitor the latest trends in cybercrime, including emerging threats like ransomware or exploited zero-day vulnerabilities. By keeping up with these changes, they can better anticipate and manage potential risks before they become costly.