How To Dominate Al Mazrah in Warzone 2.0: Tips and Tricks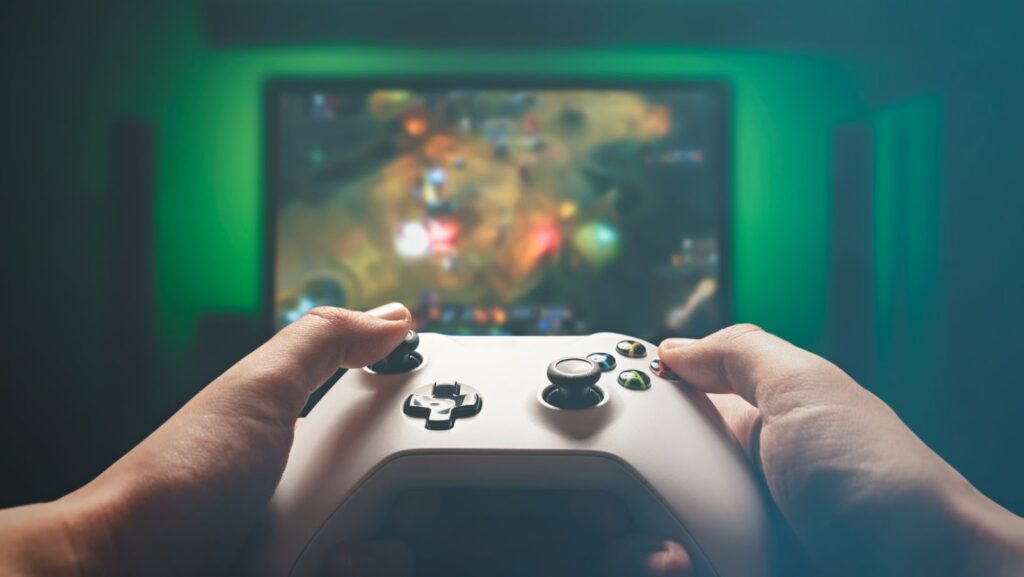 Warzone 2.0 is a complicated game full of subtle nuances, some of which even experienced gamers may need to be aware of.
The game offers an intense and thrilling gaming experience. Players must use their wits and skills to outplay their enemies and gain the upper hand. That is what has made it one of the most popular shooter games.
One of the most popular maps in Warzone 2.0 is Al Mazrah, which requires different strategies to dominate. In this article, we'll explore some tips and tricks to dominate Al Mazrah.
Tips and Tricks to Dominate Al Marzah in Warzone 2.0
Warzone 2.0 is a follow-up to the hugely popular Warzone 1.0. More than 100 million players fought it out in the earlier version of the game.
Even while the gameplay has undergone some significant alterations, many underlying principles remain.
Enough of the nitty gritty; let's dive right into the subject.
Know The Layout
One of the most important things you should be mindful of is the map's layout. Familiarizing yourself with the different areas, such as the buildings, roads, and other landmarks, is essential for success on this map.
Once you understand the layout, you can make better strategic decisions, such as which routes to take, where to set up ambushes, or which vantage points to use. Additionally, knowing the map's layout can help you anticipate enemy movements and stay one step ahead.
Get Your Settings Right
Adjusting the settings is one of the first things you need to do before you get down to playing the game if you want it to feel and play how you want.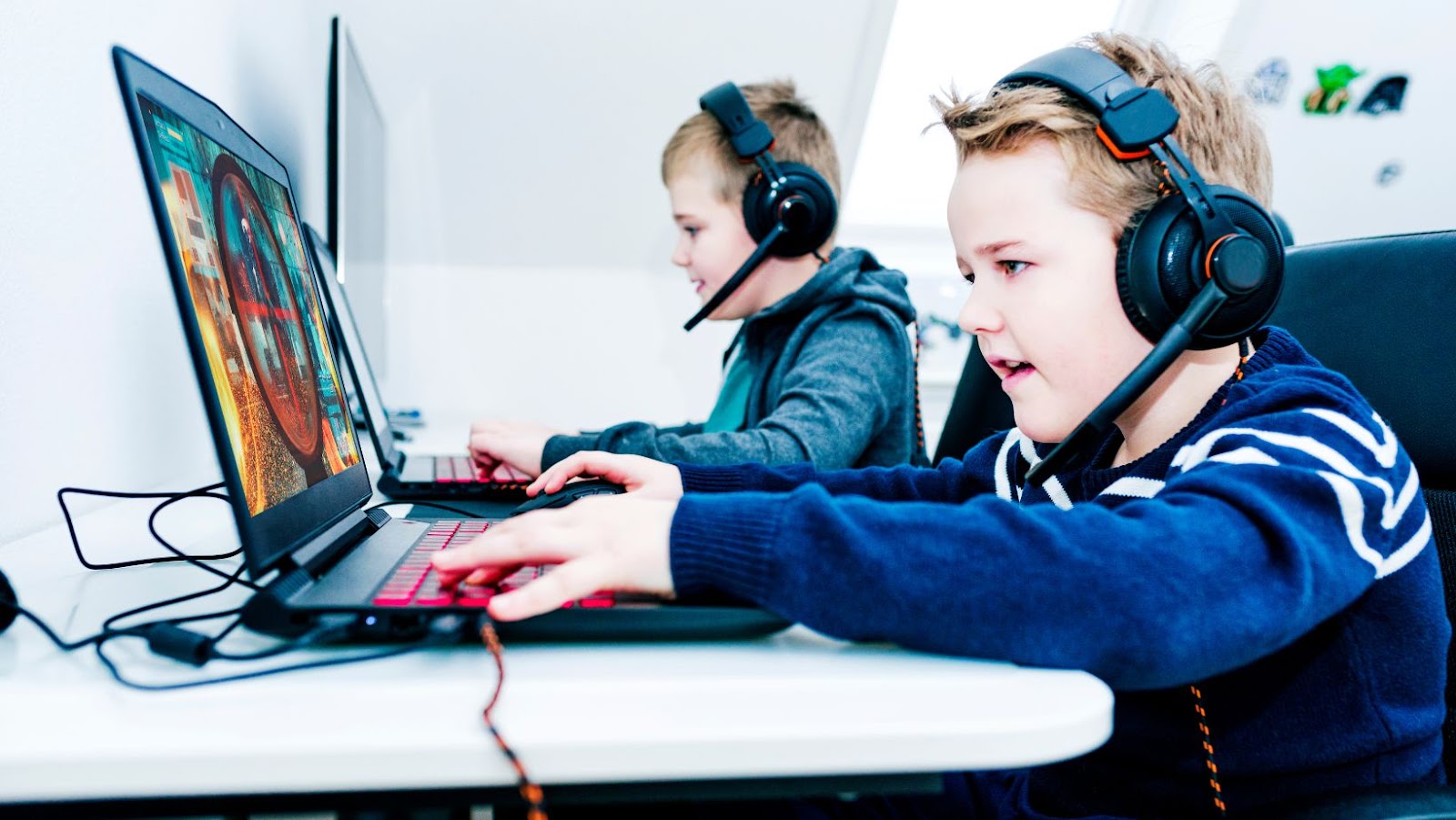 Some settings you would want to change are the armor plate behavior, your field of view, button layout, and sensitivity.
Understand the Mechanics of the Game
You must familiarize yourself with the different levels, objectives, and controls.
The game has different levels, each with unique objectives and challenges. Understanding these objectives and challenges will let you focus on your actions and allocate resources accordingly. For example, If the goal is to protect a certain area, ensure that you have a balanced team. Also, include characters with strong defense capabilities.
Familiarising yourself with the controls will make your gameplay smoother and more efficient.
Understanding the game mechanics will let you make an informed decision and execute effective strategies.
Communication is the Key
Communication is the key to success in Al Mazrah in Warzone 2.0. By communicating with your team, you can coordinate your actions and ensure everyone is on the same page. For example, when defending, coordinate your defense strategies to ensure your area remains protected.
Proximity chat is a new feature added in Warzone 2.0. It may prove helpful when entering a new region. You may hear opposing players conversing.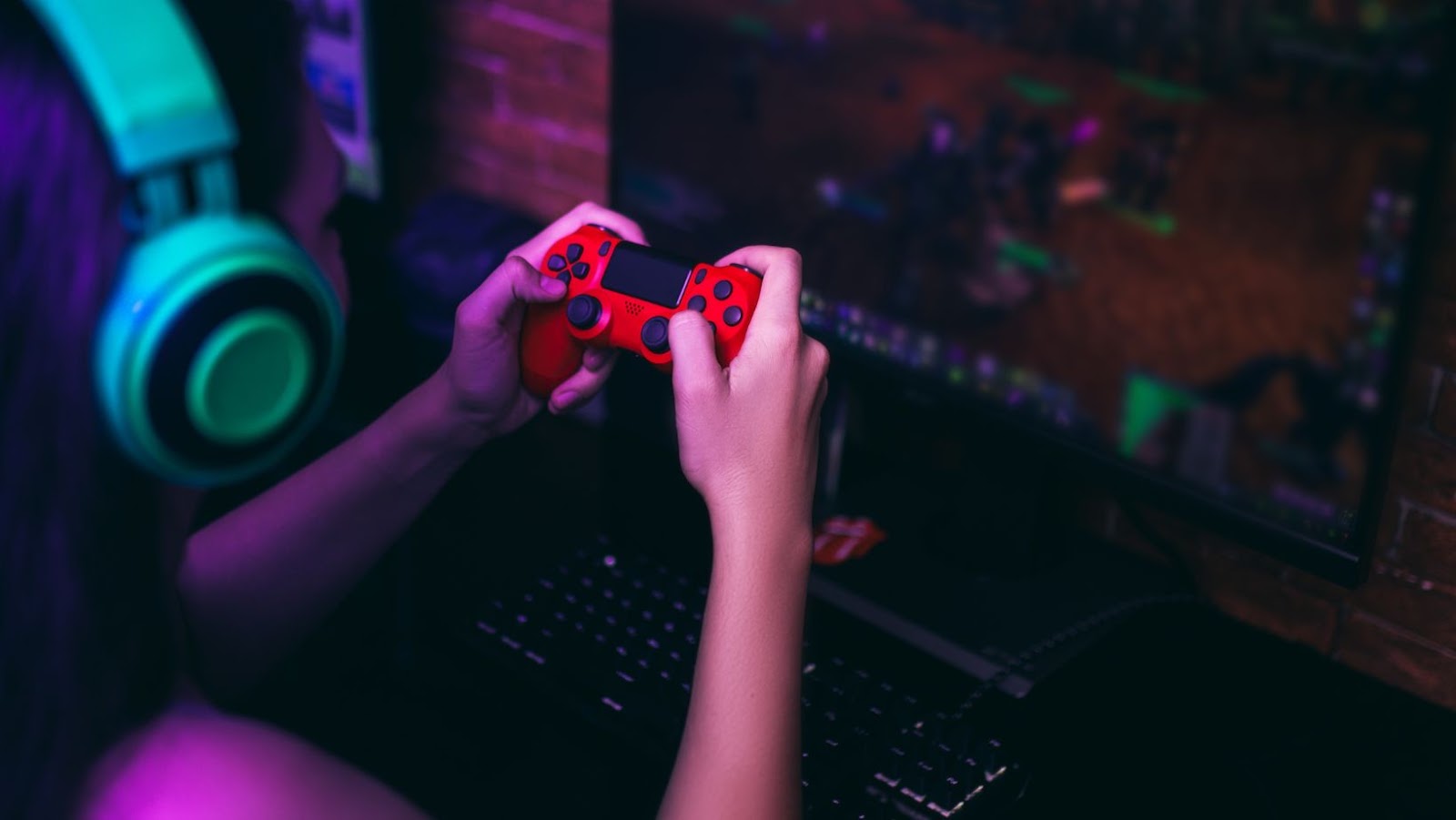 If so, try to remain silent so they won't hear you. It will make it easy for you to approach them covertly. Another neat little feature is the ability to force an opposing player to give you all their money and equipment by using proximity chat.
Play as a Team
It's important to play as a team in Warzone 2.0. It can be a huge deciding factor in your success in the game.
Make sure you always stick together as a team from the very outset, whether playing with a random set of players or a consistent team. For example, if your team wants to move to a new spot, try to move in with them. You need to, however, check your map regularly to know your squad's location.
Seek Advice From Experienced Players
Experienced players can provide you with insights and tips that can help you improve your gameplay. They can share their experiences, strategies, and techniques that have proven to be effective. It will help you avoid common mistakes that many new players make.
So, don't hesitate to reach out to experienced players. Accept their suggestions and advice with an open mind.
Final Takeaway
Remember, the critical components of success in Al Mazrah 2.0 are understanding the game's mechanics, communicating with your team members, playing as a team, and seeking advice from experienced players.
With dedication and perseverance, you'll be able to dominate Al Mazrah in Warzone 2.0 in no time!
And Yes, Battlelog has the best Warzone 2 hacks and cheats with personally verified hacks. It will help maximize your performance while keeping you 100% undetected.
Good Luck, and Happy Gaming!