FIFA 23: How to Earn Coins in the Game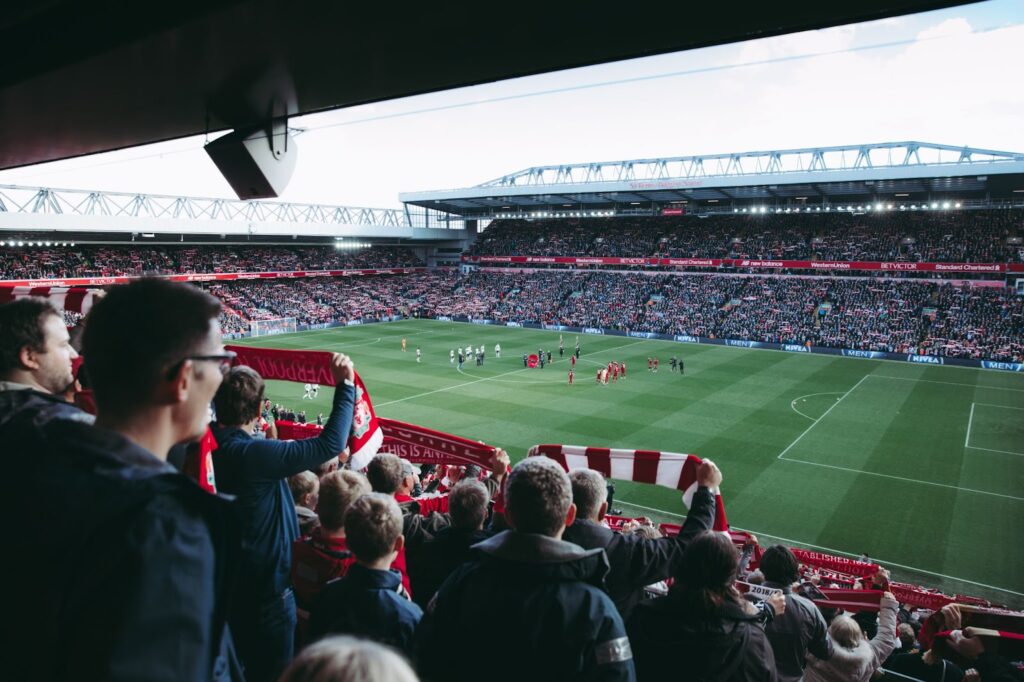 The in-game currency does not solve everything, but it helps a lot. Part of the success comes down to your skill and luck. But to assemble a good team, FIFA coins are required. There are a lot of ways to earn them in the game, and each has obvious pros and cons. In this article, we will analyze each of them in detail.
Boosting Services
The easiest way to get the right amount of coins is to turn to boost services for help. There you can fifa coins buy quickly without spending any effort. Someone considers this method not very fair, but most of the players believe that this is a great way to save time, not waste it on some monotonous actions, and just enjoy the game. Boosting is a legal service, but you must remember that you need to contact only trusted and well-known companies.
Many Games and Victories – a Pledge of Coins
For every match you play, you will be rewarded. Coins are awarded to you even if you lose, but more will be awarded if you win the confrontation. There is an opinion that if you play 1-2 hours a day during the first month of the game, without even winning every match, then you can earn about one million coins. To play more often – participate in various tournaments. Sometimes a player can receive various rewards for matches, which will double the fee received for the game.
Weekly and Daily Tasks
Compared to FIFA 18, FIFA 23 has 4 tasks per day instead of 5. Five tasks are given in case of a holiday, Halloween, or Christmas, for example. Previously, the game awarded 250-300 coins for completing each task. In the latest version of the game, the rewards have become more solid. Now the player receives about 150 coins and either a bronze set or a consumable item, for example, physical form or treatment.
The conditions of daily tasks remained without visible changes. You need to complete various tasks:
● Win matches with a difference of 1-2 goals;
● buy a player on the transfer market;
● to score goals with a certain player by role, nationality, etc.
Squad Building Challenge
This type of income is controversial. Here you can both complete challenges and receive sets of player cards in return and sell the players that are needed for this challenge.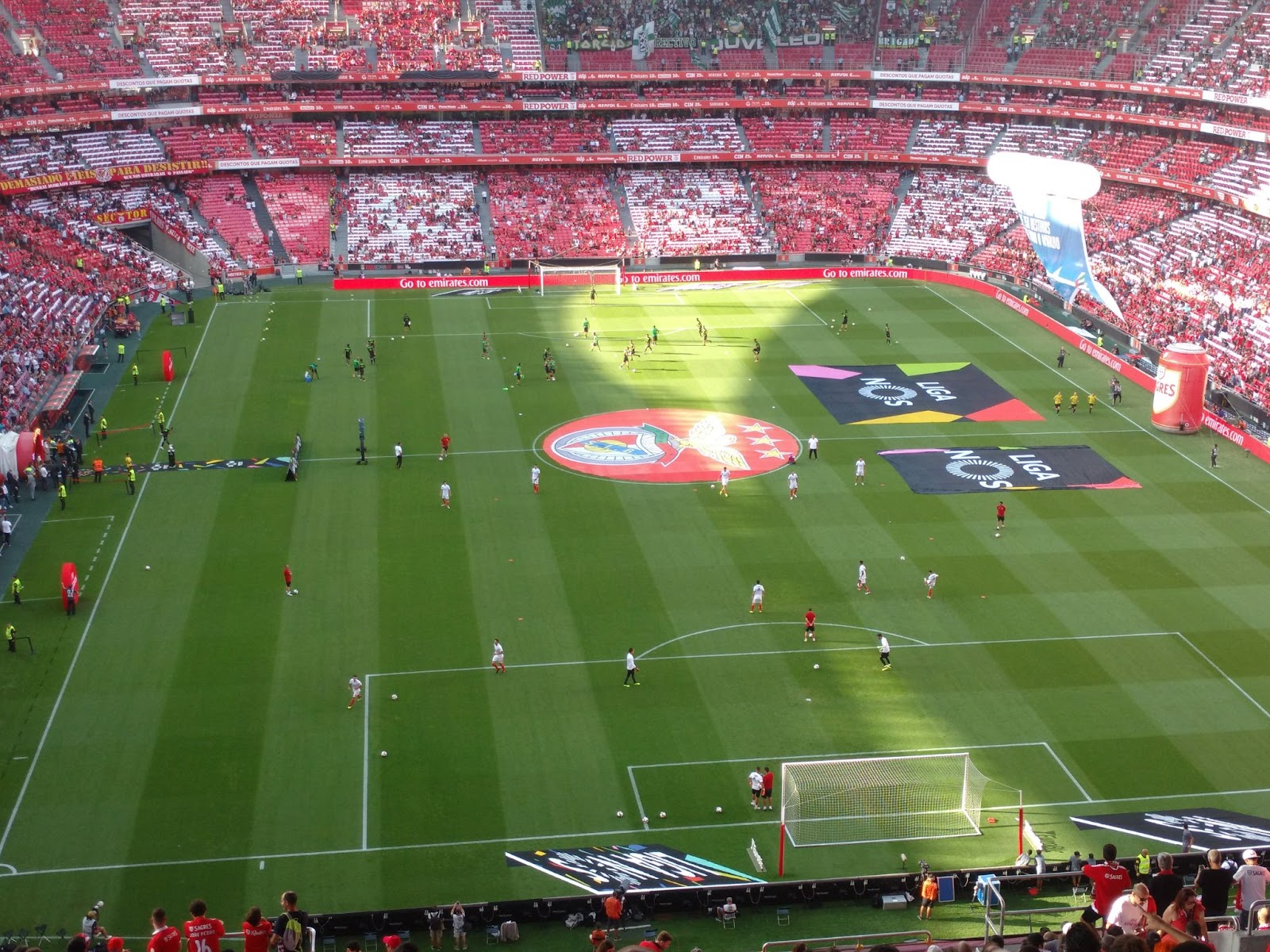 We recommend participating in the challenges when the planned assembly can take more than pay for the set. But there are also pitfalls here, for example, buying an assembly with a price of 1000 with all sorts of rubbish will be unprofitable for you.
Also, on the SBC, there is an opportunity to predict the central matches, making money on it. But to guess which matches will make it into EA's weekly build, you need to have a good knowledge of the real world of football.
Sniping
Many people call this method the 59 minutes and 59 seconds method. It consists of the fact that you need to quickly find a player on the market at the lowest cost. It takes 1 hour to complete.
Sniping is a common form of earning among gamers, so most of your attempts on the initial path will fail. But when you learn, you can make good money on it. It is worth noting that the method is very monotonous, and not everyone can withstand it. Also, this method is not safe, and if you abuse the frequent resale of players, then you can be banned forever. Assess all the risks before using this type of income.
Bronze Sets
Along with sniping, opening bronze sets is one of the most popular and lucrative ways to earn coins in FIFA. The good thing is that you can always open this category of sets, and there are always players required for SBC in it; they will bring you at least 200 coins.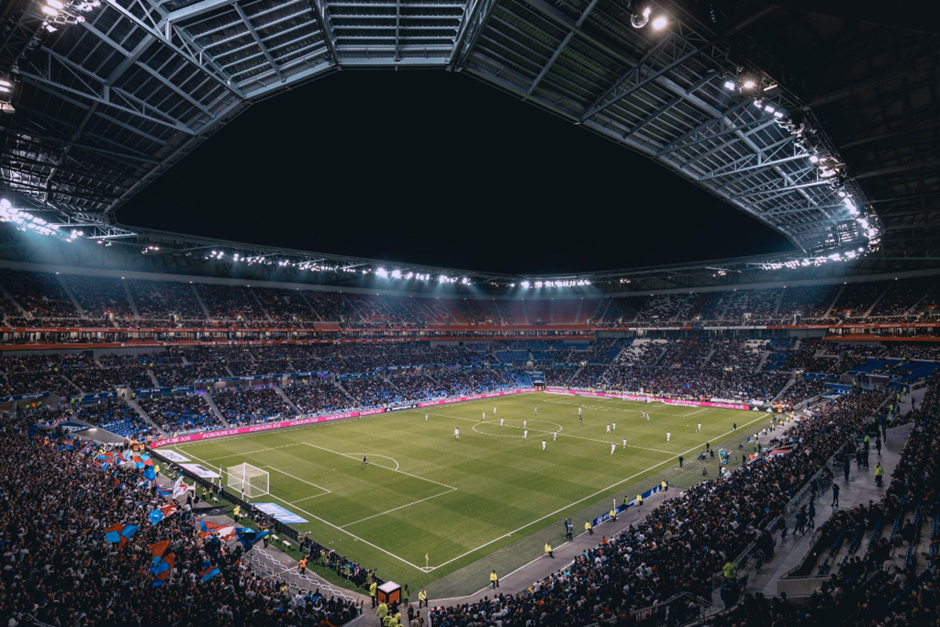 In addition, the set costs little money. We recommend taking a set that costs fewer coins. In addition, there are various items in the set (treatment, training, fitness). We recommend opening packs on various holidays and events.
Repurchase of Silver Players
This is one of the easiest ways to make money. In order not to go into the red, it is enough to select the SBC league and set the search for silver players in the filter to be no lower than the ransom amount of 200-350 coins. After that, you can safely buy everything you see. The method is quite boring but profitable.
Become an Investor in Team of the Week Players
Team of the Week is one of the most difficult types of earnings. First, you need to have good capital funds. The point is to either buy a non-playing player with a high rating for SBC leagues or an inexpensive player from the top league (Germany, Spain, England, France, Italy) and then sell him in time for a good profit. You should not mindlessly buy cheap players, as you will quickly lose your money.
Thus, thanks to this article, you have an idea of how to earn more coins and be the coolest football player in FIFA 23. Choose the one that you like best and conquer sports peaks.