Esports Betting – How it Works and Tips to Win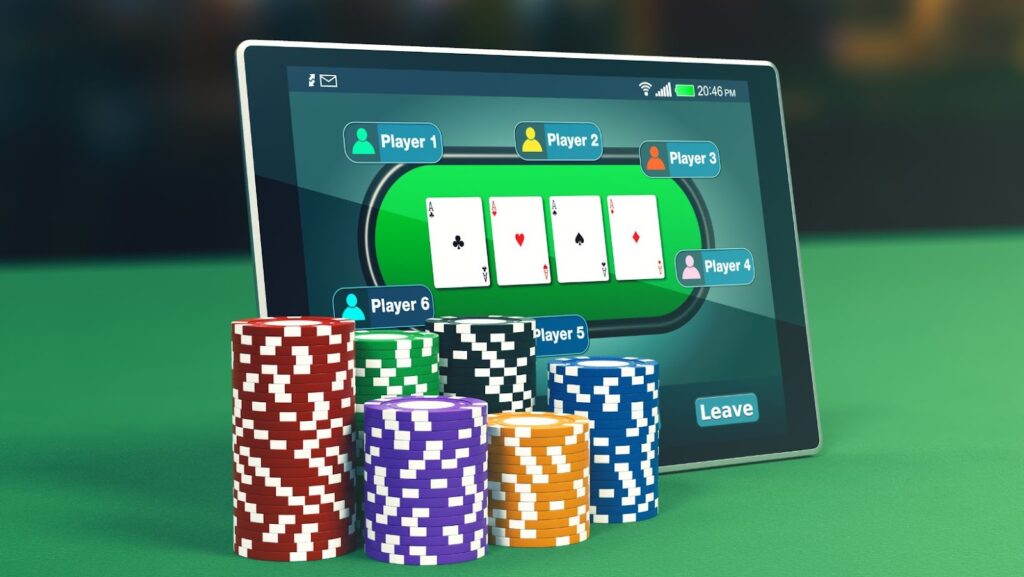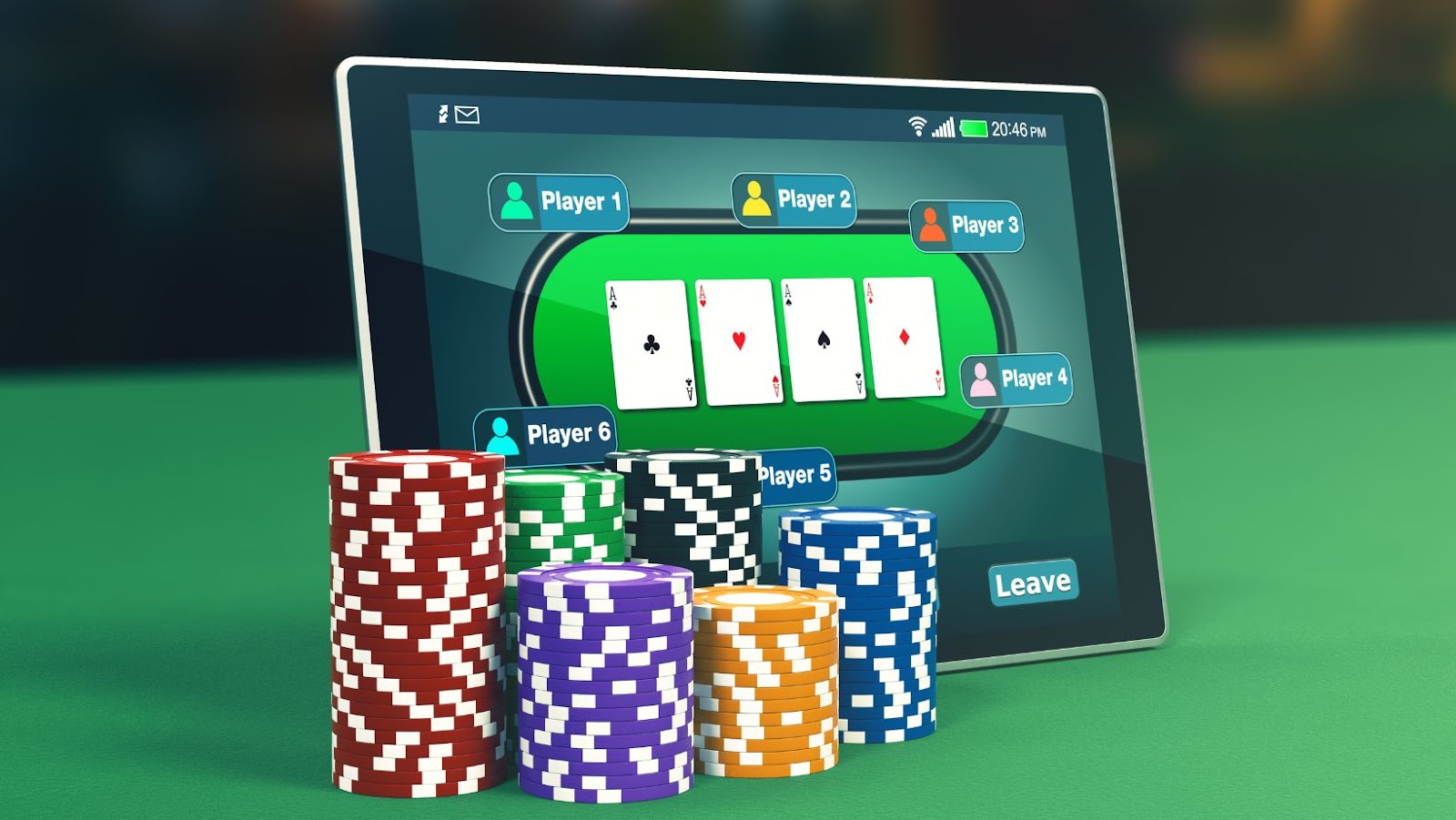 Esports betting is the latest phenomenon in the world of sports betting. It is an exciting and growing industry that has attracted much attention recently. Esports refers to competitive video gaming, and it is a rapidly growing industry with millions of fans across the world. In this article, we will discuss how esports betting works and give you some tips on how to win.
Understanding Esports Betting
Esports betting involves placing wagers on the outcome of competitive video game matches. These matches are usually played in organized leagues or tournaments, where professional teams or individual players compete against each other for a prize pool or other rewards.
In esports betting, you can place bets on various aspects of the game, such as the winner of the match, the total number of maps played, or the team that will win a particular map. The odds for each outcome are determined by the betting site and are usually based on the teams' or players' perceived skill levels.
Esports Betting vs. Traditional Betting
One of the key differences between traditional sports betting and esports betting is the knowledge required to make informed betting decisions. In traditional sports betting, most people have a general understanding of the rules and strategies of the game, as well as the teams' or players' strengths and weaknesses. However, in esports betting, it is often necessary to have a deeper understanding of the game mechanics, as well as the strategies and playstyles of the teams or players.
Another difference is the types of bets that are available. While traditional sports betting offers a wide range of bet types, including moneyline bets, point spread bets, and over/under bets, esports betting tends to focus more on match-winner bets, map-winner bets, and handicap bets.
Types of Esports Bets
There are several types of esports bets that you can place. Here all that you need to know:
Match-Winner Bet
This is the most common and straightforward type of bet in esports betting. First, you bet on which team you think will win the match. Then, the betting site determines the odds for each group based on their perceived skill levels.
Handicap Bet
This type of bet involves betting on which team will win the match with certain points or rounds. For example, if Team A is the favorite to win, they may have a -1.5 handicap, which means they must win the match by at least two rounds for your bet to be successful. Conversely, if Team B is the underdog, they may have a +1.5 handicap, which means they can lose the match by one round and still win the bet.
Map Winner Bet
In some esports games, matches are played on multiple maps or levels. In this type of bet, you predict which team will win a specific map in the game. The odds for each group are determined by their past performance on that particular map.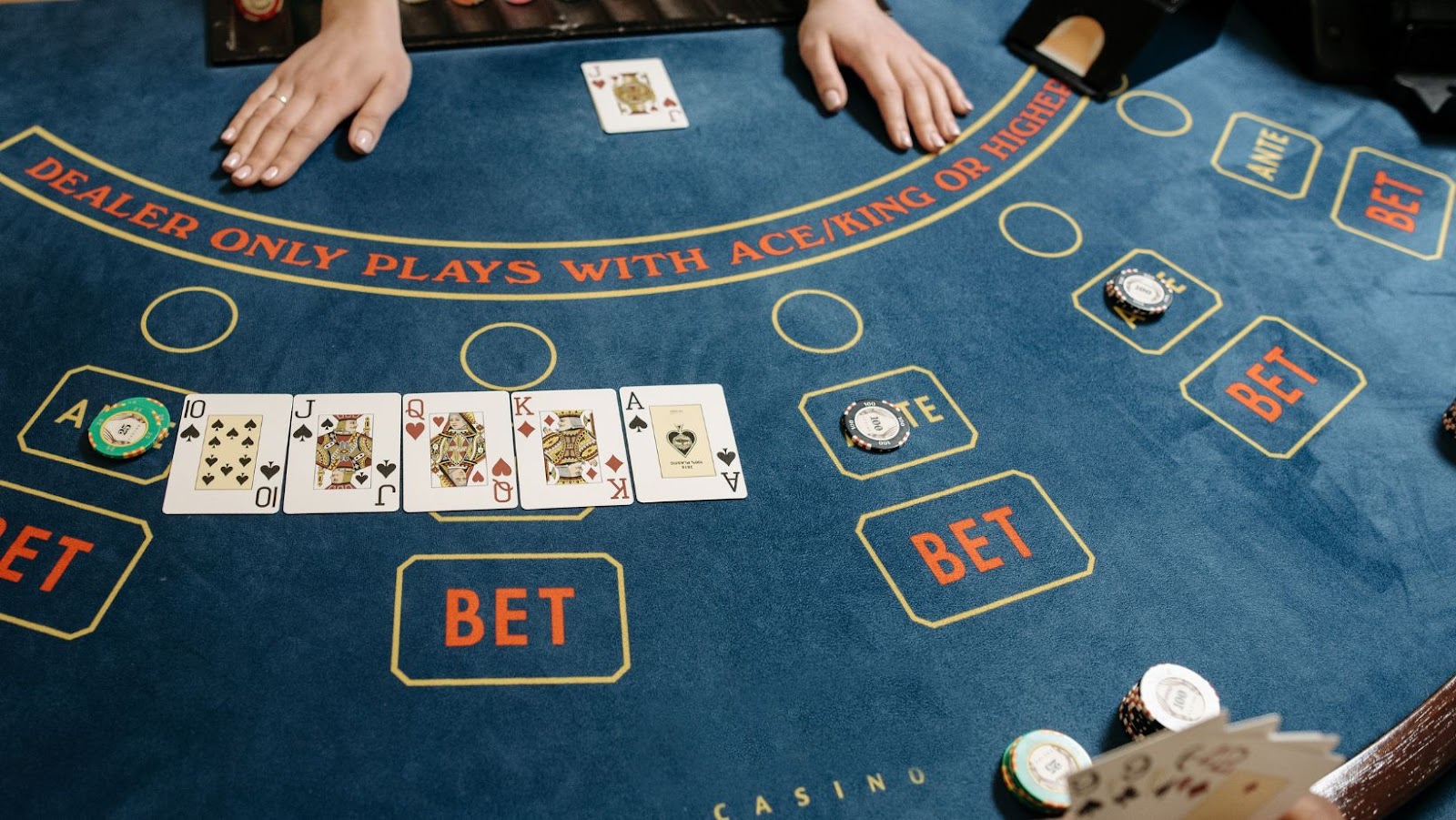 Total Maps Bet
This type of bet involves betting on the number of maps played in a match. For example, if you bet on over 2.5 maps, you bet the match will be played on three or more maps.
Outright Winner Bet
This type of bet involves predicting the winner of an entire tournament or league rather than a single match. Their overall performance and past achievements determine the odds for each team.
Special Bets
Some esports betting sites offer special or novelty bets, such as predicting the total number of kills in a match, the first team to draw blood, or the player with the most assists. These types of bets can add an extra level of excitement to your esports betting experience.
Esports Betting Tips
To increase your chances of winning at esports betting, you need to do your research and stay up to date with the latest news and trends in the esports industry. Here are some tips to help you win:
Find the Best Esports Betting Sites
First, it's important to do your research and find reputable and trustworthy best esports betting sites. Look for sites that offer competitive odds, a variety of betting options, and a user-friendly interface. Additionally, read reviews and check the site's customer service options to ensure you have a positive betting experience.
Know the Teams and Players
To make informed betting decisions, you need to know the strengths and weaknesses of the teams and players. Follow their performances, watch their games, and read up on their strategies and play styles.
Watch the Matches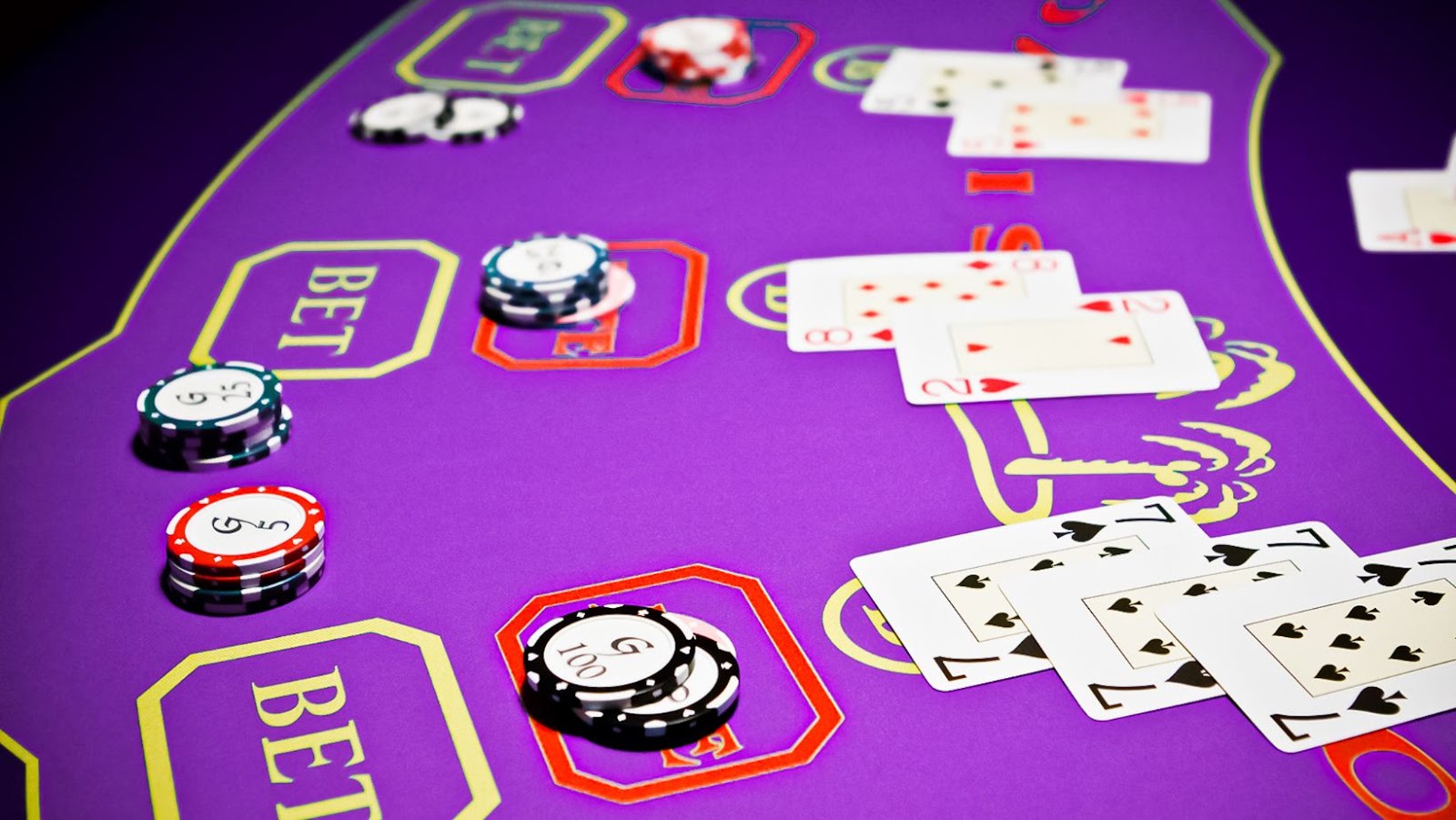 Watching the matches can give you valuable insights into the teams and players' strengths and weaknesses, as well as their strategies and playstyles. Additionally, you can pick up on any potential changes or surprises that could impact the outcome of the match.
Look for Value
Don't just bet on the favorites. Look for value bets, where the odds are in your favor. You can find value bets by researching the teams and players and looking for underdogs who have a good chance of winning.
Manage Your Bankroll
Don't bet more than you can afford to lose. Set a budget for your esports betting and stick to it. This will help you avoid the temptation to chase your losses and make irrational bets.
Keep Your Emotions in Check
Don't let your emotions cloud your judgment. Stay objective and make rational betting decisions based on the facts and statistics.
Take Advantage of Bonuses and Promotions
Many esports betting sites offer bonuses and promotions to new and existing customers. Take advantage of these offers to increase your winnings and reduce your losses.
Conclusion
Esports betting is an exciting and growing industry that offers a lot of opportunities for bettors. By understanding how esports betting works and following our tips, you can increase your chances of winning and enjoy the thrill of esports betting. Remember to choose a reputable esports betting site, do your research, manage your bankroll, and keep your emotions in check. Good luck!