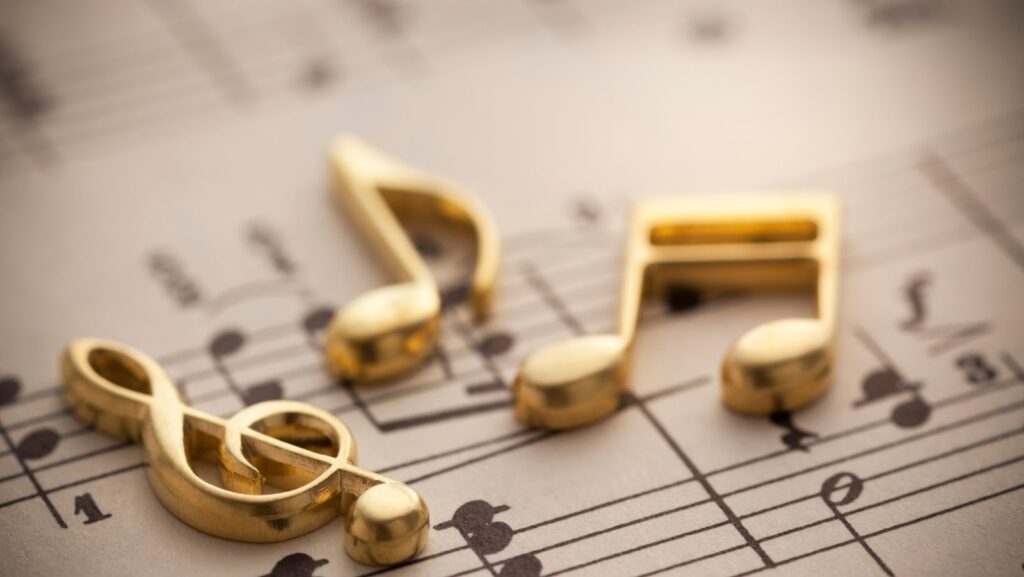 YouTube Music and YouTube Premium officially launched in US, Canada, UK, and other countries.
YouTube Music is a new paid subscription service that provides access to millions of music videos, albums, and playlists. It also offers ad-free access to original music videos, audio streaming, and personalized playlists.
In this article, we will explore what YouTube Music is and how to use it.
Features of YouTube Music
YouTube Music is a music-streaming service launched in 2018 by YouTube. This streaming service offers users free and paid access to music from all around the world, as well as an extensive selection of original content. With YouTube Music, users can stream on-demand songs and music videos, discover artists and create custom radio stations based on favorite genres or tracks. Just like Spotify, Apple Music, and other streaming services available today, there's an option to upgrade to YouTube Music Premium for ad-free playbacks and background listening. Additionally, YouTube Music Premium subscribers will have access to YouTube Originals content including exclusive concerts and music videos.
Some of the features that make YouTube Music stand out from its competition include:
A massive library of songs — spanning millions of tracks — which can be sorted by artist, genre or region according to your preference;
The ability to create personalized radio with just the push of a button;
Offline playback capability so you don't need access to an active internet connection every time you want to listen;
Support for device casting via Chromecast;
Audio mixing feature which allows two different tracks to be synced together in real time while playing back;
Integration with Google Assistant so you can control your playlist handsfree;
Endless playlist suggestions tailored specifically for you depending on your recent activity in the app;
An ad-supported free version so everyone can enjoy their favorite tunes without needing a paid subscription.
How to Access YouTube Music
YouTube Music is available to users in the United States, Canada, United Kingdom, Ireland, Australia, New Zealand, Mexico, and select additional countries. With a YouTube Music subscription ($10/month or included with YouTube Premium $12/month) users get access to over 50 million songs of all genres as well as thousands of playlists created by experts. Subscribers also have access to exclusive albums and personalized radio stations based on their taste.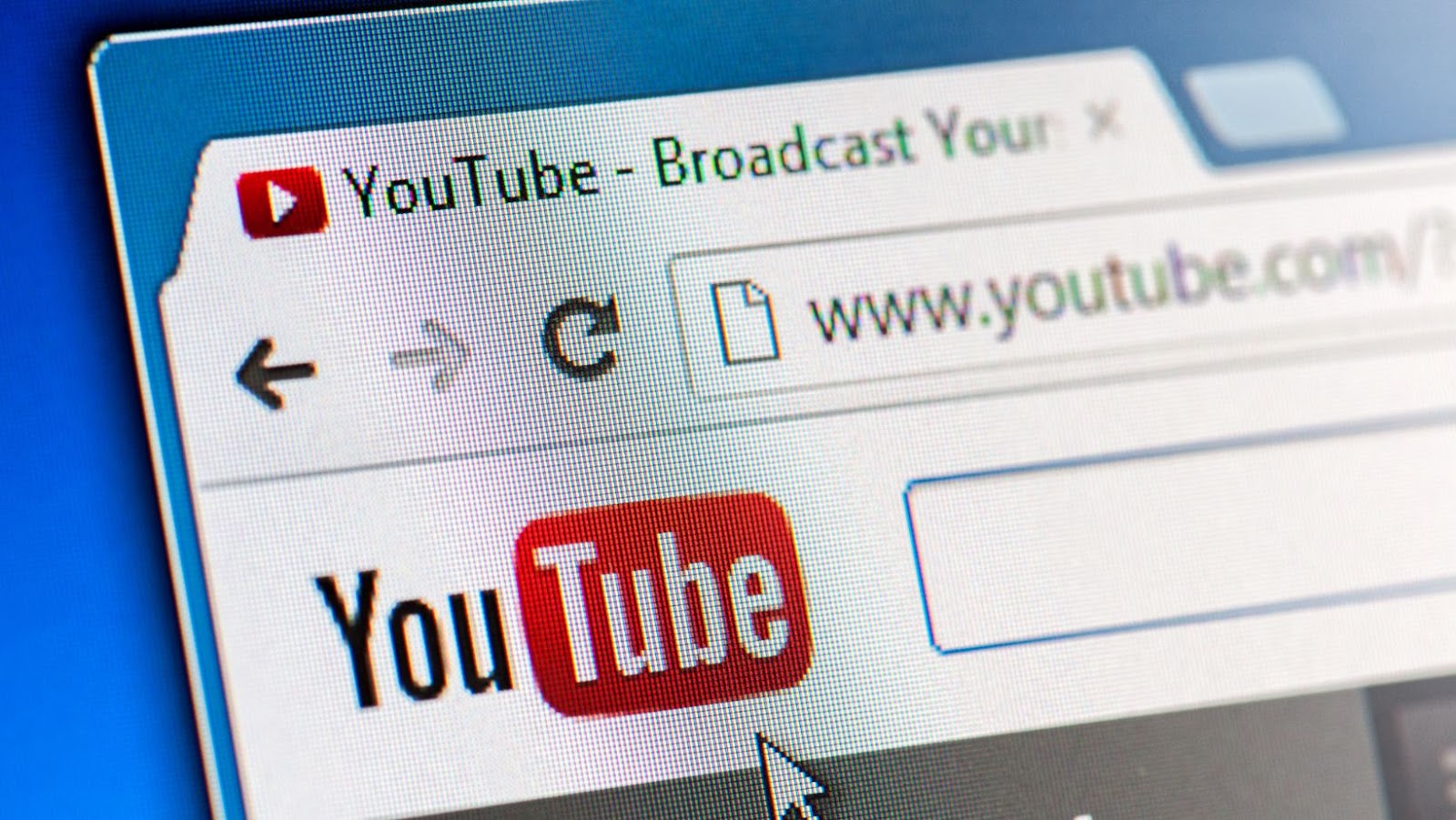 To get started with YouTube Music you will need an internet connection and the YouTube Music app installed on your device. Once you are logged in to the app using your Google account (or creating a new account) you can start exploring the wide range of music available. You can search for specific songs and browse through categories like Trending, New Releases or Genres such as Alternative Rock, Hip-hop & Rap or Jazz & Blues.
Once you select something that interests you a list of recommended songs will appear that are similar in style to what you indicated as your preference. You can also add these tracks to your library for easy access anytime. But the real beauty of YouTube Music is that it allows you to create customized playlists tailored to your taste and mood – all this with just a few taps!
YouTube Music and YouTube Premium officially launch in US, Canada, UK, and other countries
YouTube Music and YouTube Premium have been officially launched in US, Canada, UK, and other countries. The platform combines traditional music streaming with an innovative approach to personalize music and video discovery.
With YouTube Premium, you can enjoy a range of benefits such as ad-free music streaming, offline access to music and video, and exclusive access to YouTube Original content.
Let us explore what this service offers and the different benefits it can provide.
Features of YouTube Premium
YouTube Premium is the streaming service from YouTube that provides subscribers with access to exclusive, ad-free videos, as well as a variety of other premium content. As a subscriber, you can enjoy the benefits of premium content such as music videos, live performances and even bonus scenes from your favorite YouTube shows.
This subscription-based streaming service offers several features that are not available on the basic version of YouTube. Subscribers can:
Enjoy ad-free access to millions of music and video titles
Download videos to watch offline on mobile devices
Stream music in high quality audio
Access exclusive content like bonus scenes and live performance footage
Create playlists with favorite songs and artists
Control playback speed for music videos
Listen to audio versions of certain videos while using other apps or when your device's screen is off.
How to Access YouTube Premium
Accessing YouTube Premium is easy. You can purchase a subscription to YouTube Premium directly from the YouTube website. Once you have a subscription, you can access all YouTube's premium content through any device, including tablets, phones, and TVs that are connected to the internet.
If you already have an active YouTube account, your subscription will be linked to it so that you don't need to create separate log-ins for different services. The same applies if you purchase the Google Play Music All Access bundle with a YouTube Red subscription—all of your content is linked under one account.
Not only will you get access to all of YouTube's Premium content but also all of Google Play Music and Ad-free videos with some other additional features such as background audio and video downloads on mobile devices. Plus, if you subscribe directly via the web or on compatible devices (Apple TV, Chromecast) then you'll also be able to watch live and exclusive events that are otherwise locked off from public viewership!
Benefits of YouTube Music and YouTube Premium
YouTube Music and YouTube Premium officially launched in the US, Canada, UK, and other countries after months of speculation and anticipation. Both services are part of Google's larger efforts to dominate the streaming music market.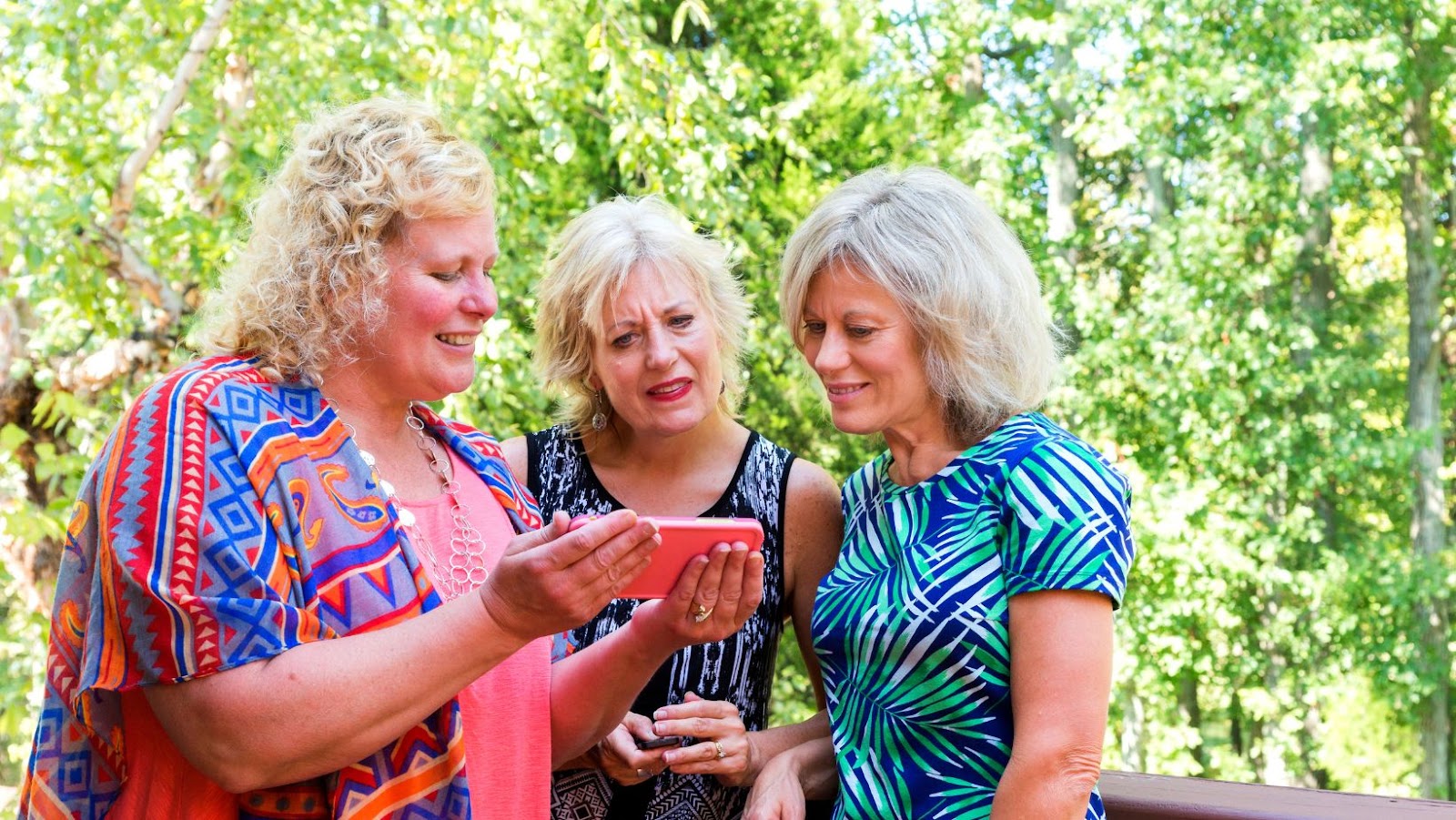 This article looks at the benefits of both YouTube Music and YouTube Premium and why they are worth considering if you're a music fan.
Ad-free Music
YouTube Music and YouTube Premium are two subscription services that provide access to ad-free music and exclusive content.
With YouTube Music, users can stream music from top artists and their favorite bands, as well as rare tracks, remixes and more. Additionally, users will have the ability to view musician interviews, watch exclusive concerts and discover new music.
YouTube Premium users will have unlimited access to ad-free videos throughout YouTube, including original shows and movies across multiple genres with premium access. This feature allows users to watch what they want without having to sit through ads while they do it. Additionally, they'll be able to download their favorite music videos, albums or playlists directly to their mobile device for offline listening.
With both subscription options, listeners will be able to keep listening even when outside of wifi range or prevent data from eating up their cellular plan by downloading songs for offline playback. For many people who listen a great deal of music on YouTube but still want the benefit of an uninterrupted listening experience without the annoyance of ads in between songs–both Music Premium and YouTube Premium provide an ideal solution.
Offline Music Downloads
With YouTube Music and YouTube Premium, you can save YouTube music and videos to watch offline on your phone. This allows you to keep listening to your favorite songs and videos without the need of internet connection or access to Wi-Fi. To do this, simply open the video or song that you want in the YouTube app, then tap the download button. You can also choose which quality of video or music to download in order to control your data usage if needed. Once it is fully downloaded, you will be able to listen at any time without using up mobile data.
Offline YouTube Music downloads require a valid subscription, but downloads that were made in offline mode don't count against your storage limits. Enjoy access to millions of songs even when out of cellular range!
Background Playback
One of the key features of YouTube Music and YouTube Premium is the ability to continue playing music in the background, allowing you to use other apps while your music continues uninterrupted. This allows listeners to keep up with their favorite tracks and videos as they multitask or move around – an especially important feature for commuters, gymgoers, and others who want to avoid missing part of a song or video due to distractions.
Background playback is available on both YouTube Music Premium and YouTube Premium plans. However, with a YouTube Music Premium subscription, you can make sure you can play audio-only versions of songs without having to buffer every time you switch tasks. Background playback also lets users keep up with their music even if they deliberately lock their device or turn it off completely– regardless of whether they choose full album playback via shuffle or regular streaming mode respectively with YouTube Music Premium.
For those with mobile data caps, background playback also helps limit mobile data use at any given time which is a bonus for those who want the flexibility but need to save their data usage too. Lastly, background playback on both services offer access from different sources across multiple platforms including phones, tablets, TVs and home entertainment systems making it easier for listeners to access music when needed most.
Access to YouTube Originals
YouTube Music and YouTube Premium provide users with access to exclusive content on YouTube, such as original music tracks, live performances and interviews with top musicians from around the world. This access will be available through YouTube Music and YouTube Premium, giving users the ability to discover new content and music from the creators they admire.
Since its launch in June 2018, more than 50 original series have been added to YouTube's Music offerings, including initiatives such as The Legacies Sessions – which featuring up-and-coming Latinx artists – and A Tribe Called Quest Documentary Series – an in-depth look inside the legendary hip hop group. Additionally, fans can experience exclusive concerts from leading artists like John Legend or musician-influenced shows like The Presets: Making Tracks hosted by Alicia Keys.
This wide range of content tailored to music fans makes it easier for them to discover their favorite music videos, live performances and more – all accessible with a single subscription. Fans can now explore the depth of creativity that's uniquely curated on YouTube through their favorite artist's music videos or unique playlists created straight from the scene's best minds. With an ever expansive library containing 1000+ channels dedicated solely to music – there is no limit when it comes to discovering something new each day!
Pricing and Availability
YouTube Music and YouTube Premium have officially launched in the United States, Canada, the United Kingdom, and many other countries. Users can now access the streaming music service and ad-free YouTube experience through their respective monthly subscription rates.
Let us take a look at the pricing and availability of YouTube Music and YouTube Premium.
Pricing
YouTube Music and YouTube Premium offer music fans a way to discover, watch and listen to their favorite music from official albums, singles, playlists, remixes and/or live recordings. More specifically, YouTube Music is available as a standard streaming service that's available for any platform that supports the app. Similarly, YouTube Premium includes access to the same music catalog along with ad-free videos, background playback capabilities for mobile devices and access to exclusive shows.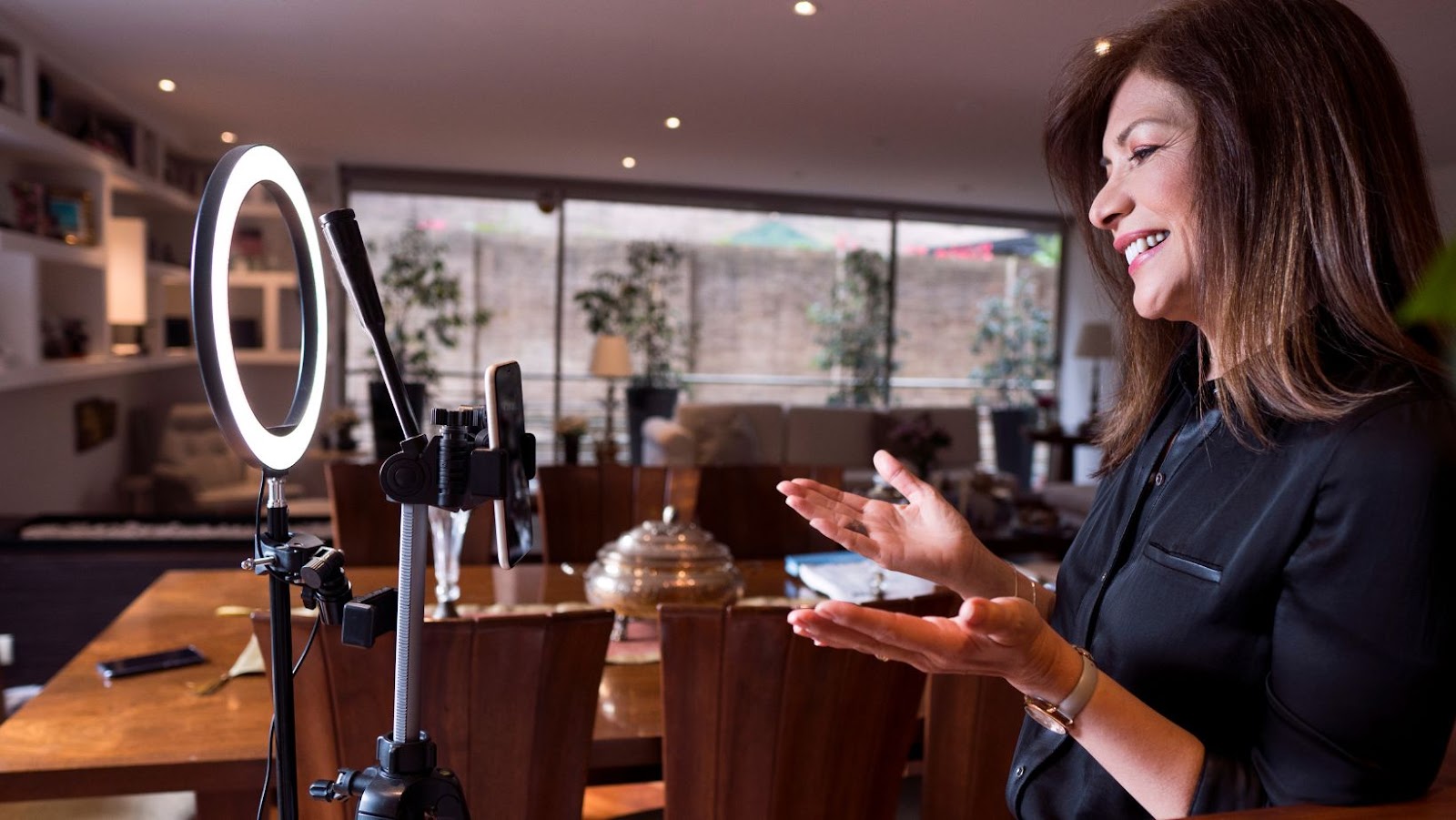 The availability of the services varies by country with both options being offered in the United States, Canada, Australia, New Zealand and many countries in Europe. Depending on your country of residence, pricing may vary slightly but both services are generally around $10 per month if subscribing directly via YouTube Music or YouTube premium. Unlike competitors like Spotify or Apple Music which do offer free subscriptions as well – both versions of YouTube's music service require a paid subscription although they will often run promotional offers which can help make them more affordable.
Availability
YouTube Music and YouTube Premium are available in more than a dozen countries, including the United States, Canada, Chile, France, Germany, India, Ireland Japan, Mexico Norway and Spain. As of March 2019, there have also been launches in Austria, Finland and Sweden.
As for pricing in United States, YouTube Music Premium costs $9.99 a month after a 14-day free trial period. With YouTube Music Premium you can access millions of songs ad-free as well as access to music videos and audio content from Google Play Music.
If users decide to upgrade to YouTube Premium it will cost $11.99 with a 14-day free trial period. The subscription includes ad removal on all the app's music videos as well as exclusive access to the app's original content such as 'Cobra Kai' or 'Origin' plus exclusive access to shows including Buzzfeed Unsolved and Marvel's Ultimate Spiderman Vs The Sinister 6. It also includes premium features of YouTube Music such as downloading offline audio for up to 30 days on mobile devices and the ability to listen in the background while multitasking on other applications or when the screen is off.
tags = YouTube Music and YouTube Premium have officially launched today in 17 countries, music streaming service, Spotify and Apple Music, youtube music november nonpremiumwelch theverge, youtube music november theverge