Various Types of Skullcandy Headphones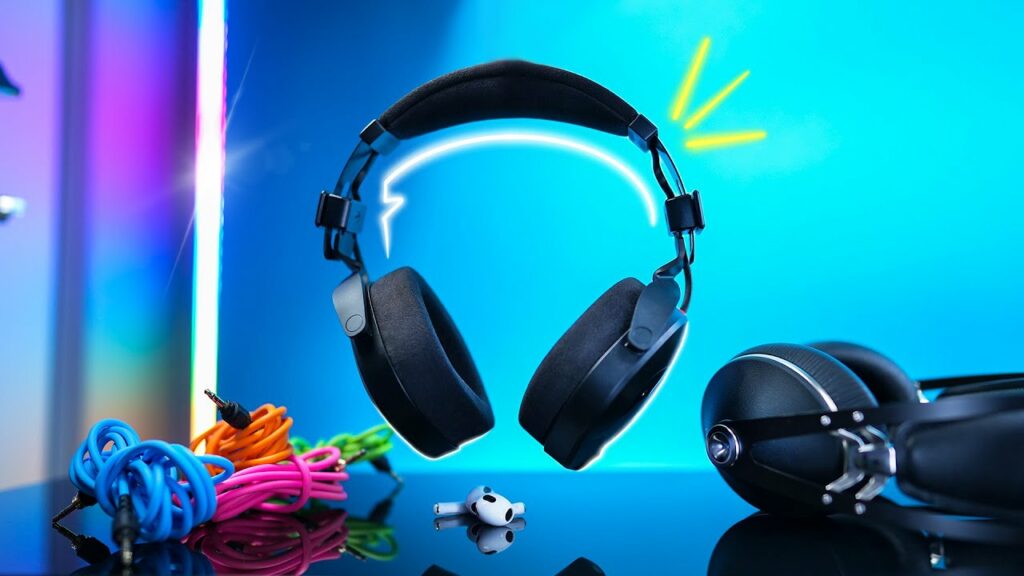 Skullcandy is an American company that specialises in designing and selling headphones, earphones, hands free devices, audio backpacks, MP3 players, and other portable audio products. The company was founded in 2003 by Rick Alden and is headquartered in Park City, Utah.
Skullcandy's History
Skullcandy was founded in 2003 by Rick Alden. The first Skullcandy product, the Skullcandy Portable Link, was introduced at the 2003 International Consumer Electronics Show (CES). The LINK system combined headphones with an integrated MP3 player and FM radio. According to Skullcandy's website, the company's mission is to "bring people together through music."
In 2007, Skullcandy was ranked #57 on Inc.'s 500 list of America's fastest-growing companies. The following year, 2008, saw a decrease in sales for the company. This was credited to the declining popularity of MP3 players and the increase in competition from companies such as Beats by Dr. Dre. In 2009, Skullcandy released its first line of in-ear headphones, called the Ink'd series. These were followed by the company's first on-ear headphones, the Titan series, in 2010.
Different Types of Skullcandy Headphones
The big appeal for Skullcandy headphones is the relatively low price point. You can find a good pair of Skullcandy headphones for around $100. That's not to say that there are no expensive Skullcandy headphones. There are some that cost upwards of $200. But, on the whole, Skullcandy headphones are more affordable than other brands.
Skullcandy offers a wide range of headphone styles including over-ear, on-ear, and in-ear. They also offer wireless and wired options. And, they have a variety of different feature sets depending on the model.
Over-Ear Headphones:
Skullcandy's over-ear headphones are some of the most popular models. They offer great sound quality and a comfortable fit. Some of the best-selling over-ear Skullcandy headphones include the Crusher wireless, Hesh 3, Grind wireless, and Venue noise cancelling model.
On-Ear Headphones:
If you're looking for something a little more compact, Skullcandy's on-ear headphones might be a good option. These models still offer great sound quality but don't take up as much space as the over-ear models. Some popular on-ear Skullcandy headphones include the Push Ultra, Riff Wireless, and Ink'd Wireless models.
In-Ear Headphones:
For an even more compact option, check out Skullcandy's line of in-ear headphones. These are small enough to tuck into your pocket or purse and take with you on the go. And, they still offer surprisingly good sound quality given their size. Some of our favourite in-ear Skullcandy headphones include the Jib True Wireless earbuds and the Sesh True Wireless earbuds.
Why Are Skullcandy Headphones Good
Skullcandy headphones are known for their great sound quality, stylish designs, and affordable prices. But what makes them truly stand out from the competition is their commitment to customer satisfaction. Skullcandy offers a no-hassle lifetime warranty on all of their products, so you can be sure you're getting a product that will last. And if you're not satisfied with your purchase, Skullcandy will refund your money or send you a replacement pair free of charge. With Skullcandy, you can be confident you're getting a great pair of headphones at a great price.
How to Choose the Right Pair of Skullcandy Headphones
If you're looking for a new pair of Skullcandy headphones, it's important to choose the right model for your needs. The first step is to decide which type of headphones you want: over-ear, on-ear, or in-ear. Over-ear headphones are the largest and most comfortable, but they can be bulky and inconvenient to carry around. On-ear headphones are smaller and more portable, but they may not be as comfortable for long listening sessions. In-ear headphones are the smallest and most portable option, but they may not be as comfortable or offer as good sound quality as the other two types.
Once you've decided on the type of headphones you want, it's important to consider what you'll be using them for. If you plan on using them for casual listening at home or at the office, you'll want a pair with good sound quality but won't need to worry about portability. If you want a pair of Skullcandy headphones to take with you on your commute or to the gym, however, you'll need to make sure they're durable and can stand up to being thrown in a backpack or purse.
Finally, it's important to consider your budget when choosing Skullcandy headphones. The brand offers a wide range of options at different price points, so it's important to decide how much you're willing to spend before beginning your search. With these factors in mind,check out our list of the best Skullcandy headphones below.
Are skullcandy good headphones
After doing all this research, we have come to the conclusion that yes, Skullcandy headphones are good. They are not the best on the market, but they are a solid choice in the mid-range category. If you are looking for a cheaper option, we would recommend looking at Sony or Sennheiser. If you are willing to spend a bit more, Bose and Beats by Dre are always popular choices.