The Most Popular Slot Games Based On Music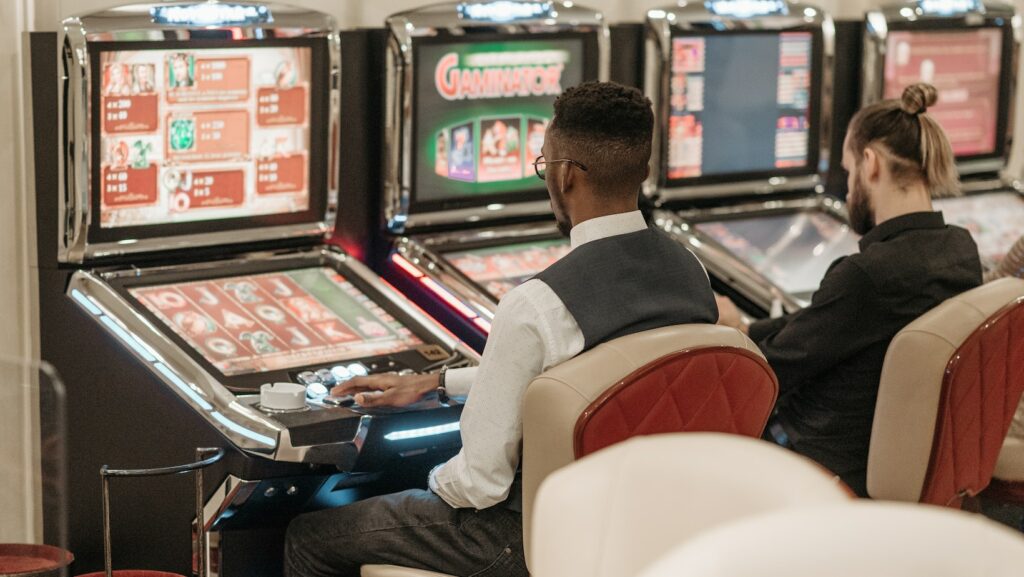 Music has always been a potent force that can captivate our emotions and take us to other worlds. Slot machine excitement and musical magic combine to provide an appealing blend that may make for an engaging and enjoyable experience – play here.
This article will examine some of the top musically themed slot machines, bringing you on a melodic tour of the online casino industry.
Guns N' Roses
With the "Guns N' Roses" slot machine by NetEnt, you may follow in rock royalty's footsteps. When you spin the reels in this thrilling game, hits like "November Rain" and "Sweet Child O' Mine" will be playing in the background, bringing the music of the renowned band to life.
Various extra features in the game, including the Appetite for Destruction Wild, Encore Free Spins, and Crowd Pleaser mini-game, guarantee an exhilarating gaming experience for slot enthusiasts and music fans.
Jimi Hendrix
Play the "Jimi Hendrix" slot machine game to pay honor to one of the greatest guitarists of all time. In this graphically breathtaking game, NetEnt has expertly recreated the spirit of Hendrix's music, artwork, and personality. It's a must-play for lovers of the renowned singer because while you groove to hits like "Purple Haze" and "Foxy Lady," you'll come across psychedelic symbols, Wild transformations, and exciting bonus rounds.
Motorhead
The "Motorhead" slot machine game is ideal for those who yearn for the unadulterated intensity of rock and roll. NetEnt expertly designed this game to capture the essence of the legendary band led by the late Lemmy Kilmister.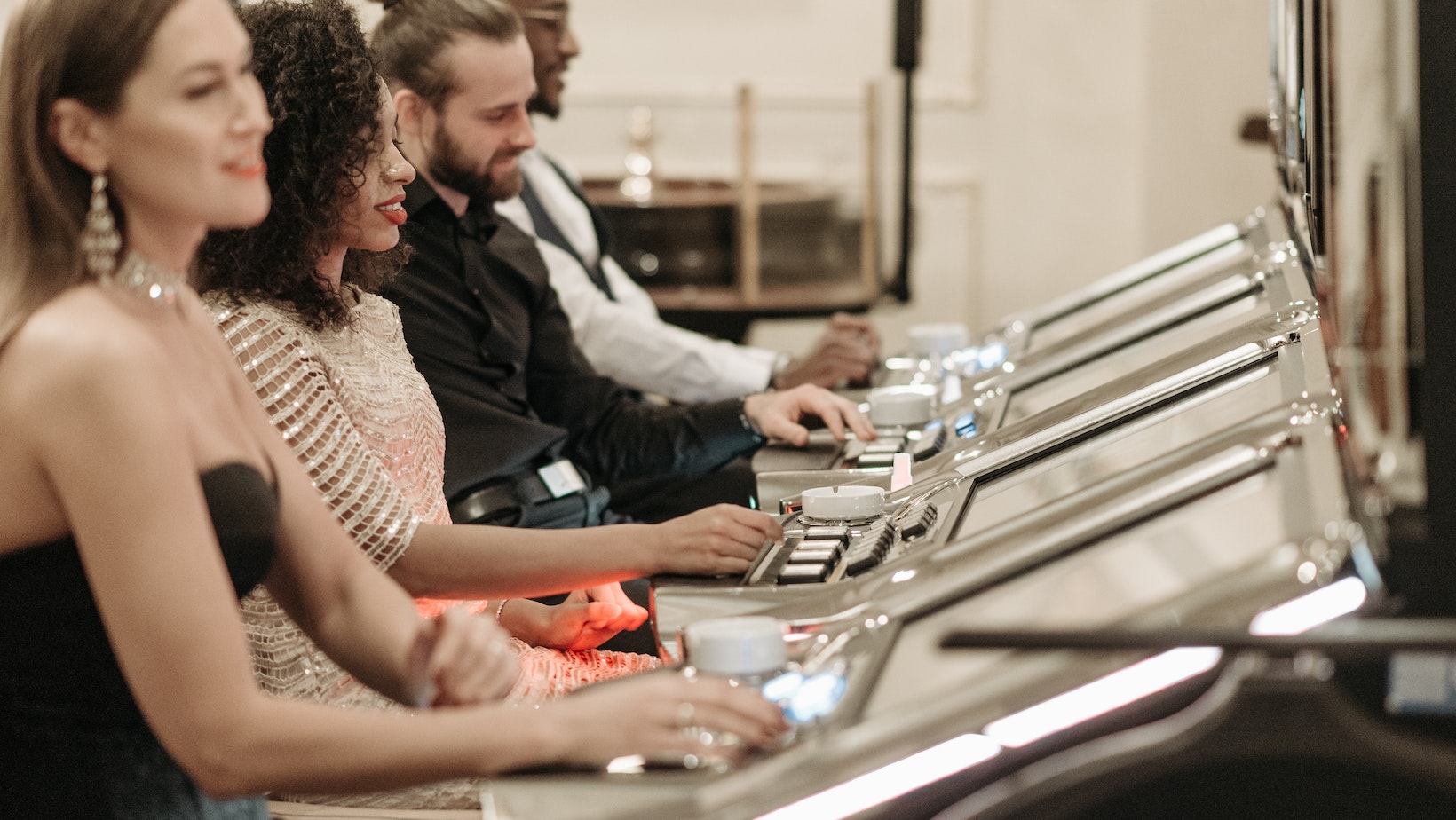 The game's energetic music, which includes songs like "Ace of Spades" and "Overkill," creates the ideal atmosphere for a challenging gaming session.
The "Motorhead" slot machine gives a spectacular rock and roll experience on the reels with its unique Bomber feature, Mystery Reels, and Free Spins.
Michael Jackson: King of Pop
Bally Technologies' "Michael Jackson: King of Pop" slot machine is the perfect way to commemorate the unrivaled legacy of the King of Pop himself. This game honors Michael Jackson's legendary music and dancing movements by including well-known songs, including "Beat It" and "Billie Jean."
This slot game will have you moonwalking to significant payouts thanks to its easy gameplay, exciting bonus rounds, and engaging jukebox element.
Guitar Legends
Get ready to be astounded by the incredible talent and skill of some of the greatest guitarists in the world in "Guitar Legends" from Microgaming. Legendary musicians like Jimmy Page, Eric Clapton, and Jimi Hendrix are all featured in this game as individual additional features. Guitar enthusiasts will adore the game's soundtrack, accompanying your spins with timeless riffs and solos.
Music lovers will have an exceptional gaming experience with "Guitar Legends" thanks to its aesthetically appealing graphics and creative gameplay.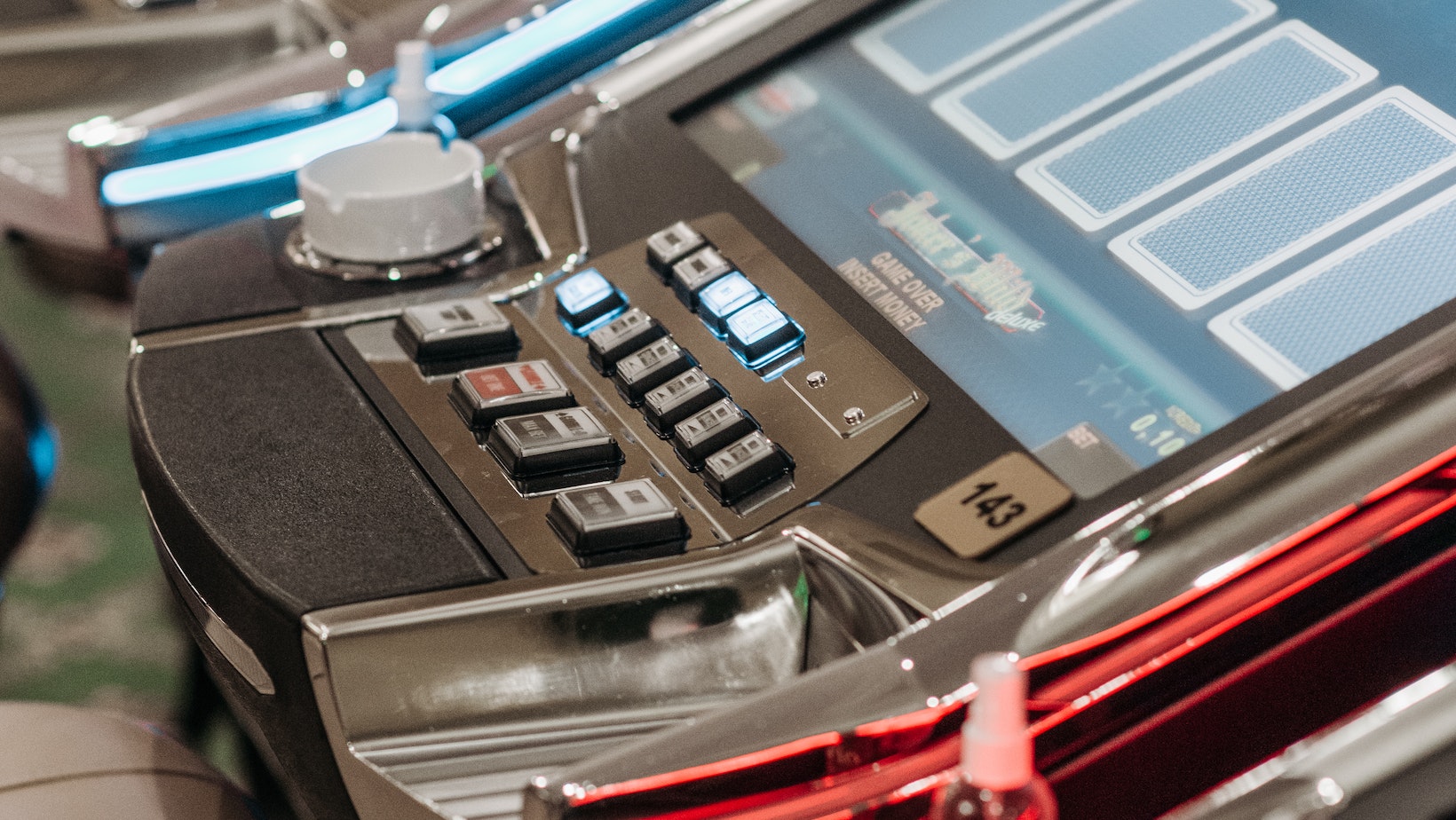 In a nutshell, gamers looking for a distinctive kind of entertainment will enjoy the enjoyable and deep experience that the mix of music and slot games offers. Whether you want to rock, pop, or guitar masters, these music-themed slot machines allow you to interact with your favorite music while spinning the reels.