From Insomnia to Deep Sleep: A Journey to Better Rest and Health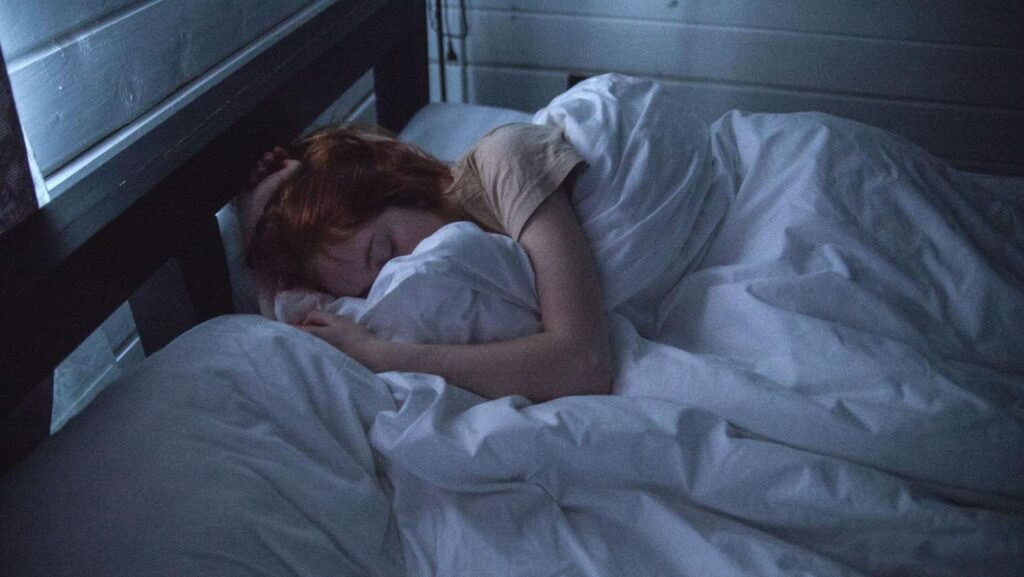 Insomnia, or difficulty falling or staying asleep, is a common problem that affects many people at some point in their lives. It can be caused by a variety of factors, including stress, anxiety, and certain medical conditions. While occasional insomnia may not be a cause for concern, chronic insomnia can have serious consequences for both physical and mental health. Fortunately, there are steps you can take to improve your sleep and achieve better rest and health.
Establish a Bedtime Routine
A consistent sleep schedule helps to regulate your body's circadian rhythm, a natural 24-hour cycle that influences various physiological processes, including sleep and wakefulness. By following a regular sleep-wake cycle, your body can anticipate when it's time to sleep and when it's time to wake up, making it easier to fall asleep and wake up feeling refreshed.
To establish a bedtime routine, choose a specific time to go to bed and wake up, and stick to it as much as possible, even on weekends. This consistency can help regulate your body's internal clock and make it easier to fall asleep and wake up naturally. It's recommended that adults aim for seven to nine hours of sleep per night, but the amount of sleep needed can vary from person to person.
Your bedtime routine should include relaxing activities that help you wind down and prepare for sleep. A warm bath or shower can help relax your muscles and promote a sense of calm.
Reading a book or listening to soothing music can also be helpful. The goal is to engage in activities that are calming and help you transition from the busyness of the day to a more peaceful state of mind.
It's important to avoid activities that are stimulating or stress-inducing before bed.
This includes watching TV, using electronic devices, or engaging in work-related activities. The blue light emitted by electronic devices can interfere with the production of melatonin, a hormone that helps regulate sleep. Exposure to blue light before bed can suppress melatonin production and make it more difficult to fall asleep.
Take Natural Sleep Aids
Taking natural sleep aids can be a valuable addition to a bedtime routine to promote better sleep.
Natural sleep aids are often preferred over prescription medications, which can have side effects and potential risks. There are a variety of natural sleep aids available, including herbs, supplements, and foods that can be incorporated into a healthy sleep routine.
Melatonin
Melatonin is one of the most well-known natural sleep aids. It's a hormone produced by the brain that helps regulate the sleep-wake cycle. Melatonin supplements can be helpful for people who have trouble falling asleep, particularly if taken about an hour before bedtime. Melatonin is available in various forms, including capsules, gummies, and liquids, and is widely available at health food stores and online.
Valerian Root
Another natural sleep aid is valerian root, which has been used for centuries to treat sleep problems. Valerian root is believed to increase levels of GABA, a neurotransmitter that promotes relaxation and reduces anxiety. It's available in capsule or tea form and can be taken about an hour before bedtime.
Chamomile Tea
Chamomile tea is another natural sleep aid that has been used for centuries to promote relaxation and improve sleep.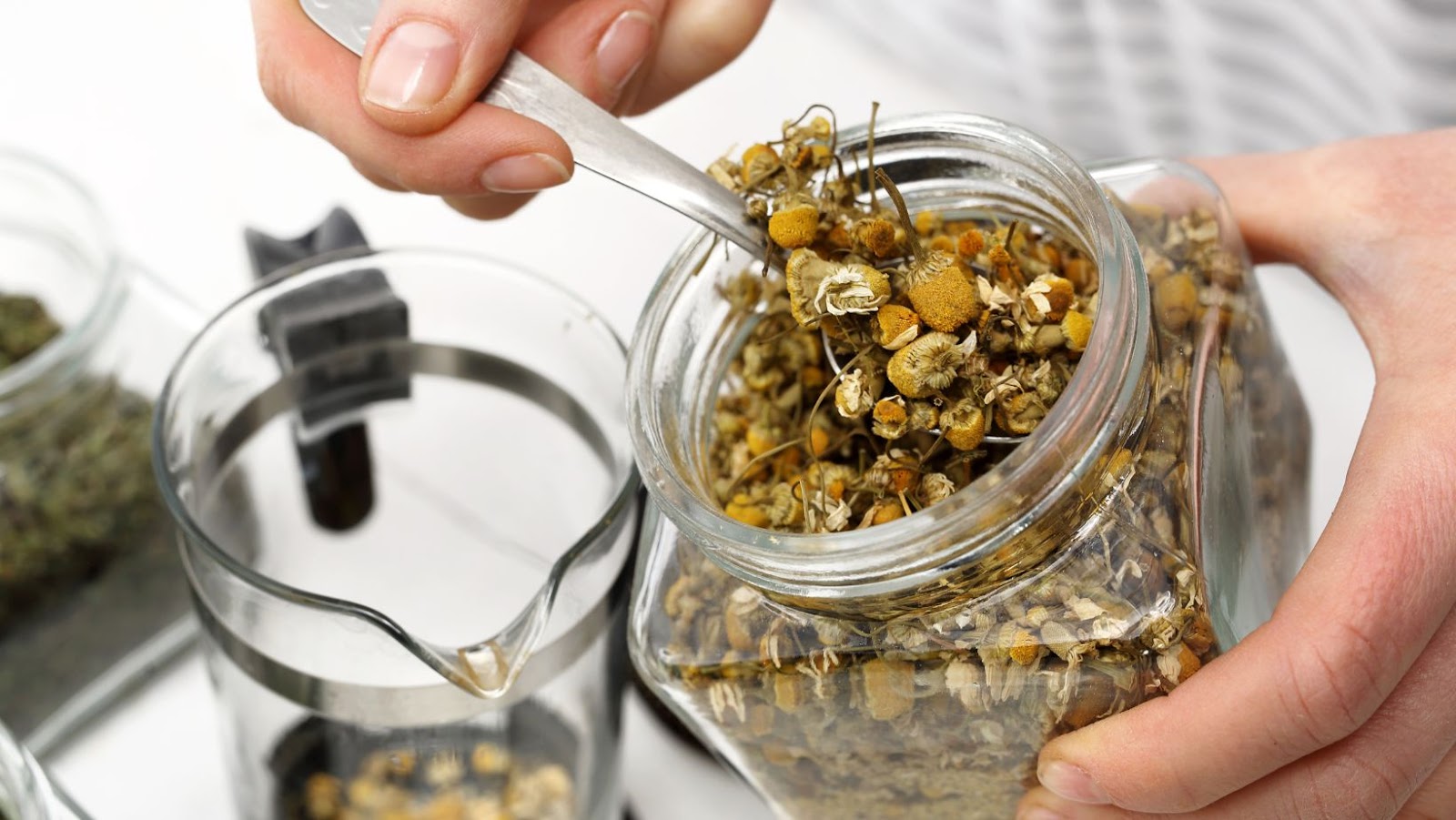 Chamomile is believed to have a calming effect on the nervous system, making it an effective natural remedy for insomnia. Drinking a cup of chamomile tea before bed can help promote relaxation and reduce anxiety.
Magnesium Supplements
Magnesium supplements are another natural sleep aid that can be helpful for people who have trouble falling or staying asleep. Magnesium is an essential mineral that helps regulate nerve and muscle function, and a deficiency can lead to sleep disturbances. Taking magnesium supplements before bed can help improve sleep quality and duration.
CBD Gummies
CBD gummies are a relatively new natural sleep aid that has gained popularity in recent years. CBD is a non-psychoactive compound found in the cannabis plant that has been shown to have a calming effect on the nervous system. CBD gummies are a convenient way to consume CBD and can be taken before bed to promote relaxation and improve sleep.
Create a Sleep-Conducive Environment
Another important factor in getting a good night's sleep is creating a sleep-conducive environment. This means making your bedroom dark, quiet, and cool. Use blackout curtains or a sleep mask to block out light, and use earplugs or a white noise machine to block out noise. Keep the temperature in your bedroom between 60 and 67 degrees Fahrenheit (15.5 and 19.4 degrees Celsius).
Your bed should be comfortable and supportive. Invest in a high-quality mattress and pillows that suit your sleeping position and preferences. If you have a pet that sleeps with you, consider having them sleep in a separate room to avoid disturbances.
Practice Relaxation Techniques
Stress and anxiety can keep your mind active and prevent you from falling asleep, even when you're tired. Relaxation techniques can help you calm your mind and reduce physical tension, making it easier to fall asleep and stay asleep.
Deep Breathing
Deep breathing can be an effective way to relax your mind and body before bedtime, allowing you to achieve a more restful and restorative sleep. Try a few simple deep breaths: take a deep breath in through your nose and feel the air slowly fill your lungs, hold it for five seconds before exhaling loudly out of your mouth. Repeat this several times until you feel your muscles beginning to relax. Visualize the oxygen being sent down into the muscles and activating physical relaxation from head to toe.
Meditation
Using a variety of techniques from meditating to engaging in gentle physical activities, meditation is a powerful tool to reduce stress and promote better sleep. Meditation encourages relaxation and can help you to reduce stress, which can disturb your sleep.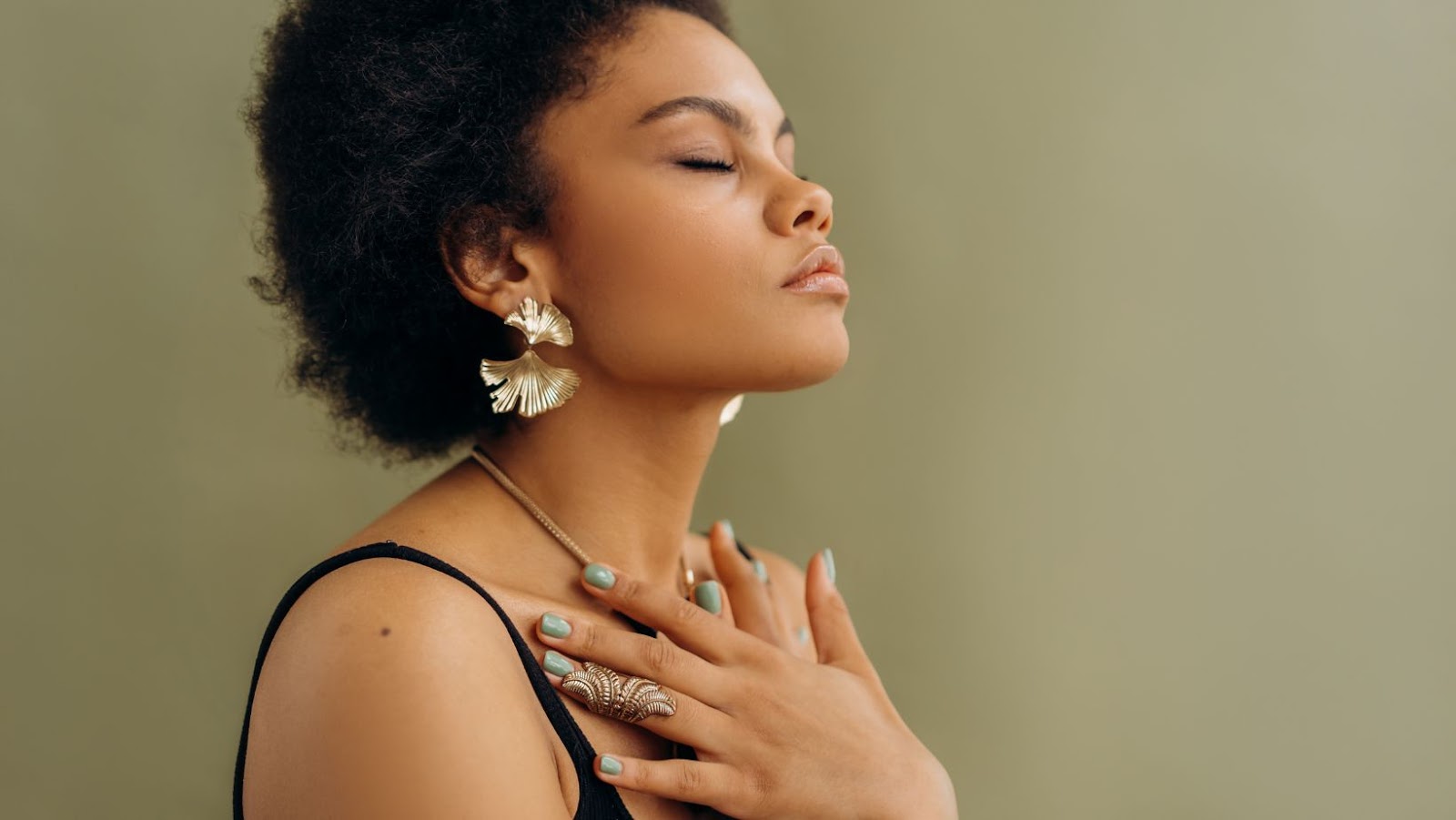 People who meditate regularly are less likely to suffer from insomnia than those who don't, according to the National Institutes of Health. In addition, a study published in the journal Sleep found that meditation can reduce insomnia symptoms related to stress and anxiety as much as medical treatments such as sleeping pills or cognitive-behavioral therapy.
Yoga
Yoga is an ancient practice that combines gentle physical postures and breathing techniques to relax the body and mind. Studies suggest that yoga can help counteract insomnia by releasing accumulated tension, reducing stress, and promoting better sleep. Through regular practice eventually, you can transition beyond "restorative" poses to more complex postures and exercises. Consider adding a few of these yogic principles into your nightly routine to encourage deep, restful sleep.
Limit Caffeine and Alcohol
Getting a good night's rest is important to our mental health and overall wellbeing. To achieve deep and restorative sleep, it's important to take certain dietary steps before going to bed. Caffeine and alcohol have both been linked to interference in the quality of your sleep.
Consuming caffeine within 6 hours of going to bed can reduce the time it takes you to fall asleep, as well as interfere with the efficiency of your rest by preventing you from entering into deeper states of sleep. Therefore, it's best for those with insomnia or difficulty achieving a full nights rest to limit or avoid their consumption of caffeine at least 6 hours prior to bedtime.
Exercise Regularly
Exercising regularly can help induce a healthy sleep schedule, as well as help the body relax and be more prepared for restful sleep when the time comes. Find an exercise routine that suits your lifestyle and physical constraints, and make sure to do at least 30 minutes of moderate or high intensity physical activity 3-4 days per week.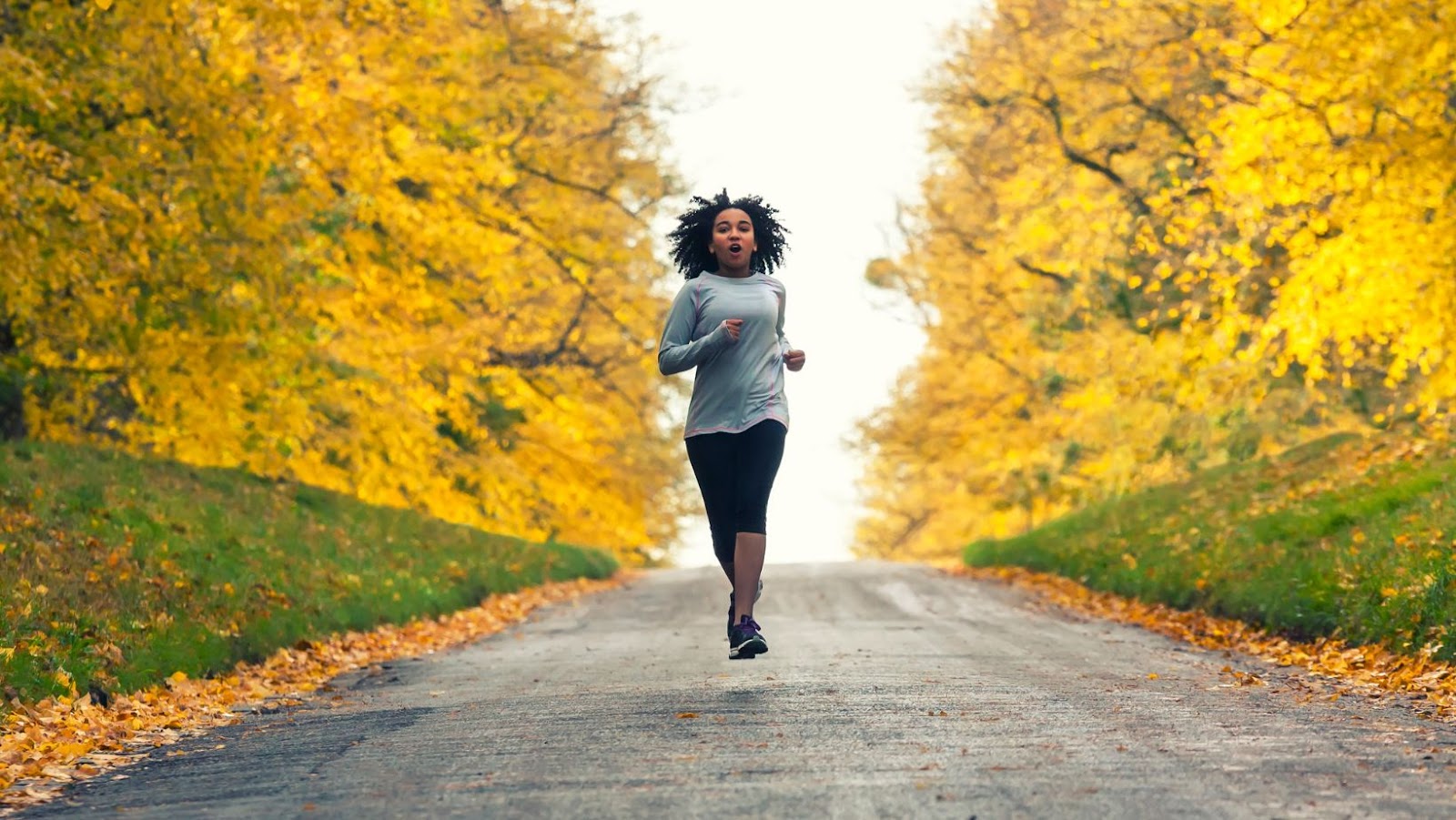 Not only will this help you build strength and increase energy levels throughout the day, but it will also support your body's natural circadian rhythm – helping you to hit the hay earlier each night. Additionally, being physically active releases endorphins, which help reduce stress levels which may in turn improve sleep quality.
Conclusion
Improving your sleep is an important step in promoting better health and well-being. By establishing a consistent bedtime routine, creating a sleep-conducive environment, practicing relaxation techniques, exercising regularly, and limiting caffeine and alcohol, you can improve your sleep and achieve better rest and health.
If you continue to struggle with insomnia despite making these changes, talk to your healthcare provider for further guidance and support.