Cider Security's Business Model And How It Generates Revenue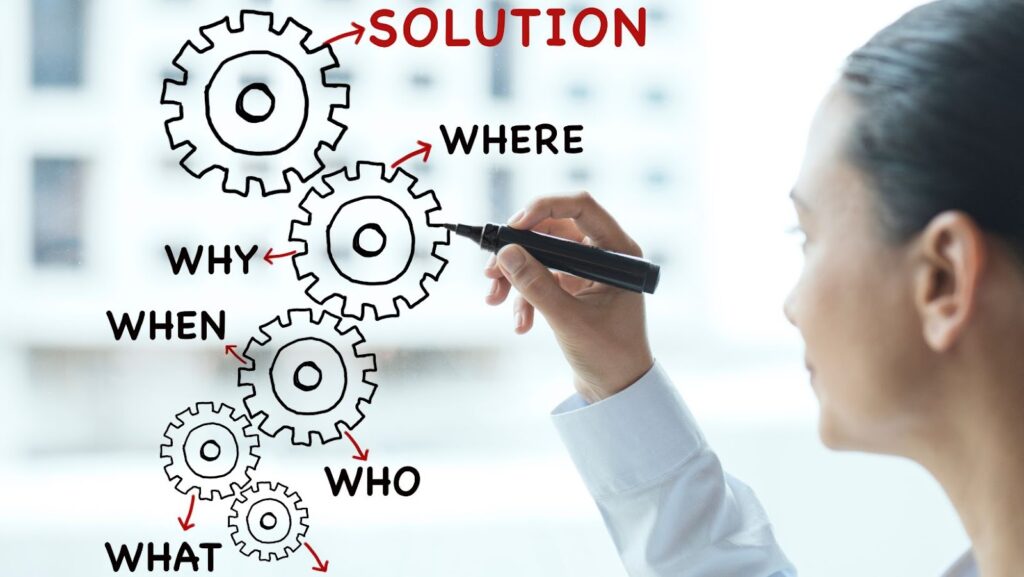 Cider Security is a cybersecurity technology company that seeks to protect the software development environments of organizations from malicious actors. The company provides a platform that enables businesses to detect and secure critical information within their development pipelines, enhancing their overall security posture. Cider Security uses a variety of techniques, such as static code analysis, runtime protection, and DevOps policy enforcement, to help customers achieve zero-trust security across their development environment.
Cider Security has raised more than $38M in Series A funding to secure software development environments by investing in advanced cybersecurity technologies such as agentless continuous verification, automated remediation, and anomaly detection. This funding will enable the company to further develop its current products while expanding its customer base and research activities. Moreover, Cider Security will be offering comprehensive support services like real-time vulnerability management and policy compliance management for their customers.
Moving forward, the company aims to become a leader in making secure software development easier for enterprise organizations everywhere by leveraging its proprietary technology platform which is backed by world-class security experts. As such, Cider Security is confident that it can bring its valuable insights into the modern application development processwhile keeping its customer data safe from malicious attacks.
Cider Security's Business Model
Cider Security is a cyber security start-up that provides cloud-based security tools to help companies and developers protect their development environment. With its innovative platform, Cider Security makes it easy to detect issues and threats early on, minimizing the risk of security attacks taking place. This enabled the company to secure more than $38 million in venture funding, allowing it to expand its services further.
Cider Security offers a range of products that provide different levels of protection for software developers. At the core of its business model is a subscription-based platform which allows the company's customers to access all of Cider Security's features for a monthly fee. To sweeten this deal, the company also offers free trials ranging from 2 weeks to 3 months and special discounts on longer term commitments.
In addition to offering these software services directly, Cider Security also partners with other companies who can integrate its tools into their own products—allowing these partners to benefit from Cider Security's capabilities without needed additional capital investments. As such, an additional source of revenue is generated from these partnerships which result in shared licensing or access fees from each partner as well as extended warranties on purchases made by them or their end customers.
By doing so, Cider Security leverages its technology into gaining recurring customers and continues creating new innovation that brings more value for them—further driving growth for both parties involved in the partnerships established.
Cider Security's Business Model
Cider Security has raised $38 million to fund its mission of providing companies with comprehensive, secure software development environments.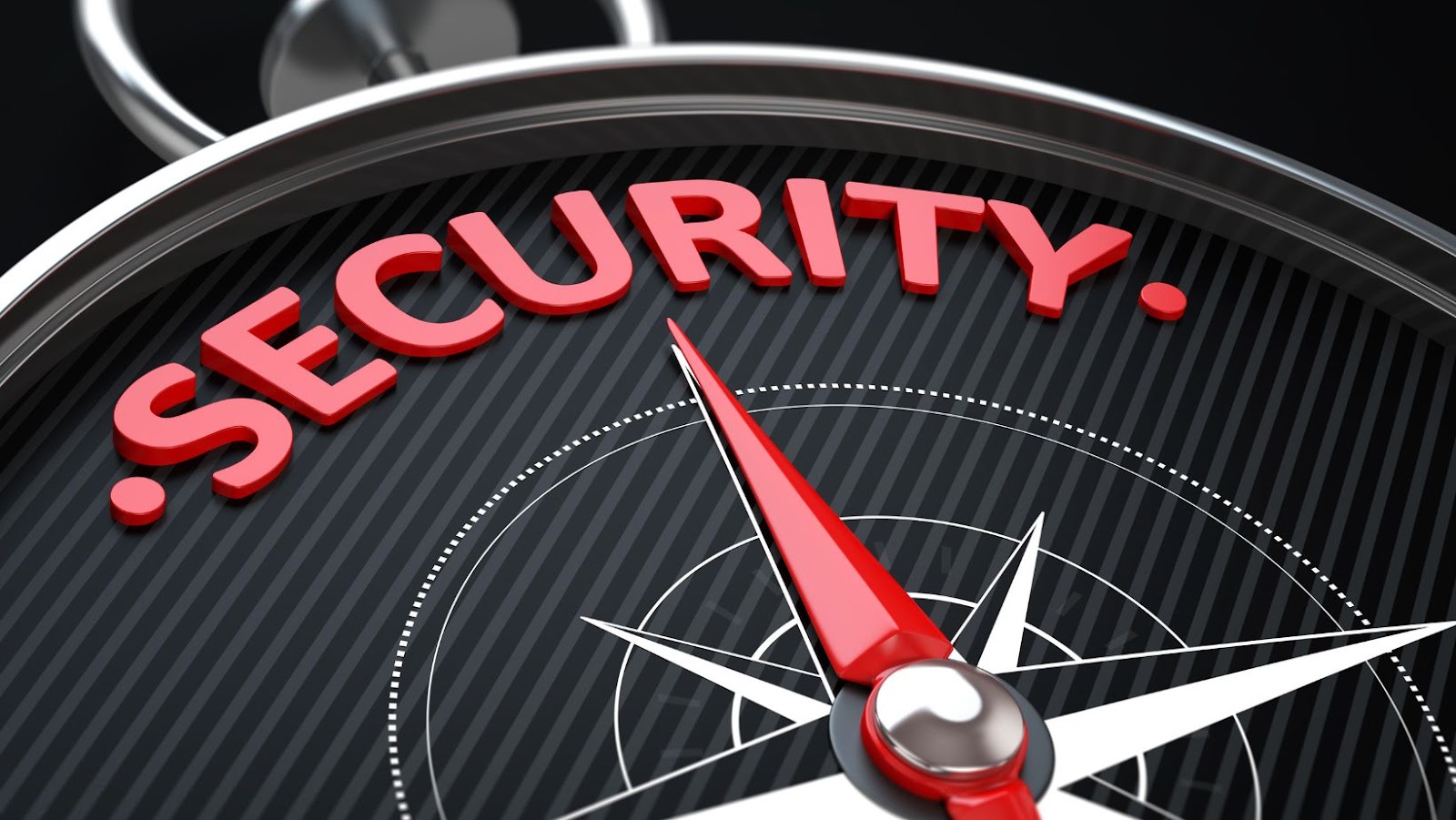 Behind this venture lies a comprehensive and effective business model that generates revenue and value for the company. In this section, we will look at the various facets of Cider Security's business model and how it generates revenue.
Product Offerings
Cider Security is a cloud security vendor providing software solutions to help secure and protect the development, testing, and deployment of software applications in modern cloud-native environments. Cider Security offers a range of products that are designed to address a number of potential security challenges across different development stages. These products are broadly divided into two categories — Products for CI/CD firewalls and Products for secure Codebase Monitoring & Management.
Products for CI/CD firewalls include:
CiderSecure (CI/CD Firewall): A firewall that requires authentication before allowing access to incoming traffic. It lets customers define who can access what, when and where with full traceability.
Shifter (Runtime Analysis): Shifter automatically filters malicious requests from network traffic and issues alerts in real time when unusual behaviour is detected.
Lift (Runtime Visibility): A continuous process discovery tool, Lift continuously identifies processes running on all the servers in the environment to gain better visibility into them.
Products for secure Codebase Monitoring & Management include:
Vault (Secure Source Manager): Vault is a secure source manager which protects source code repositories, compromising central version control systems like GitLab and Bitbucket, providing one layer of protection against threats targeting developers' credentials or code repositories at the application level therewith avoiding malicious code commits, leakages of sensitive data etc.
SecureCI/CD (CDRM Security Suite): Secured Continuous Integration & Delivery(CI/CD) suite enables developers to continuously monitor environment settings during builds as well as identify any insecure configurations during static code scans revealing shortcuts which would result in unwarranted access attempts.
Target Audience
Cider Security focuses on helping development teams build more secure applications, and its target audience includes larger organizations, with a particular focus on companies with software as a primary asset. As organizations become heavily reliant on software-driven systems and services, more and more businesses are recognizing the need for increased security in that space.
Cider Security helps these organizations secure their software-driven assets by providing products that ensure confidential data and identity credentials are protected in the cloud environment. The company strives to help both development and security teams work together to reduce the risk of malicious attacks or vulnerabilities that could harm their software applications or networks.
The company's target customers can include any organization that depends heavily on software-driven processes, such as large enterprises, government agencies, healthcare providers – as well as small to mid-sized businesses like financial institutions and startups. Cider Security also serves organizations that are subject to critical compliance requirements such as HIPAA or GDPR. These organizations require specialized security solutions designed to protect against threats in today's highly connected business world.
Pricing Model
Cider Security has a two-tiered pricing model for their services. The first tier is a free option that allows businesses to start securing their software environment for free with basic security controls. For users who want access to more advanced features and customizations, Cider Security offers a second tier that charges users on a per-device basis. On this tier, businesses pay an annual fee based on the number of connected devices they have in the system, making it easier to manage costs associated with security protection.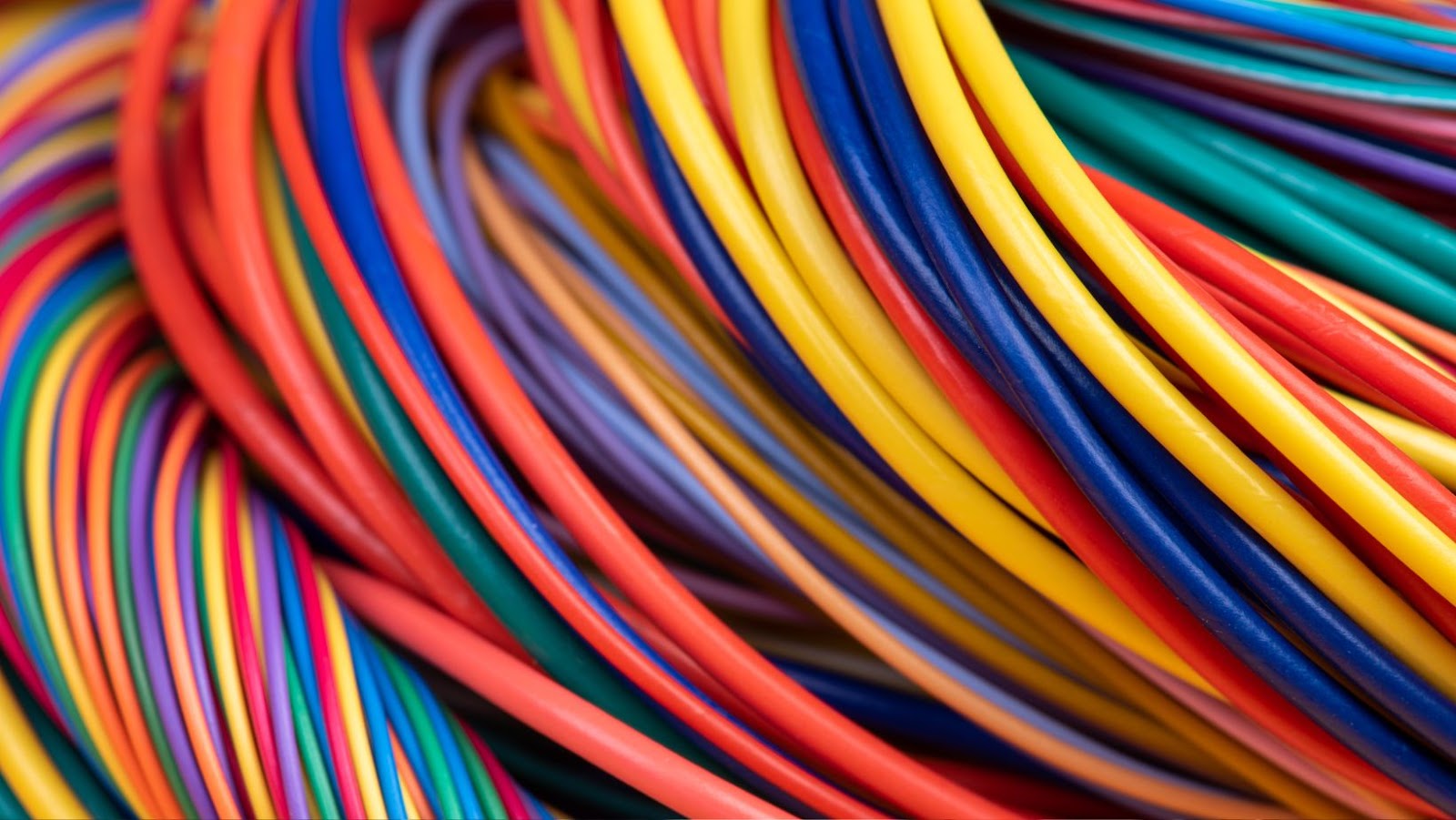 To ensure that consumers can make informed decisions about their purchase and use of Cider's services most efficiently, they have also developed an online calculator that helps businesses calculate the cost associated with protecting their software applications and systems. Furthermore, Cider provides customers with training materials such as video tutorials, webinars and user forums so they can better understand the technology and maximize its efficiency.
Additionally, Cider also offers custom services tailored to specific industry sectors where software environments have unique needs or requirements due to regulation or industry standards. This is designed for larger customers who need additional customization or industry-specific guidance when it comes to system security. With these services, Cider consultants will carry out detailed assessments based on specific customer needs before recommending the best solution for each organization's assets, delivering tailored advice on how best to secure each client's business systems and applications from threats today and into the future.
Revenue Streams
Cider Security raises $38M to secure software development environments, with the aim of preventing software bugs before they are released. This is done through their unique business model, which generates revenue through subscriptions and services.
In this article, we will discuss the different revenue streams that Cider Security utilizes to generate income.
Subscriptions
In its business model, Cider Security generates revenue by offering customers subscription-based plans. This can range from annual to quarterly or monthly billing plans, with each plan comprising of different levels of services and features. Customers choose a subscription according to the level of protection they require, the data they are trying to protect, and their budget.
The company also offers additional services such as security assessments and audits which may be offered as part of the subscription model. By incorporating these services into its offering and providing several tiers, Cider Security is able to attract customers of different sizes with different needs and budgets. All these elements together serve as sources for generating product value for customers ensuring steady revenues for the business.
Professional Services
Cider Security provides a full range of professional services to help organizations secure their software development environments. The company offers solutions such as vulnerability assessment and management, application security testing and threat modeling to help businesses identify and remediate potential risks before they manifest. These services can be specifically customized to meet the individual needs of clients, allowing them to get the most out of their investment in Cider Security.
Additionally, Cider Security offers a range of training courses designed to empower businesses with the skills and knowledge necessary for implementing their own high-quality DevSecOps frameworks. Cider Security also offers managed services that provide enterprises with round-the-clock management of compliance requirements and response times. With these professional services, companies can quickly detect emergent threats within their networks and have dedicated teams in place to respond effectively when required.
Strategic Partnerships
Successful software development relies on trusting relationships built on top of a secure environment where companies can confidently store and manage their code. Cider Security has tapped into this need with its comprehensive offering of security solutions, making it an attractive partner for large organizations.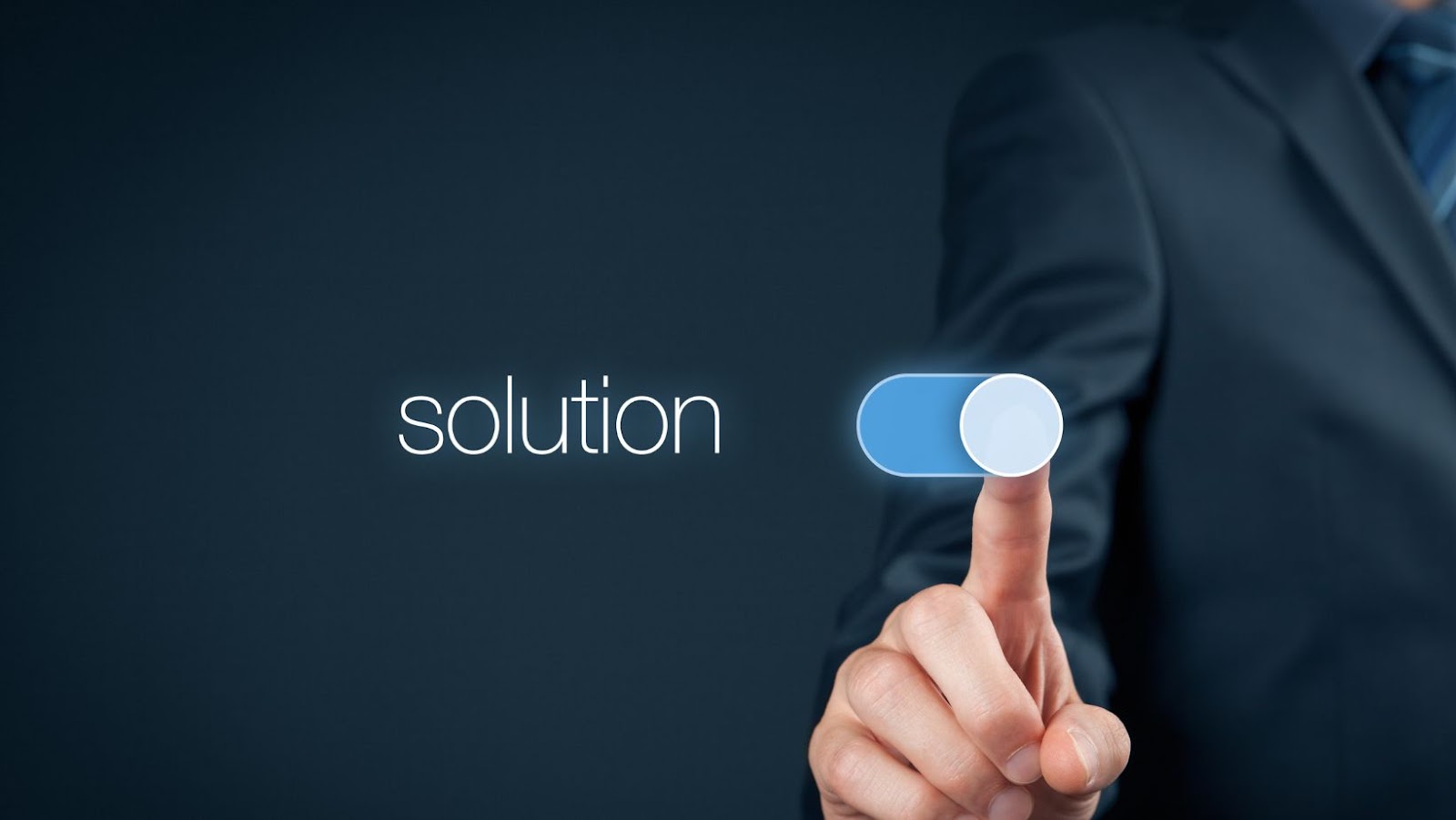 Cider Security's Strategic Partnerships program is focused on helping customers implement zero trust security and provide vendor-agnostic solutions to securely manage access, detect threats and prevent data breaches. By partnering with leading software providers like Microsoft, Red Hat, Amazon Web Services (AWS), Salesforce and Zoom, Cider Security offers an integrated network of tools to help protect systems and customer data such as API keys and credentials.
Through these partnerships, Cider Security is able to leverage the reach of the larger company's resources while allowing their customers to take advantage of its proprietary security solutions like zero trust authentication, automated threat analytics and runtime application protection. This collaboration also provides Cider Security with a larger network of potential users which can translate into more revenue from license fees as well as from maintenance agreements. In return for a partnership agreement, Cider Security helps its partners create new revenue streams with their security services. As the industry evolves, Cider Security's ability to provide cutting edge solutions with ease has enabled it to become one of the leaders in securing tomorrow's enterprise ecosystems.
Cider Security raises $38M to secure software development environments
Cider Security recently raised $38 million in a series B round of funding. This is an important milestone for the startup as it looks to secure software development environments for customers.
The funding will be used to expand the scope of its services and push its global reach. This funding round will also allow Cider Security to explore new business models and revenue streams.
Amount Raised
Cider Security recently announced that it has secured a new funding round of $38M, led by Insight Partners with participation from existing investor NEA. This new round of funding brings Cider's total raised amount to more than $65M since it was founded in 2018.
The additional capital will be used to further expand the company's current offering and introduce new products for securing software development environments. This round will also facilitate further expansion and growth plans – by providing R&D resources, technology infrastructure and capabilities, as well as staff-related resources going forward.
The continued support from Cider's existing investors, along with the injection of funds from Insight Partners, will allow the company to expand its reach and impact on accelerating the pace of development. Cider's mission is "to give all developers the ability to feel confident releasing code faster with the security they need" which looks to be made a reality in no time through this generous investment.
Investors
Cider Security recently announced the completion of a $38 million Series C funding round. The round was led by ICONIQ Growth with new investors Surge, Boldstart Ventures and General Catalyst also participating. This brings Cider Security's total raised funds to $98 million.
Cider Security's platform provides an end-to-end suite of tools that help secure an organization's software development environment — whether on premises or in the cloud — by better monitoring all code being created, changed and deployed. By deploying machine learning and behavioral analytics models, Cider Security can detect vulnerabilities, misconfigurations or any threats that may be present in a given organization's systems. The security platform automates processes and helps optimize the incident lifecycle, ensuring teams have the necessary information to respond quickly and efficiently to incidents.
The company secured this latest funding round from several of the top venture capitalists in technology investing circles, such as ICONIQ Growth (the venture arm of Alphabet's Eric Schmidt), Surge (the early stage venture fund launched by Microsoft co-founder Sutter Hill Ventures), as well as Boldstart Ventures (a firm specializing in early stage startups) and General Catalyst Partners (one of themost active US venture capital firms). These investors join Cider Security's group of existing backers which include Canaan Partners, Kleiner Perkins and Bill Maris's Section 32 fund among others.
Use of Funds
Cider Security recently announced it closed a new $38 million series B funding round, led by Insight Partners and other existing investors. This brings its total funding to over $51 million. With the new funding, Cider Security plans to accelerate product research and development, expand sales and marketing efforts, and grow its business in order to serve more of the world's leading companies.
The company's software solutions are designed to help developers avoid misconfigurations that can lead to security vulnerabilities in code and architecture. By preventing common coding mistakes before they become a bigger problem further along in the development lifecycle, Cider Security helps businesses reduce the risk of data breaches and minimize damage if security breaches were to occur. With more secure development environments, businesses can rest assured their software products are safe from malicious hacks or intrusions.
Cider Security plans to use their latest round of funding for strategic growth initiatives that span several fronts; expanding outreach efforts with an increased focus on marketing campaigns, honing resources for product research & development in order to create additional solutions for customers' needs, as well as providing enhanced customer support& on-boarding services which will enable clients to quickly integrate Cider Security into their operations. The company also intends to open additional offices across Europe as it looks for further growth opportunities globally.
tags = Cider Security, raises $38M, secure software development environments, Tiger Global, tel avivbased cider security tiger globalkearyventurebeat, Series A investment, CI/CD